ABC ISSUE 414 – OUT NOW!
---
EDITORIAL: Knowledge is power and knowing things is powerful, but … is 'learning' not the nectar of life?
Dark silhouettes up ahead outlined by striking neon lights and bouncing laser beams isn't for the fainthearted at the best of times, but at an unknown band's music concert it is quite the cool thing. I think…
While I love my music I'd never really taken the time to listen to FatBoy Slim's albums in full, but I totally loved the name. Why? I'd empathised. Big time. Being 'a fat boy' who 'wanted to be slim'. Too easy…
Anyway, in my musical-appreciation spectrum - we all have one - FBS slipped into the category of 'OMG! Yeah, I know these guys … now', which invariably comes after hearing the first bits of their most famous track. And you've heard it, too! The full eerie, techie synthesizer stuff that builds to a raucous crescendo broken only by the now-famous lyrics: "Right here, right now. Right here, right now". Yes, that one!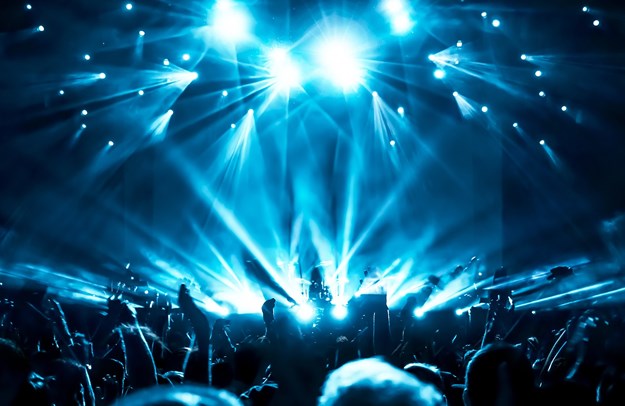 I'm not sure why that song came to mind when looking into UK company Arrival's electric vehicle production videos, but it just did. I was amazed at the fluidity of the robotic process and the simple logic and common-sense that seem to underwrite a means of production that makes building stuff look fun and cool. Again.
And while many will note the lack of workers on the work floor as is often in other automotive manufacturing spaces, the concept was so 'next gen' it was more about fewer robots replacing robots than robots replacing humans, as is usually the case. Now that's crazy!
Interestingly, Arrival assembles its own proprietary battery modules that can be used in all of its platforms, enabling the customer to configure their battery requirements according to their specific needs, an Arrival spokesperson clarified for me.
It also announced last December, 2021, it was establishing a high-voltage battery module (HVBM) assembly plant in Charlotte, North Carolina, USA, adding 150 jobs and investing approximately USD$11.5 million (AUD$16.1 million). This news itself was preceded in the same week by a collaboration agreement with Li-Cycle, a leading lithium-ion battery recycler in North America, to create a closed-loop EV battery supply chain in the US and Europe.
I'm excited at this thought because given many have not been able to answer my questions properly about battery recycling long AFTER secondary and tertiary use - these guys may, some day soon, be able to. We'll see…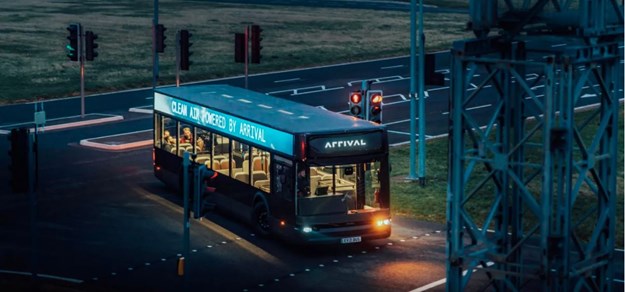 TURNING PAGES
ABC magazine Issue 414 coincidentally covers a gamut of issues, bus types, newsy bits and sundry amounts of highly valuable pub quiz-night trivia (Hey, you never know!).
In terms of covering 'something old, something new, something borrowed, something blue' we have, gracing our cover, something so new in terms of where it could lead it will probably influence not just bus production but all production of various things maybe: the UK-origin Arrival Bus.
Its 'microfactory' strategy for EV production is as fascinating as it is simple in how it addresses key issues of cost and space and re-usability in the manufacturing workplaces of the future. Or is that more accurately described as 'now'?
If [being] lightweight is key to EV range and is of particular importance to transit bus use, Arrival's battery-powered bus using an aluminium frame instead of steel and custom-developed 'rolls of fabric material' (yep, you read that right) as the origin for exterior and interior panels and parts really is the manufacturing 'trippiness' of a lifetime. Sound crazy? Good. That's on pages 36-43.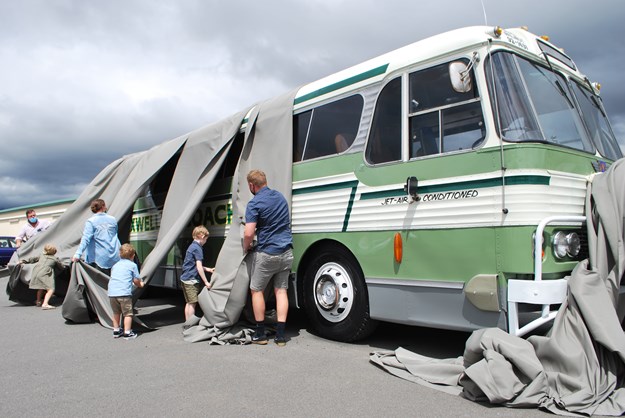 RETRO COOL
Waaaaaaaaay at the other end of the scale we have an awesome retro Denning bus that was salvaged and refurbed from the north coast of Tasmania. It was previously owned by an Aussie Transport Hall of Fame legend, Dennis Maxwell, who - with his wife, Jeanette - ran the bus for nearly 50 years as a Cradle Mountain shuttle.
The Tasmanian Bus and Coach Society set about a Lord of the Rings-type quest to bring it back to its former glory. Check that out on pages 60-64.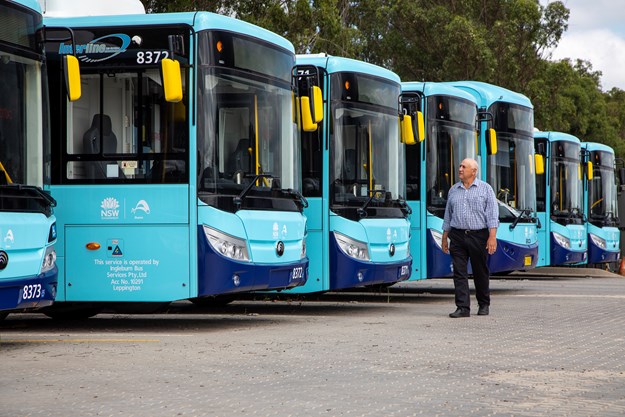 ALL YOU CAN EAT
Re-checking the pages I can say that somewhere in this issue is a picture of a bus with some blue on it. So there's that one sorted.
Operators? We got two of them for you, with each at different stages of their bus journeys.
First off is Interline from NSW, whose owner, Joe Oliveri, represents one of the longest-standing bus names in the Australian industry (nearly 70 years), and whose e-mobility moves now are in full swing. That's on pages 44-49.
Conversely, Zedline is a much smaller operator but arguably with equally as much passion for Australia and buses. Luka and Ziko, a father-son bus team, are on pages 50-55. The bus looked stunning on the day - so a big thanks to freelance snapper Ben Hosking.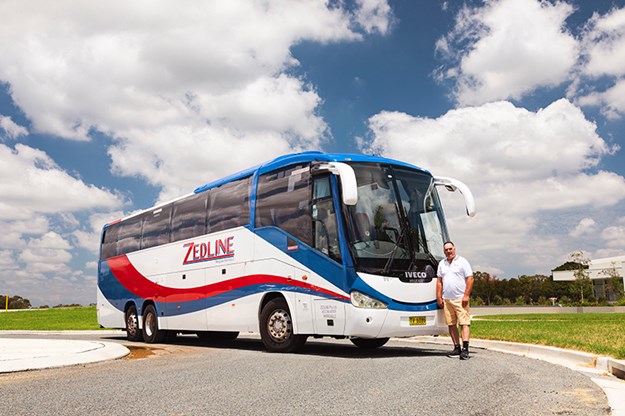 SERIOUS ISSUES
While no amazing video review this month from Paul Aldridge and Cam Jones, we instead look at the serious issue of bus rollaways, which has been chatted about by many for a while, but it has now come to a head. Those are on pages 24-29.
In terms of product news there's plenty of that, too. BLK Auto has debuted a new President 2 coach in full or just the body, and can also be used for BEV and HFC applications. Check pages 56-59.
News? Congrats to Transit Systems for its customer service award win; good to see the sleepbus charity expand into Queensland; Quantron's globally launched its Cizaris e-bus [we'll look at that a bit more next issue]; and Kempower is now Scania's official e-charger. Yep, it's been all happening.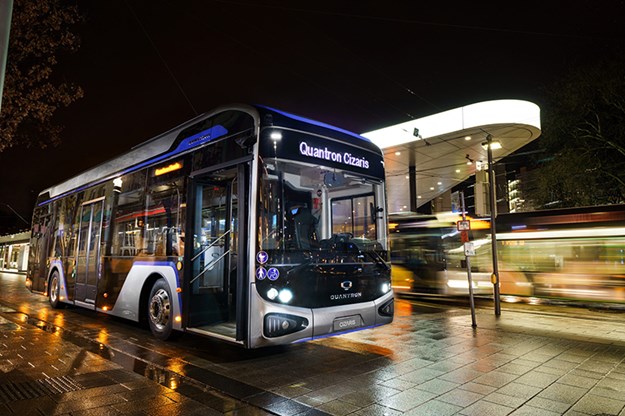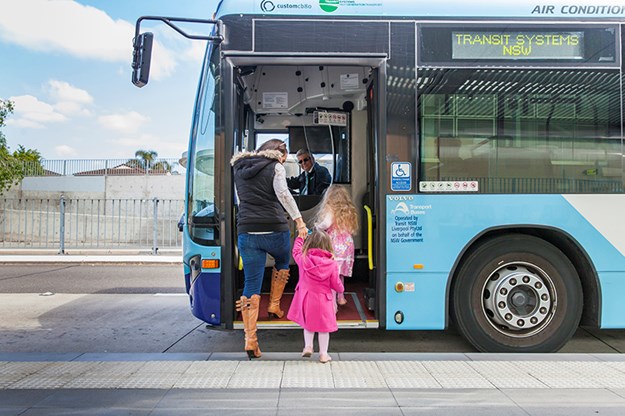 AND FINALLY!
It was an interesting conversation I had (p21) with a leading Queensland bus operator who was on their way to a 'freedom rally' with a few other likeminded commercial vehicle enterprises.
Much of the long-distance and charter sector of the industry has done it beyond tough over the past few years once international tourism basically grinded to a halt. Much of that angst is still there. I can only pray things get better somehow - for the greater industry's sake.
PS. This issue marks four years for me at ABC, so I've 'borrowed' your time each month - and I'm eternally grateful for it. There... That's the four.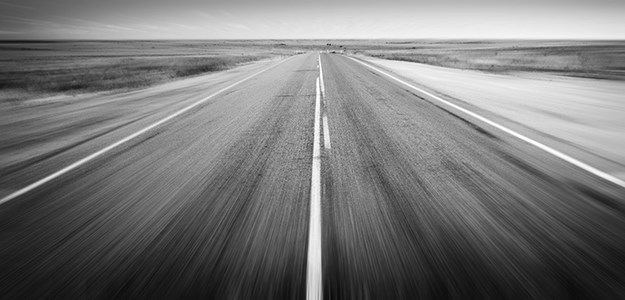 Until the next thrilling instalment...
Subscribe to our newsletter
Sign up to receive the ABC e-newsletter, digital magazine and other offers we choose to share with you straight to your inbox
You can also follow our updates by liking us on Facebook.