SYDNEY E-BUS FLEET EXPANDS, GETS LARGEST E-DEPOT IN OZ
---
COMMUTERS seeing more 'green power' on Sydney's inner-West urban streets via Transit Systems currently operating 15 electric buses – with 40 more ordered - has led to creating, via retrofit, the largest electrified depot in Australia, the operator confirms.
Taking the successful electric bus pilot programs to scale has required significant planning and infrastructure works to ensure the grid and electrical network can cope with the charging and energy storage needs, according to Clint Feuerherdt, CEO of Sealink Travel Group, which owns Transit Systems.
"With responsibility for transporting over 207 million passengers each year, we strive to not just meet the community's needs today, but ensure we future-proof our solutions with sustainable outcomes that will benefit us all tomorrow.
"Part of achieving this today has been our active participation in trials of new technology and creating relationships with key stakeholders to ensure we have the operational experience that doesn't just adapt, but leads the market," he said.
Transit Systems has worked with Transport for NSW, as well as key industry partners including UK battery-specialist Zenobe and grid-management specialist Transgrid, with $5 million in national funding also injected into the construction project from the Australian Renewable Energy Agency (ARENA), alongside the Clean Energy Finance Corporation (CFEC), it explains.
The $36 million project is to be delivered by a Transgrid and Zenobe joint venture, receiving funding and "in-kind support" from project partners including Transit Systems and Transport for NSW. The Clean Energy Finance Corporation is also providing financing of $24.5 million.
The three-year trial will drive the commercialisation of electric buses in Australia and continue the development of the Australian Government's Future Fuel Strategy, which aims to "...empower consumer choice, stimulate industry development and reduce emissions in the road transport sector," according to ARENA.
The Leichhardt depot retrofit will include: the use of 40 electric buses with a combination of 368kWh and 422kWh onboard batteries; five 120kW electric bus chargers capable of charging two buses at a time; 31x 80kW electric bus chargers; 2.5MW/4.9MWh of stationary batteries; and 387kW of rooftop solar PV.
ROLLOUT KICKSTART
ARENA CEO Darren Miller says the project represents ARENA's first heavy vehicle electric vehicle (EV) project and an important scaling up from previous trials. Previous electric bus trials in Australia have involved fewer than four buses each, making this trial important to demonstrate the technical and commercial feasibility of the electrification of large depot-scale bus fleets capable of travelling a complete route without needing to be re-charged, states ARENA.
"Heavy vehicle transport is an important area to target given that together buses and trucks account for 25 per cent of transport-related carbon emissions and five per cent of Australia's total carbon emissions," Miller said.
"This trial represents the next step in helping to reduce emissions in public transport and heavy transport.
"We're excited to be working alongside the consortium in showcasing this Australian-first initiative that we hope will kickstart the rollout of electric buses throughout the nation."
"ARENA is focused on projects that help prepare the electricity system for EVs. Appropriate coordination and management of EV charging can reduce risks and turn EV charging into a positive for the electricity network by improving capacity and renewable energy utilisation, benefiting all consumers," Miller added.
The first 12 of the 40 new electric buses will begin to enter service this month, with the rest of the fleet arriving over the next four months, it confirms.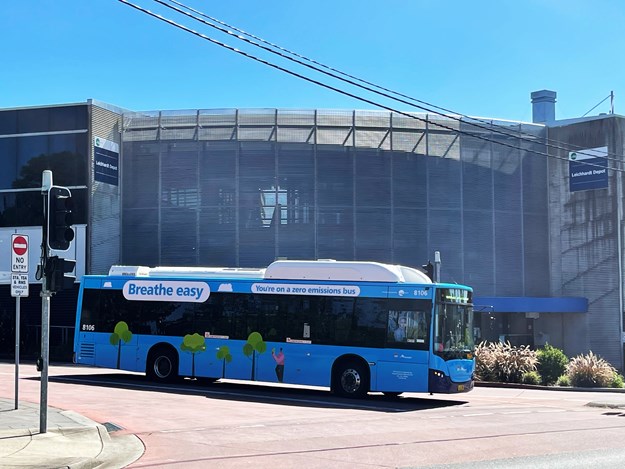 BATTERY KNOW-HOW
Zenobe co-founder and director Steven Meersman says the company is proud to partner with Transit Systems.
"We have proudly worked together, to be able to deliver the next step by providing expert grid management, with our joint venture partners Transgrid, along with Zenobe's innovative software and end-of-life battery solutions," Meersman said.
"The combination of Transit Systems global transport experience with our battery know-how and proprietary software solutions showcases the pathway to more zero-emission transport solutions in Australia, and across the world.
"This hallmark collaboration demonstrates what is possible in the rollout of greener public transport by bringing together expertise from energy and transport sector[s], and we're excited to share the outcomes and learnings as we progress with the wider industry," he said.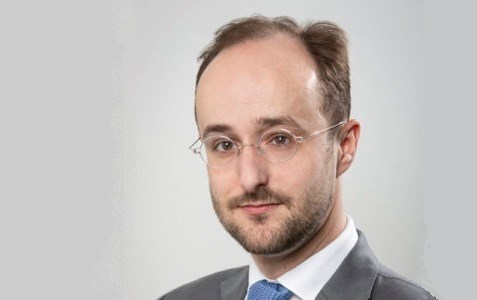 RAPID EVOLUTION
Transgrid Acting CEO Brian Salter says it's a major step forward for Sydney in achieving an electrified public transport fleet.
"Our energy system is evolving rapidly and Transgrid and its commercial arm, Lumea, are playing an important role in leading the transition to a clean energy future.  Electrification of transport is an essential feature of the modern energy system and this initiative is a welcome addition to the grid-scale batteries and multipurpose energy hubs that Lumea is developing throughout Australia.  We are delighted to be bringing Zenobe's global experience and capability to Australia through this project," he said.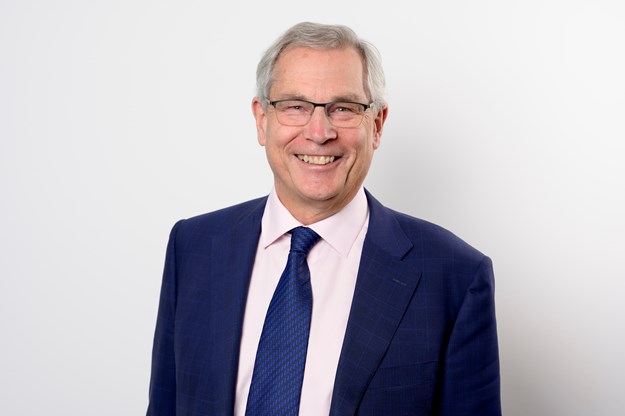 Executive manager - Strategy, Innovation and Technology for Transgrid Eva Hanly says the partnership with Zenobe will provide a proven industry blueprint for how this can be done effectively at scale.
"The model we're using could be used to facilitate the roll-out of electric buses and commercial vehicles at large scale across Australia. As we plan for the energy system of the future, this project will give us the data we need to understand how electrification of transport will affect energy supply and demand patterns," she said.
The joint venture will deploy technology already activated successfully overseas, while the contracting model is designed to reduce the risk to the operator by eliminating the upfront costs.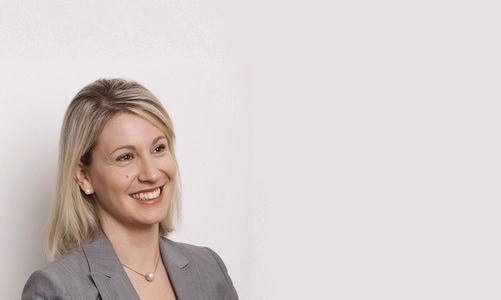 GOING FORWARD
Feuerherdt adds it is a passion for innovation and 'sustainability' driving the industry forward.
"We're incredibly proud to collaborate with our industry partners and Government stakeholders to get these electric buses from vision to reality; it is a turning point for delivering more sustainable transport on a mass scale," he said.
As part of this agreement, 40 new electric buses have been ordered by Transit Systems and will join the 15 electric buses already in service, the multi-modal public transport operator confirms.
The remaining buses will arrive progressively over the year, locally finished with windscreens, mirrors, grab bars and seating, before heading to the Leichhardt depot, it adds.
"Our customers are telling us they feel better on an electric bus – and that's really important to us because it means sustainability isn't just a trend or catch phrase; it's a real vision that we can all connect on and work towards," Feuerherdt explained.
"For our employees, there's a joy in knowing that they are contributing to our environmental economy each and every day and there's certainly interest among our frontline staff to take the additional electric bus training courses and drive an electric vehicle," he said.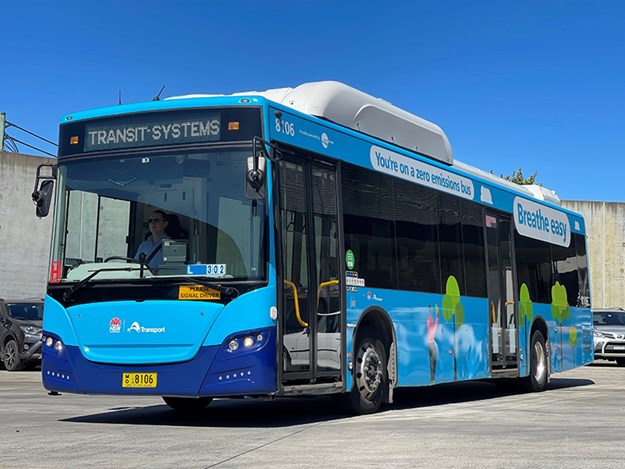 ABOUT ZENOBE
Established in 2017, today Zenobe is the leading owner and operator of battery storage in the UK, it states. The company has raised more than £300 million into the business and has 25 per cent share of the UK's e-bus market, it confirms.
With approximately 175MW of batteries in operation or construction, Zenobe says it is supporting National Grid with the uptake of renewable power.
The company has a goal for at least 3,000 e-buses and 1GW of battery storage by 2025 and global ambitions, with a growing portfolio of overseas projects, it explains.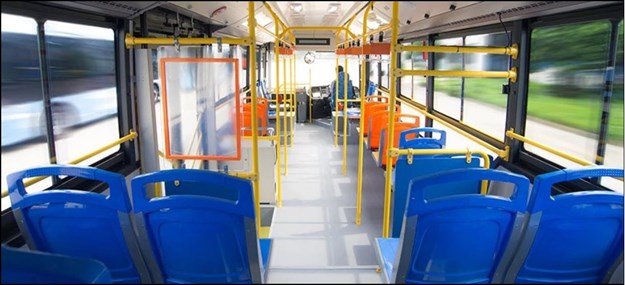 ABOUT TRANSGRID
Transgrid operates and manages the high-voltage electricity transmission network in NSW and the ACT, connecting generators, distributors and major end users, it states.
Its network is the backbone of the National Energy Market, enabling energy trading between Australia's three largest states along the east coast and supporting the competitive wholesale electricity market, it explains.
Subscribe to our newsletter
Sign up to receive the ABC e-newsletter, digital magazine and other offers we choose to share with you straight to your inbox
You can also follow our updates by liking us on Facebook.