NSW BUS DRIVERS HIGHLIGHT RAPID ANTIGEN TEST 'DOUBLE STANDARD'
---
BUS DRIVERS at a Western Sydney depot have exercised their workplace safety rights to end unsafe work practices over the ongoing risk posed by the lack of workplace Covid testing, according to a leading industry union.
The drivers forced the closure of Transit Systems' depot in Smithfield, NSW, due to the failure of the operator and the NSW Government to, "…take steps to protect drivers from Covid exposure," the Transport Workers Union of NSW states.
Worker health and safety representatives at the depot learned earlier today that a driver at the depot had tested positive for Covid-19, which was confirmed by management when contacted by the Transport Workers' Union, it explains.
TWU NSW state secretary Richard Olsen says bus drivers at the depot have "drawn a line in the sand" over Covid safety risks in their workplace.
"This is as clear a demonstration as you'll ever get of the need for rapid antigen testing in bus depots."
"Just this Monday, drivers at four depots – including Smithfield – walked off the job over this health and safety concern. The NSW Government ignored their calls, and now unfortunately the drivers have been proven right."
"I don't know what more it will take for the NSW Government to take the safety of bus drivers seriously."
"They've already got rapid antigen testing at the NSW Parliament, and so the question that Gladys Berejiklian needs to answer is simple – why does she deserve a safe workplace while our bus drivers don't?" Olsen asked.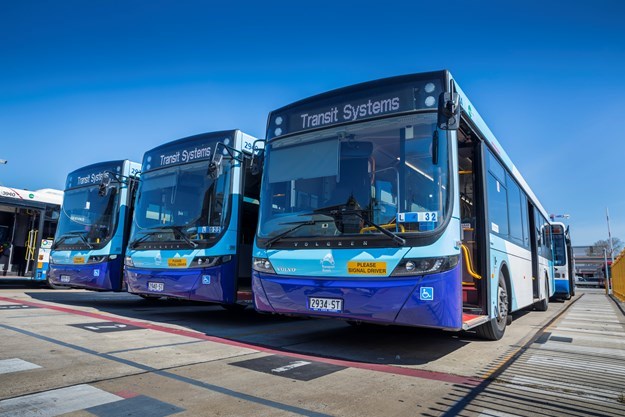 SERVICES AFFECTED
The Smithfield depot is home to almost 200 bus drivers, and is located in the epicentre of the current Delta outbreak, on the border of the Cumberland and Fairfield LGAs.
Closure of the depot will affect bus services across Region 3, which covers suburbs such as Liverpool, Fairfield, Merrylands and Parramatta.
The site was one of four depots that took part in a safety stoppage on Monday morning over the lack of rapid antigen testing in Sydney bus depots, the union confirms.
These developments at Smithfield come after a driver at Transit System's Hoxton Park depot also tested positive last week, leading to more than 70 other workers at the site being classified as close or casual contacts, it added.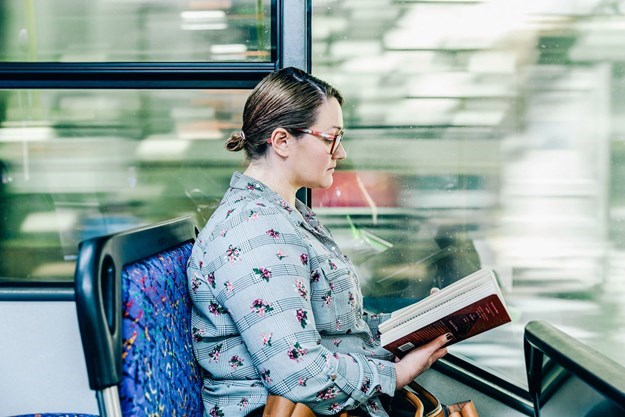 TEST EQUALITY
When ABC magazine contacted Transport for NSW (TfNSW) for confirmation and a response to the depot closure – and having checked the NSW Health website, which presents seemingly unequivocal endorsement of rapid antigen testing as a reliable process – a spokesperson responded with the following:
"Bus services will not depart the Smithfield Depot this afternoon due to disruptions caused by some industrial action."
"As a result of this, a significant number of bus services in Western Sydney have been cancelled and will not be operating today," they confirmed. 
"Transport for NSW is working to minimise impacts to customers, but we do encourage customers to find alternative travel arrangements at this time.
"Replacement buses are being arranged and will be on the T80 route shortly.
They added: "The safety of our staff and customers if our number one priority and Transport for NSW is already in the process of trialling Rapid Antigen Testing across key work locations of the network."
"For privacy reasons, Transport for NSW won't go into the details of individual cases; however, staff and customers can be assured there is [a] process in place for when staff members test positive to Covid-19, which is in line with NSW health advice and protocols.
 "Transport for NSW will continue to follow all [Department of] Health advice and the Covidsafe Transport Plan remains in place across the network, including enhanced cleaning.
"The use of RAT [Rapid Antigen Testing] within Transport is intended as an extra measure to protect staff and customer and to ensure the continuation of services. It is not related to requirements under the current Public Health Orders. 
"Under the Public Health Order, transport workers in the affected LGAs are eligible for priority vaccination appointments and we are working with industry to encourage all transport workers to take up the vaccine available to them," they concluded.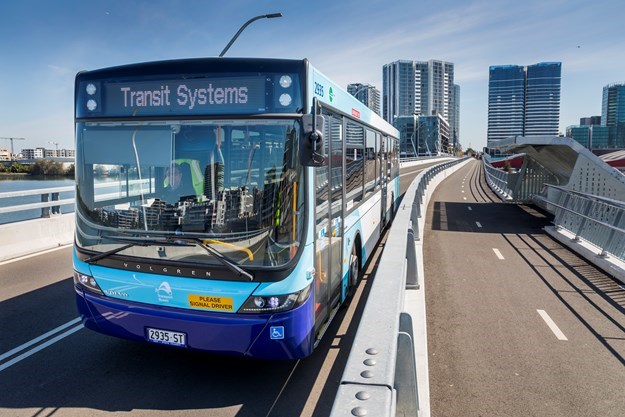 IMPACTED BUS ROUTES
Routes and services affected are as follows:
801, 802, 803, 804, 805, 806, 807, 808, 809, 810X, 811X, 812, 813, 814, 815, 816, 817, 818 , 819, 820, 821, 822, 824, 827, 835 and T80.
Subscribe to our newsletter
Sign up to receive the ABC e-newsletter, digital magazine and other offers we choose to share with you straight to your inbox
You can also follow our updates by liking us on Facebook.