SEALINK SETS MID-2022 AUSSIE ZERO-EMISSIONS BUS TARGET
---
TRANSIT SYSTEMS' parent company Sealink Travel Group is aiming to be operating at least 55 zero-emission buses in its Australian fleet by the end of financial year '22, announced off the back of a recent annual share-price doubling result.
Citing 'safe and essential services' as having steered Sealink's strong performance, the pandemic has taken its toll on most businesses around the globe, but Sealink's core operations are principally contracted or non-discretionary essential transport services, leading to a very "resilient" financial result, it explains.
The market has recognised the new journey that Sealink is on and the doubling of the share price in the past 12 months reflects the quality of the underlying earnings, it adds.
Committed to delivering safe essential services, the past year has been overwhelmingly dominated by the management of the pandemic, according to Sealink Travel Group CEO Clint Feuerherdt.
"Although Sealink is now a global business with operations in London and Singapore - which made management of the pandemic that bit more challenging - we are in a great position to have approximately 90 per cent of our revenue base fully contracted by government or large corporate entities," Feuerherdt commented.
"We have anticipated, navigated, and re-positioned to finish with a strong balance sheet that supports our growth strategy and ultimate purpose: to become a world leader in delivering essential journeys through safe and intelligent transport solutions whilst creating brilliant customer experiences," he said.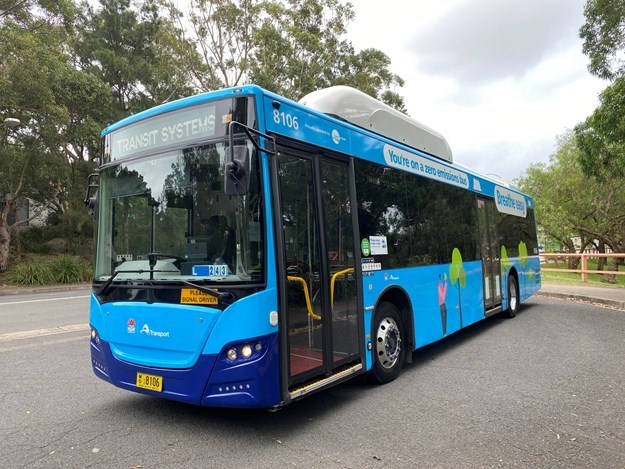 SAFETY FIRST
According to Feuerherdt, operating safely has been critical to the success of the business.
"Safety remains our priority. It is unwavering, especially in the face of a global pandemic.
"We have deployed some of the industry's most advanced software to ensure the safety of our team, our customers and the communities we service, providing real-time updates, communicating hotspots, identifying blackspots and we continue working with our suppliers to further enhance our safety performance."
Sealink earlier this year announced the acquisition of Go West Tours for an enterprise value of A$84.7 million, plus an earn-out component of up to A$25 million, which successfully completed on July 1, 2021, marking the company's expansion into the resource transportation sector.
"We also welcomed two new vessels to the marine business, Parrabah, which was built in Tasmania and now services Bruny Island and Coolgaree Cat - a A$7.3 million vessel that services Palm Island locals and visitors."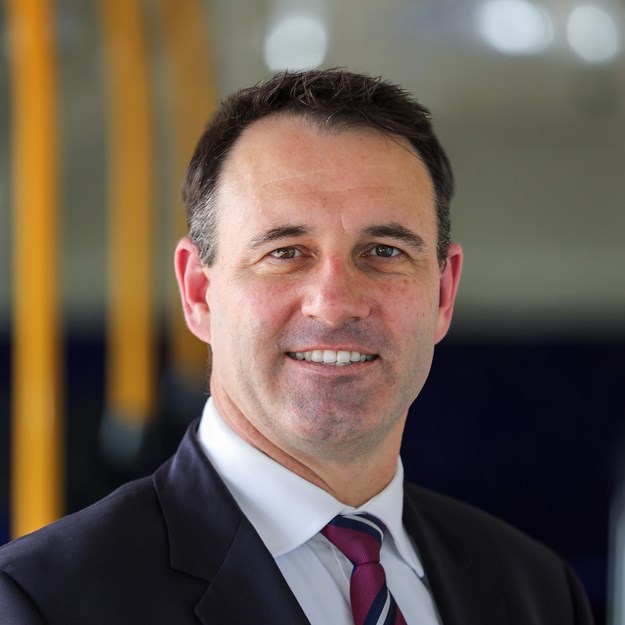 CONTRACTS AND BUS ORDERS
Tender success has also been a key focus for the business, with a suite of new Australian contracts secured across Queensland, Northern Territory, South Australia, and internationally, including a large contract that is soon to double the size of the Singapore operations, according to Sealink.
"Other highlights include placing Australia's largest ever order for electric buses, rolling out 37 new electric double-decker buses to support key routes around London, and ordering Australia's first two hydrogen fuel-cell buses, Feuerherdt said.
"By the end of financial year 22, Sealink expects to be operating at least 55 zero-emission buses in its Australian fleet.
"We have also proudly produced our renewed Reconciliation Action Plan, which will further develop important initiatives and partnerships in the communities we service, most recently becoming the first customer of Knowledge Water - a majority-indigenous-owned sustainable spring water business," he explained.
"We are looking forward to another successful year ahead, and I thank our entire team for their continued hard work and commitment during some of the most challenging times we have faced as a team, a community and an industry," he said.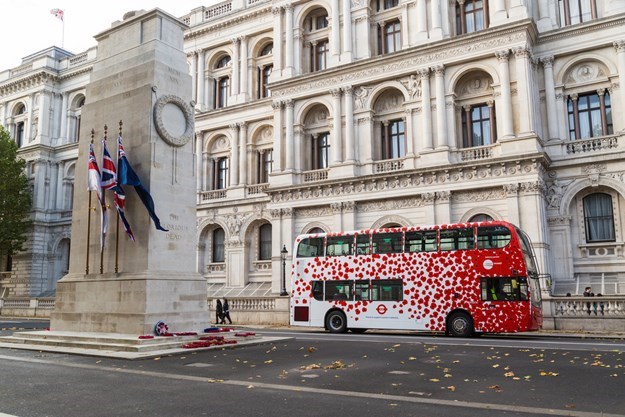 ABOUT SEALINK
Sealink Travel Group is Australia's largest integrated land and marine, tourism and public transport service provider with established international operations in London and Singapore, it states.
It is one of Australia's most experienced and diverse multi-modal transport businesses, boasting performance-driven capabilities across ferry, bus and light rail, it says.
Sealink comprises Australian marine and tourism operations and Transit Systems'domestic and international public bus and light-rail transport operations. It moves more than 207 million customers per year, has approximately 9,000 employees and operates approximately 3,800 buses, 117 vessels and 24 light-rail vehicles, it states. 
Subscribe to our newsletter
Sign up to receive the ABC e-newsletter, digital magazine and other offers we choose to share with you straight to your inbox
You can also follow our updates by liking us on Facebook.