NSW BUS, TRUCK 'GREEN HYDROGEN' BOOST VIA $15 MILLION PLANT
---
A $15 MILLION Western Sydney gas plant will be generating 'green hydrogen' for use by transport and industrial customers from early 2022 following a joint commercial agreement announced recently.
Energy infrastructure company Jemena - backed by the State Grid Corporation of China and Singapore Power - and gas company Coregas will collectively be supplying green hydrogen, available to New South Wales for the first time, for the state's transport sector, they confirm.
Buses, trucks and cars powered by green hydrogen could soon be a reality thanks to the new agreement touted as a 'boost to NSW', which takes effect from early 2022, they state.
Jemena general manager for Renewable Gas, Gabrielle Sycamore, says the agreement further demonstrates the potential of green hydrogen to store renewable energy and integrate future gas, electricity and transport refuelling networks.
"We know that green hydrogen has the immediate potential to become a viable zero-emission alternative to many petroleum-based fossil fuels currently used by industries such as transport and remote power generation," Sycamore said.
"Hydrogen fuel cells are particularly well suited to long-distance heavy haulage trucking requirements based on their comparatively light weight and fast refuelling times, which can be just a matter of minutes."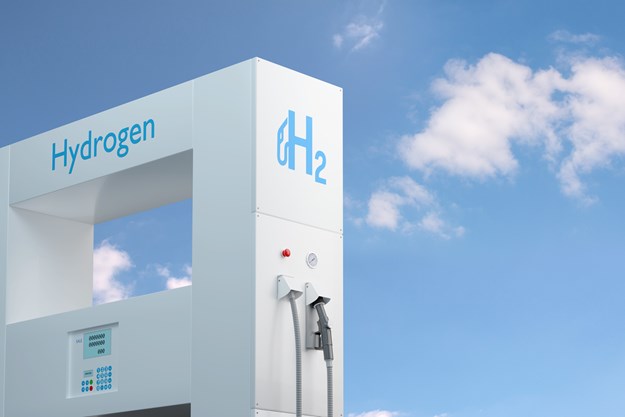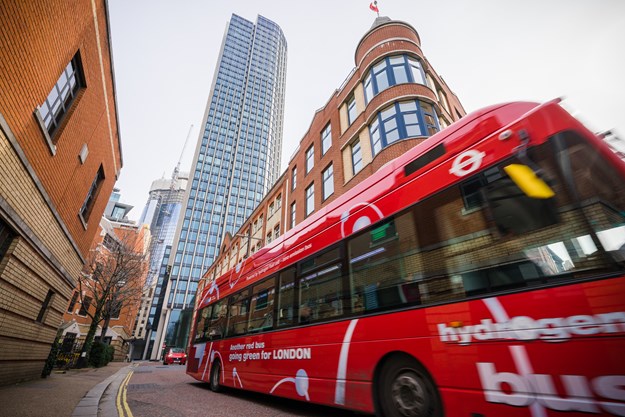 BUS APPLICATION
Hydrogen is used to power fuel-cell buses and cars in countries around the world, many will appreciate. In Japan, 500 fuel-cell vehicles were being used to transport competitors and staff at the belated 2020 Tokyo Olympics (hydrogen was also being used for the first time to power the Olympic torch flame), while in London – and like many other cities - hydrogen fuel-cell busses are being used for public transport across the city, they highlight.
The green hydrogen will be produced at Jemena's $15 million Horsley Park-based Green Gas Project in Western Sydney, they confirm.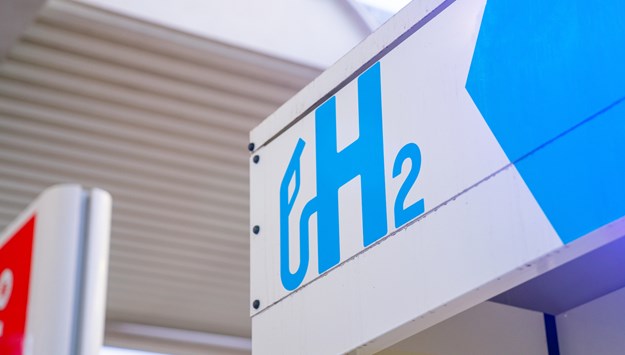 Co-funded by the Australian Renewable Energy Agency (ARENA), the Power-to-Gas project is converting 'renewable electricity' to hydrogen gas, which can be blended and stored in Jemena's gas distribution network to supply New South Wales homes and businesses, they explain.
"Together with the Western Sydney Green Gas Project, Jemena is bringing renewable gas to homes and businesses across New South Wales, [while] it's also offering the transport industry the opportunity to create their own path to a low-carbon future," Sycamore said.
"Our partnership with Coregas is an exciting extension to the Western Sydney Green Gas Project and will allow the New South Wales transport industry to innovate by offering cleaner energy solutions to their customers."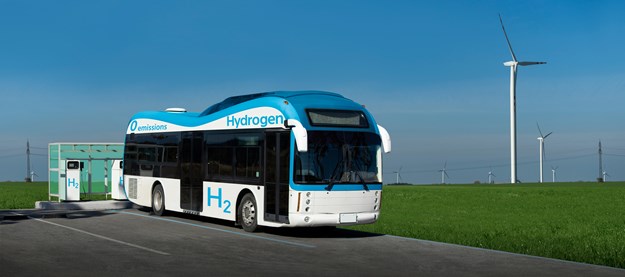 COMPRESSION AND STORAGE
Coregas executive general manager Alan Watkins says the company is working hard to apply its expertise in hydrogen distribution, compression and storage as part of Australia's transition to a hydrogen economy.
"Transforming the transport sector is a critical piece of the puzzle, and we are delighted to partner with Jemena to make renewably generated green hydrogen available to the transport industry in New South Wales," Watkins said.

Subscribe to our newsletter
Sign up to receive the ABC e-newsletter, digital magazine and other offers we choose to share with you straight to your inbox
You can also follow our updates by liking us on Facebook.