ABC ISSUE 408 – OUT NOW!
---
EDITORIAL: Another day, another lockdown. Still, like Marty Feldman's character said in Mel Brooks's masterpiece Young Frankenstein: "It could be worse, could be raining."
Turn off the TV, I say. The best lockdown entertainment going around is the comments section of the newspaper articles published online, without doubt.
It's got everything. Covid stuff, non-Covid (actually, who am I kidding? It's all Covid these days; it's bleedin' everywhere!), vaccine rollout success, adverse reactions, old virus information, new virus information – and a gamut of opinions and theories either side for you to sift through that could easily see you while away hours of enlightenment or indoctrination, depending on how you 'think' you see it. ;)
These are interesting times, indeed. Right about now, everyone has their opinions of what's happening around the world, why it's happening, then why it's really happening, and only then what needs to be done. Problems, solutions. Problems, solutions. Armchair experts all around peppered with solid research either way just to keep the angst or therapy happening.
And there is angst, for sure, from all this.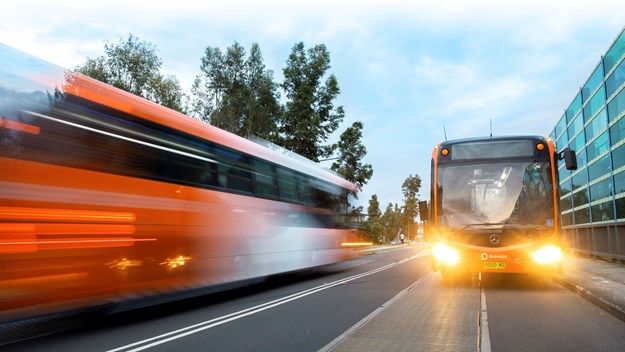 Let me guess, friends and family split and not talking like they used to? Feeling a closer connection to some random person down the street than buddies and kin you've spent years with and would die for? Am I wrong?
The key here is to be able to openly discuss these different sides and views and absorb them and maturely discuss them.
That is mankind's challenge. The emotional turmoil and secret squirrel conversations behind each other's back is exactly the way it has been for aeons, I reckon. And that needs to change.
Cave people arguing over who had the best club, or who makes the best Brontosaurus Burgers, would have been par for the course. And probably ended up creating issues bigger than they needed to be from lack of empathy for each other's views (Who did discover fire, by the way?)
Surely the 'computers' in our heads can realise not all brains run the same operating systems – even though the OS prevents that very conclusion. And it is ok that different ones exist. Not all have to have the 'latest updates'.
Some things just work better without it, after all. Don't get me started on older paint programs or video editors as perfect metaphorical examples. Like INXS said, 'Don't change'. Anyway, more months of this to come. Enjoy your ABC magazine in the meantime. ;)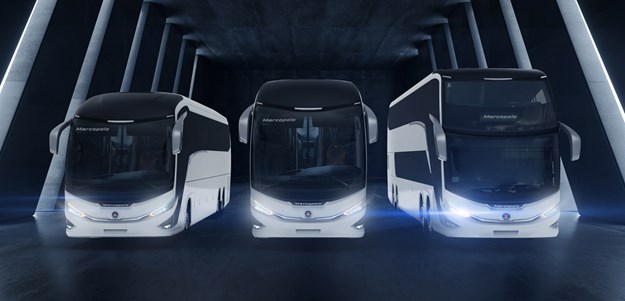 INSIDE THIS ISSUE… 
Welcome to the insightful world of ABC magazine Issue 408, where the pages 'pop and fizz', apparently. I took this as a compliment as I pictured it as an exciting breakfast cereal that 'snap, crackled and popped' each morning for people. Or maybe they just used it to squeegee away the spilt milk. Who knows? :)
Gracing our cover this month is the stunning new Marcopolo G8 'super coach' (that's how I saw it anyway;  that under-rated Spielberg flick Super 8 came to mind at the time), which interestingly and wonderfully extends its coach-tourism bus body range simultaneously – while not immediately replacing – its G7 range.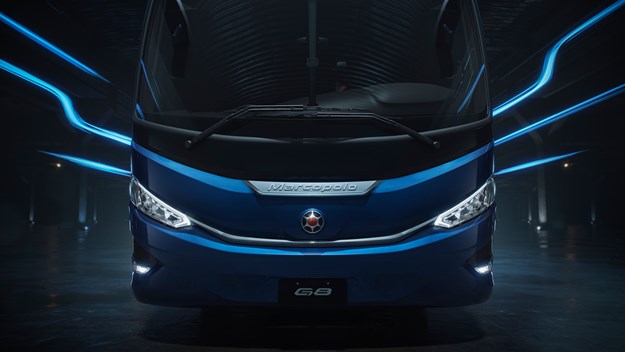 It's on not just because it's a fantastic-looking coach body underwritten by creature comforts, 'sustainable' design and passive and active safety aspects for the modern – and future – traveller, but also as it's symbolic of a benchmark arguably needed to woo as many people onto coaches - perhaps rather than onto planes, in some instances - as this pandemic-ruined existence beds into our travel lives. 
This stunning coach, particularly in double-deck form, may well proffer the space, lighting and surrounding visual stimulation that passengers need over longer journeys, for a range of mental and health reasons – or such is the ball of thought I'm lining up and motioning to throw into the basket. Check that one out on pages 32–38.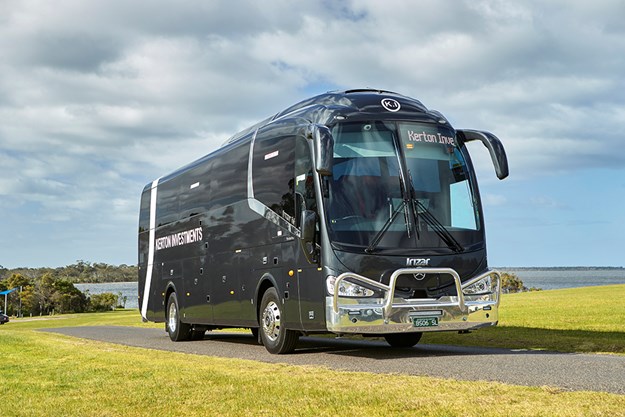 For an operator story this issue, we virtually visit Kerton Investments, which recently picked up a new Mercedes-Irizar bus combo to add to its Volvo and Iveco running fleet. It's an interesting story as Trevor Kerton relatively recently got into operating buses and 'finding a new home' after years of farming vegetables. Knowing a few people in the Aussie bus industry certainly helped him make the transition and to personify the mantras that one should 'work to live, not live to work' and 'love what they do for a job'. That's on pages 40–46.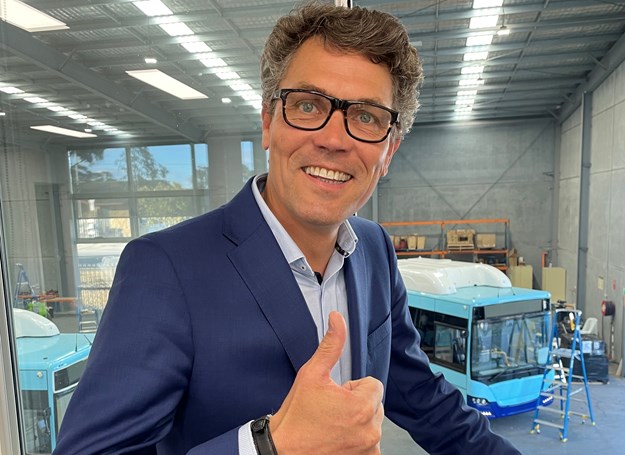 Then, ABC was lucky enough to grab some time with new Nexport CEO Michel Van Maanen, who arrived in Australia from The Netherlands mid-year after wrapping up his duties at Ebusco. Bringing years of e-bus and transport experience with him from working both overseas and also in Australia, the return of sorts is part of Nexport/TrueGreen's vision to electrify the e-bus ecosystem here in Australia faster than it seems it is on track to do. Read our interview with him on pages 48–54.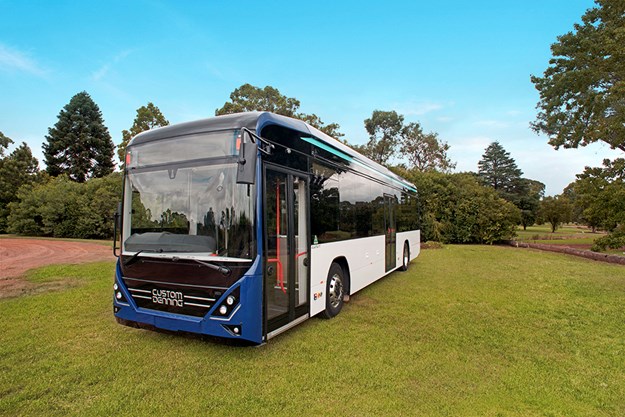 Now … some down news. I wouldn't say bad news, but just down – and that's with the deliveries. After the industry high as the financial year ended, the deliveries dropped a bit to 69 for the first month of the new financial year. Whether it's to do with a general trend year-on-year or something impacted by the lockdowns most of us unfortunately find us in – or maybe 69 is a retro throwback to cult movie Bill & Ted's Excellent Adventure, I'm not sure. But it's early days on that, so looking forward to see how next month turns out.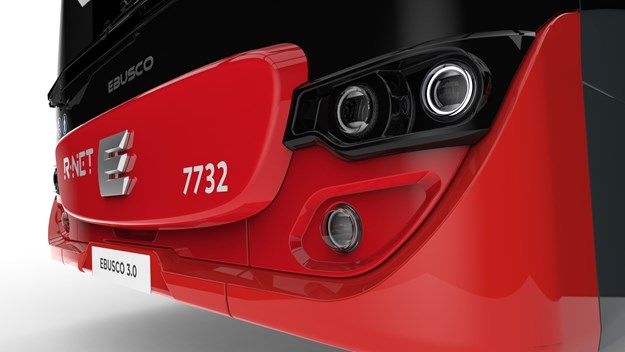 Finally, our 2021 E-bus Guide in Oz looks at and re-caps a few companies that right now, or very soon enough, could supply and deliver an electric bus to an Aussie bus operator, or at least let them take one on a test drive (in theory, lockdowns aside) this year – or close enough. That is, yes there are many other manufacturers worldwide doing electric buses, but are they here? No. Will they get here soon-ish? Umm… No. So, the guide is very Oz market-specific. Check it out on pages 56–64. 
And that's all she wrote, as the cliché goes. All we can do is take each day at a time while in lockdown and, if anything, it's quite therapeutic. Well, that's how I try to (bluff myself) see it anyway.
But, seriously folks, try to stay positive and just pick up the phone and chat to someone if it makes you feel better. Sounds pretty socially responsible of me to suggest that, right? Not all. I never said they couldn't be lockdown prank calls… ;) Just kidding. 
Until the next thrilling instalment…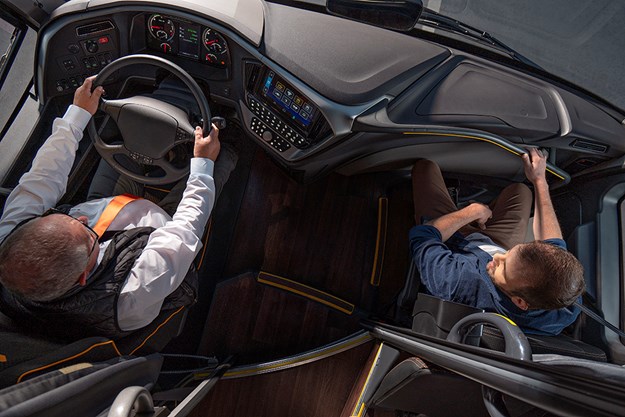 Subscribe to our newsletter
Sign up to receive the ABC e-newsletter, digital magazine and other offers we choose to share with you straight to your inbox
You can also follow our updates by liking us on Facebook.