MOSCOW TRANSPORT 'UNIVERSITY' OPENS
---
TOUTED AS a 'new attitude' to the training of future specialists, the Corporate University of Moscow Transport - for education of 'future specialists', continued 'professional development' of existing staff and the implementation of 'common standards for all employers of Moscow Transport' – was opened, recently.
With the metro and tram sections merged into a single rail network, recently, the Deputy Mayor of Moscow for Transport Maksim Liksutov noted it has had: "…a positive impact on the situation of transport in the city. In a couple of weeks, the repair - which lasted a year – ends," he said.
"This experience proved that working together and sharing knowledge gives the best results, so we decided to create a common system of education for employees of the Transport Complex.
"We use the latest techniques and technologies in the teaching.
"Unique transport simulators were produced specially for Moscow, and educational programs are developed by teachers with many years of experience," he explained.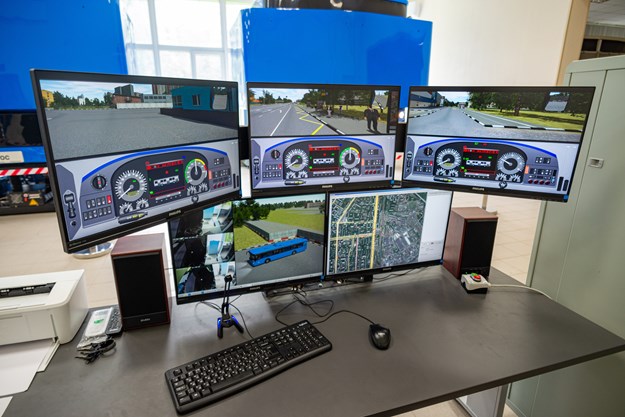 SKILLS IMPROVEMENT
Buses, electric buses, trams and metro drivers study here. Employees can improve their skills and receive additional professional education, Moscow transport explains.
The Corporate University of Moscow Transport (MT) also includes a 'Career Guidance Center'. Here anyone can discover the history and work of Moscow metro, visit the driver's cabin, see archive photos, try interactive simulators and much more, it states.
Also, the 'Qualification Assessment Center' is an integral part of the new University. It explains that passengers need to be sure they are accompanied by real professionals, that is why a system for evaluating the qualifications of personnel and a system for evaluating them from a psychological point of view develops there, it adds.
The 'Human Resources Development Center' was conceived to select and award the most talented employees. They will be provided with additional assistance in training and promotion of their careers, it says.
The 'Local Technical Training Center' is also a unique part of the new University. Drivers will be shown how to act in emergency situations, where immediate response and passenger safety is a top priority, it confirms.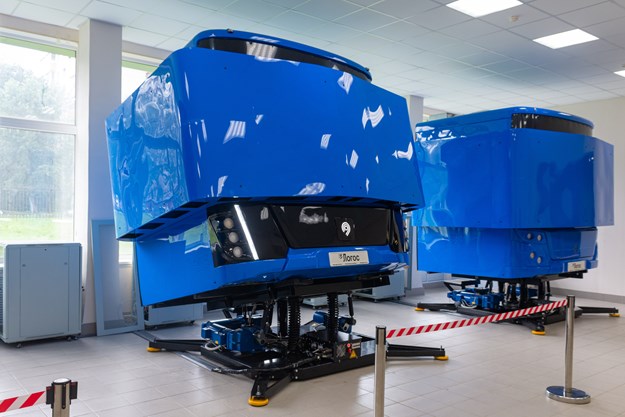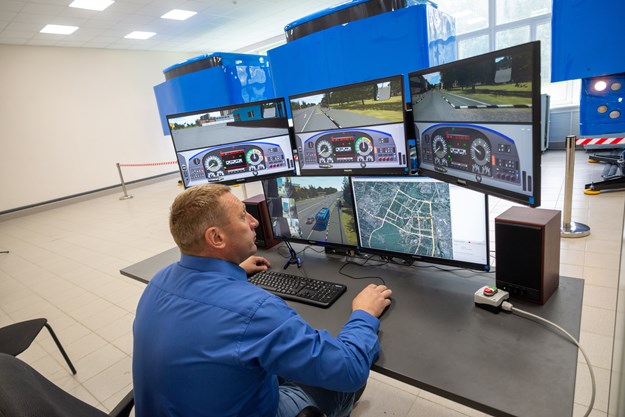 SPECIAL NEEDS
Accessible public transport improves the quality of life of passengers with special needs daily, Moscow Transport highlights.
The motto of the International Day of Disabled Persons is inclusive and sustainable in a post-pandemic world, with respect for the needs of persons with disabilities, it says.
"Our city has become much more adapted to the life of people with limited mobility in last years," and an 'inclusive environment' in urban transport plays a major role, MT explains.
Highlights include:
- Passenger Mobility Center: in the metro and on the ground this operates successfully, MT reports. Specialists accompany passengers with limited mobility along the entire route;
- There's braille on the turnstiles of the metro and, in the ground, external speakers announce the number and route of the bus for visually impaired people;
- Ground transport is designed as low-floor-without-steps and with ramps for passengers in wheelchairs or parents with children;
- Special places for strollers and passengers with guide dogs are organised in buses, as well as buttons for communication with the driver for passengers with disabilities.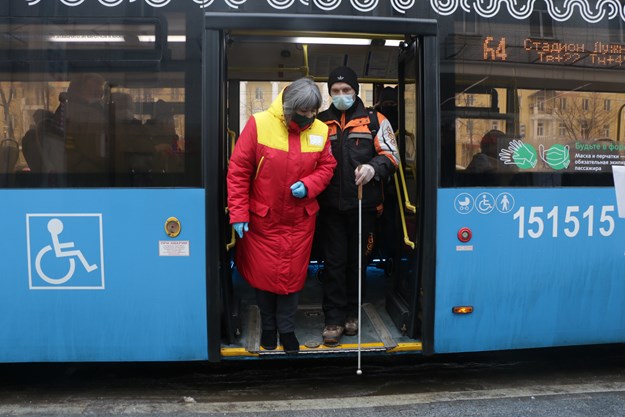 Ensuring the active participation of disabled people in society through convenient transport accessibility is one of the most important goals of the development of the city of Moscow, MT confirms.
Subscribe to our newsletter
Sign up to receive the ABC e-newsletter, digital magazine and other offers we choose to share with you straight to your inbox
You can also follow our updates by liking us on Facebook.