LANDMARK HYDROGEN-DIESEL BUS EMISSIONS TRIAL
---
IN WHAT COULD PROVE the crucible in which diesel bus fleet emissions and vehicle composition are determined in future worldwide, a radical Australasian-led trial of hydrogen injected into conventional fuel could prove an unexpected turning point in the commercial vehicle industry.
In efforts to reduce its carbon footprint, Transdev Australasia - operator of Howick and Eastern Buses in Auckland and Mana Newlands Coach Services in Wellington - has committed to trial a new hydrogen fuel technology in its existing diesel bus fleet.
Transdev New Zealand chief officer and managing director Greg Pollock says trials would soon commence using the new 'HYDI hydrogen fuel system', which has been designed to fit a standard diesel bus, adding hydrogen gas to a diesel engine.
"A HYDI hydrogen unit will soon be fitted to buses in our Wellington fleet, with the goal of testing to determine what level of reduced fuel consumption and ensuing emissions we can achieve in Wellington conditions," Pollock said.
"Globally, transport accounts for more than 24 per cent of total CO2 emissions yearly, which is why we are exploring more electric and hydrogen fuel technologies to reduce our environmental impact and meet New Zealand Government's emissions reduction targets."
South Australian company HYDI Hydrogen has developed the technology, Transdev confirms. HYDI's website, states its hydrogen direct injection system provides, 'lower emissions and more power from less fuel."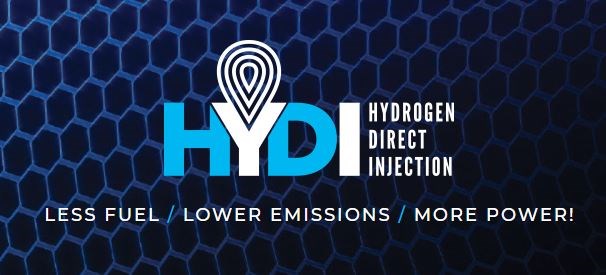 UNIVERSITY TESTING
HYDI managing director John Wilson says independent testing of the HYDI Hydrogen 'on-demand' system at the University of South Australia had shown a reduction of up to 80 per cent in carbon particulate emissions when fitted to a diesel engine.
If this real-world trial replicates results being achieved with heavy transport in Australia, this could change or determine bus and truck operator fleet-buying trends in the immediate-to-long-term future, saving them millions in effectively 'enforced' new EV product purchases while 'buying time' for those very electro-mobility avenues of technology to be refined and enhanced, it could be argued.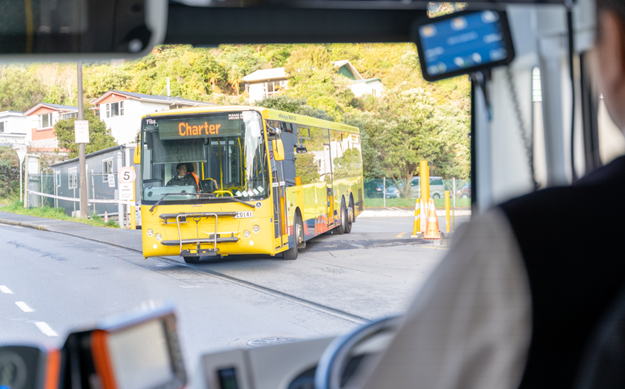 SIGNIFICANT REDUCTIONS
"Analysis of the exhaust gas of a public transport bus fitted with the HYDI Hydrogen system showed significant reductions in greenhouse gases, including carbon," Wilson said.
Over a period of five months of normal operations in metropolitan Adelaide, the bus returned a 12.5 per cent reduction in fuel consumption. HYDI enables carbon emissions to be achieved immediately with a technology that pays for itself via savings in fuel usage, according to the company.
"While there is much attention on future fleet technologies, there is usually substantial investment and long lead times required in delivering new fleet[s], remembering that heavy vehicles, such as buses, have a life cycle of 20 years or more," he said.
Pollock agrees, saying the need for action was immediate.
"Transdev continues to work proactively with governments and partners to build more sustainable future fleets; at the same time we are also taking steps to make immediate reductions to vehicle emissions in our fleet," he said.
Transdev will trial the HYDI Hydrogen system in its bus operations locally in Wellington before assessing the suitability for other sites, it explained.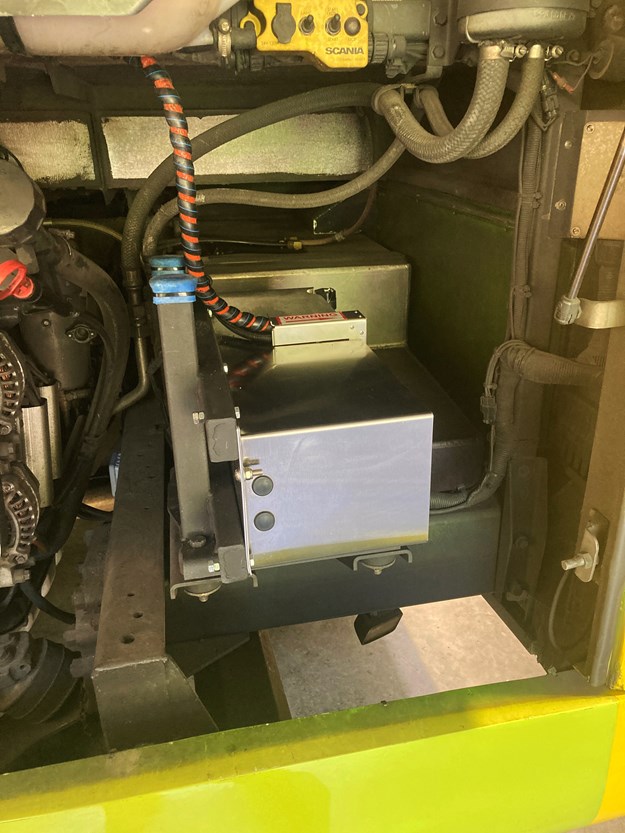 HOW IT WORKS
When ABC magazine sought further information as regards the actual process behind the system, HYDI CEO Roger van der Lee clarified: "The technology exploits the well-known and proven electrolysis process to split hydrogen and oxygen molecules from water. This requires an electrical input, provided from the host engine's battery and a minimal amount of distilled water."
"Hydrogen is only produced while the motor is running as an on demand system and introduced into the air intake of the engine.
"There is no hydrogen under pressure or storage thereby making the retrofit system completely safe.
"The compact size, absence of chemicals, minimal electrical input and sophisticated electronics and firmware, which enables its integration with OEM engine management systems, make HYDI unique," he explained.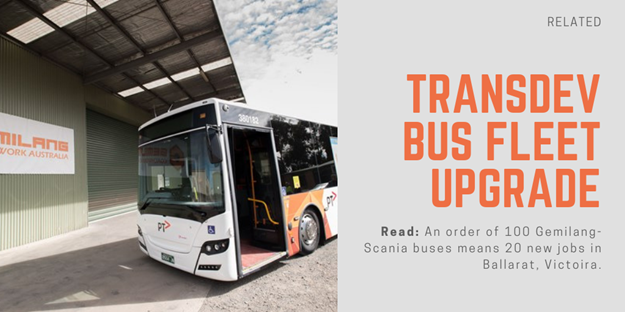 ABOUT TRANDEV
Transdev believes public transport plays an important part in how a city comes to life, it says. Its day-to-day work influences families, friends and future generations where they live, work and play, it states.
In Australasia, Transdev has 5,600 people passionate about operating its 2,000 vehicles and vessels, which deliver around 160 million customer journeys annually, it says.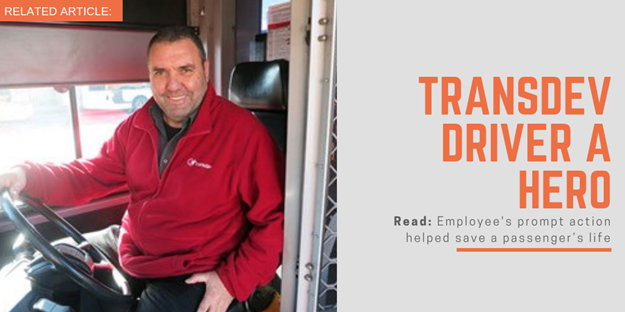 ABOUT HYDI
HYDI has invested more than 10 years in the development and extensive field testing of the product, funded solely by private investors, it explains.
The design, engineering and manufacture is all Australian, with operations currently divided between Adelaide and Perth, it confirms.
As a start-up, sales commenced in 2019 and units are now deployed in heavy transport, marine, agriculture, mining and drilling, states HYDI.
Initial sales have included the UK, Egypt, Netherlands and New Zealand, it adds, while discussions are in progress with international organisations based in the USA and Europe with operations worldwide.
HYDI Hydrogen is attracting interest from regions where a greater commitment to carbon emissions reduction and or a higher cost of fuel applies because it offers an economic and environmentally sustainable solution to progress their net-zero carbon objective, the company states.
Subscribe to our newsletter
Sign up to receive the ABC e-newsletter, digital magazine and other offers we choose to share with you straight to your inbox
You can also follow our updates by liking us on Facebook.