REAL-TIME EMERGENCY INFO FOR BUS OPERATOR SUCCESS
---
BUS OPERATOR Transit Systems has ensured timetable and crisis information, such as bushfire reports or health emergencies, is instantly disseminated across its national network - an Australian first for a bus operator, the company reports.
Transit systems, a SeaLink Travel Group company, which transports more than 206 million passengers each year, it states, has ensured such information reaches its huge employee base via the 'Blink' system - a globally recognised platform, "…for secure, private and formal engagement with employees, but offers more than real-time access to policy and procedure documents."
To put this into context, particularly from a regional perspective, it's remarkable because considering it has more than 2,600 buses on the road across Australia, and 85 per cent of its workforce is 'deskless', employees may need to get an update, or receive important information based on location, shift or role [instantly], according to SeaLink Travel Group CEO Clint Feuerherdt.
"We were in the process of rolling out the Blink communication system prior to Covid-19, but it was an incredibly beneficial time to have it as a resource, and remains so critical to our continued operational safety," he said.
"The essentials are all there, but what's been truly impressive is the uptake by our team and the engagement we have seen on the platform.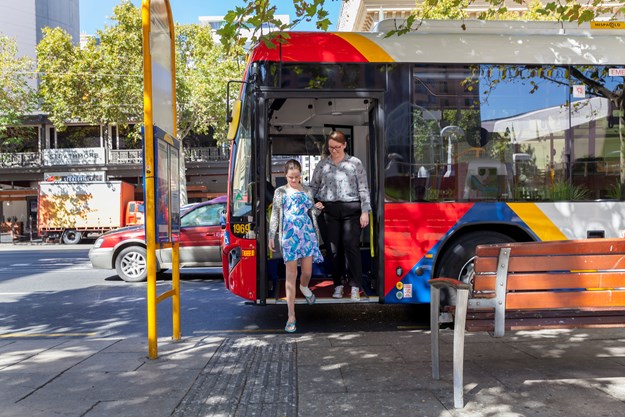 "Particularly in regard to Covid-19, we've been able to push out real-time alerts in hot-spot areas and make our team aware of health agency directives, which has meant we have significantly reduced the risk of employees going to work and potentially spreading the virus.
"As an essential service provider to the community, we take great pride in that outcome, as we seek to safely connect the communities we service, including during lockdown when many essential workers still require public transport to travel to work," he said.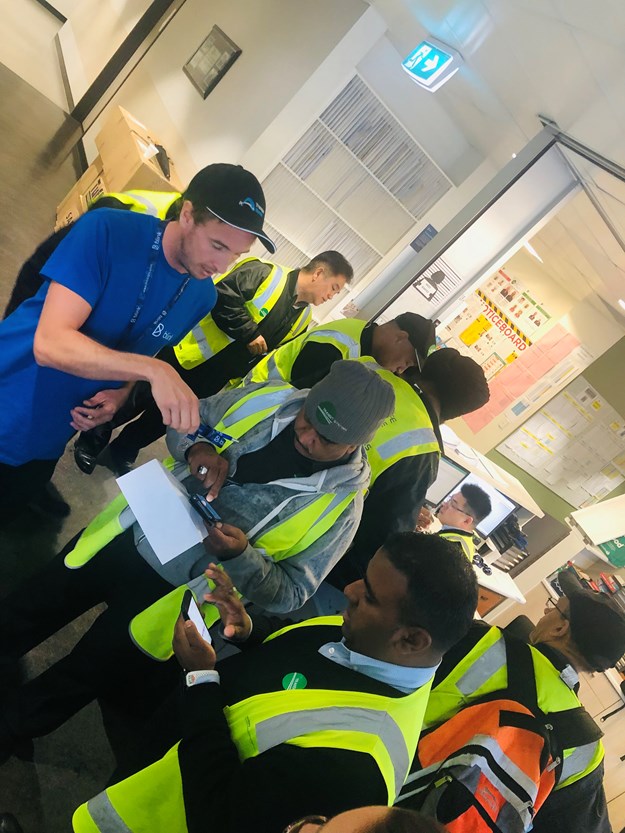 INTER-EMPLOYEE COMMS
Team members can also chat with colleagues by posting on the feed, or connecting with other individuals across the business.
"The platform has been invaluable in connecting regional and remote teams - for education, support, learning and laughter; there's a huge sense of camaraderie on the chats.
Blink can be used on a phone app, or via the website, and Feuerherdt says it was another element of innovation within the SeaLink Travel Group.
"We are investing heavily, not just in technology around zero-emission networks, with electric bus trials underway, the operation of hybrid vehicles and research into hydrogen capabilities, but also into technology that supports our team to best service the communities we operate in," he said.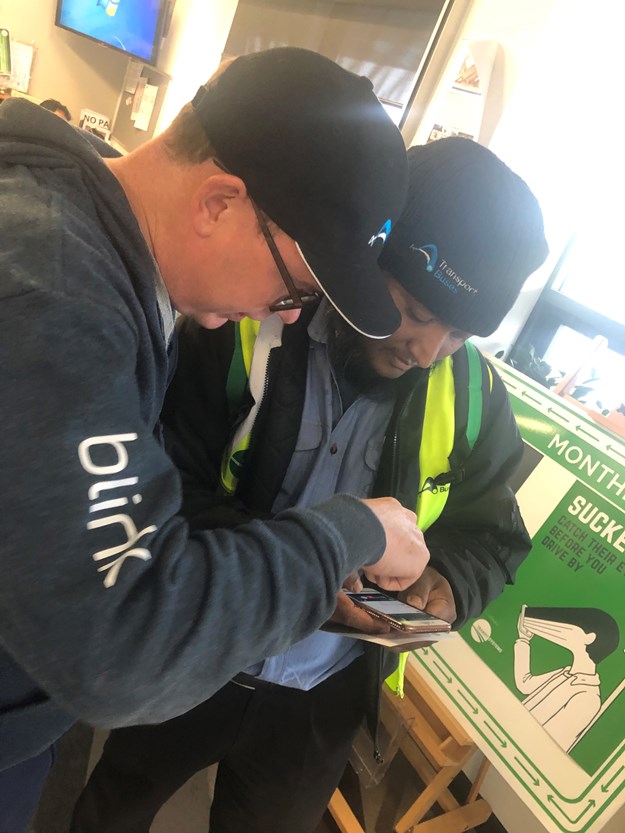 Nearly 100 per cent of employees across the business actively use their account, with more than 20,000 comments and messages sent in NSW since the platform launched in 2020, while Rivercity Ferries in Queensland has in excess of 2000 messages and comments since being established late 2020.
Swan and Torrens Transit have 100 per cent active users, with Torrens Transit achieving nearly 1500 comments and messages. Transit Systems Victoria already has more than 250 comments and messages since it was launched.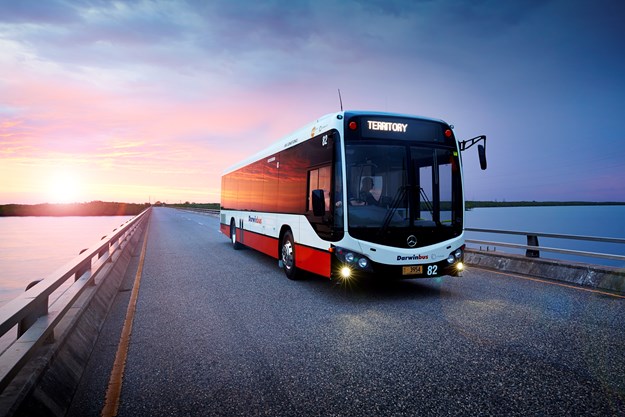 ABOUT SEALINK
SeaLink Travel Group is Australia's largest integrated land and marine, tourism and public transport service provider with established international operations in London and Singapore, it confirms.
It is one of Australia's most experienced and diverse multi-modal transport businesses, boasting performance-driven capabilities across ferry, bus and light rail, it states.
SeaLink comprises Australian marine and tourism operations and Transit Systems' domestic and international public bus and light rail transport operations, it says. 
The company moves more than 206 million customers per year, has in excess of 8,900 employees and operates approximately 3,500 buses and 116 ferries, it explains.
Subscribe to our newsletter
Sign up to receive the ABC e-newsletter, digital magazine and other offers we choose to share with you straight to your inbox
You can also follow our updates by liking us on Facebook.