ABC ISSUE 404 – OUT NOW!
---
The unpredictable nature of life these days isn't just affecting bus travel, but potentially even bus shows. The struggle continues…
Bags packed? Check.
Shoes polished? Yep.
Dental floss and trusty toothbrush – like that obscure '90s television show 'Don't Forget Your Toothbrush' said? Tick!
Sex appeal? Still working on it…
Living the work-travel dream of 'living out of a suitcase' looked set to resume this year as the 2021 Queensland Bus Industry Council's annual conference and AGM lined up to take place on the Gold Coast in April.
With the event postponed last year, for reasons none of us need to explain, the Australian bus industry was gearing up for a big one to kick things off in 2021 and enjoy the social bonding and networking at such occasions we had known and loved too well. Or at least try to.
The week prior, though, right before the holy Easter holiday break, whooshka! Covid cases and hotspots announced for Brisbane, Northern NSW and – with fingers, nostril hairs, yoga legs crossed and incense and candles lit hoping the Gold Coast wouldn't be named – bam! The GC was named, too. 'Dagnabbit!'
Ultimately, even the Byron Bay Blues Fest was cancelled, so it wasn't looking good for QBIC 2021, I would have thought. But, to the organisers' credit, they pushed through the stress and logistical nightmare while complying with all requirements to ensure QBIC 2021 took place. Well done, QBIC team!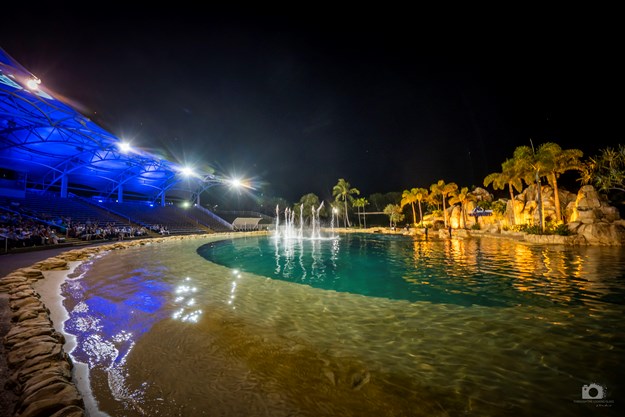 DAY BY DAY
Arguably, the QBIC experience was a greater symbol of the struggles and unpredictability facing much of our industry, namely – and by the very nature of the sheer number of long-standing family-run businesses in it – the coach-tourism side of it.
Sorry, but it always seems to be 'someone connected to a quarantine hotel', or someone who 'hung out with someone who is connected to one'. If this thing is as lethal as presumed, I reckon we need to be paying these people four-fold for say, six-month contact work, and just let them live on premises so no interaction with the community at all. Go hardcore!
Such is the sentiments I hear from rational business and community people all the time.
That is, sincerely, in this role I get to hear from and speak to a range of people in confidence about their views on a lot of things, and over the past 18 months or so, trust me I've heard some doozies.
'Notice how cases are always at a holiday break'; 'It's about a depopulation agenda'; 'The virus will kill us all'; 'The vaccines will kill us all'; 'Human trafficking is the real story'; 'People bid on our birth certificates for their profit, not ours – and we don't even know'.
Whatever the issues, you can find evidence and innuendo seemingly validating either sides of them to draw your conclusions on, but let's just say the really crazy stuff had better not be right!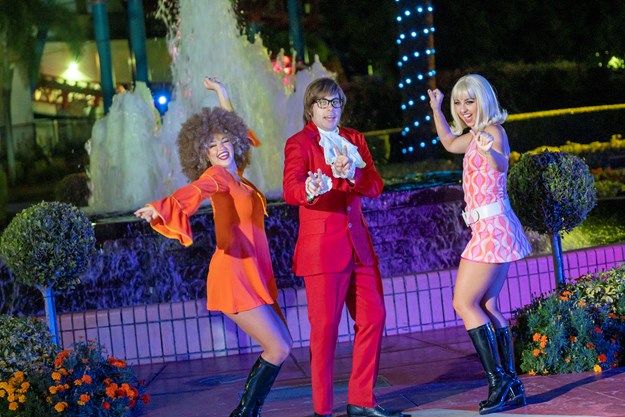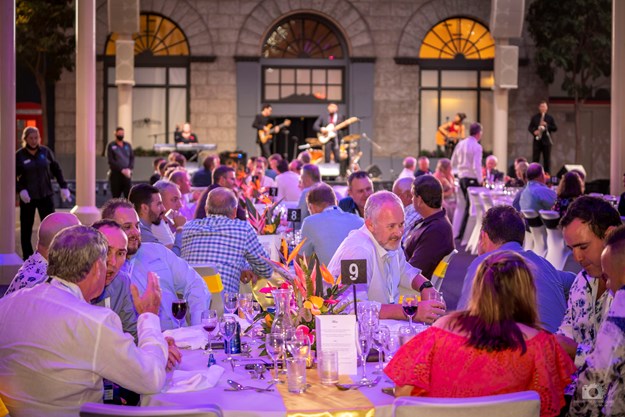 FLIP AND SCOLL
Inside here we are honoured to present to you a gamut of bus-related goodness, kicking off with a test drive of Challenger Bus and Coach's amazing V12 coach.
It's been nearly three years since we broke the story on this new bus supplier into the Australian market, after spotting the tidy-looking V12 parked up outside of the 2018 QBIC annual members conference on the Sunshine Coast.
It had driven 'fresh off the wharf' and was making a cheekily impromptu appearance at the event. After a tip-off from an old bus connection at the show, who gave away a tad too much that his 'rival' company was concerned this new player was entering into this local market, I figured this bus needed a bit more serious attention.
Perhaps the most interesting part was the operator behind the idea and project – Greg Sloan. Experience behind the wheel of buses for years in Far North Queensland were enough to draw him into the 'challenge' of designing, building and orchestrating the type of bus that reliably enabled him to conduct his coach driving business while offering the same standard of performance to his peers.
And so here we are in 2021, at a time in Challenger Bus and Coach's journey where many would not have fathomed it would make it thus far. I hope you enjoy the read on pages 32–37 and check out the vision online at www.busnews.com.au soon.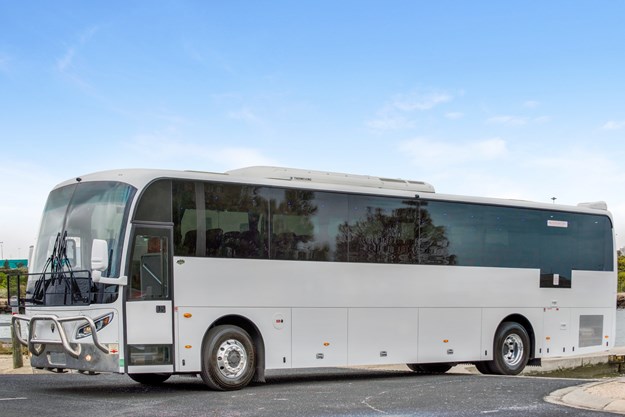 Further in we 'visit' a very cool NZ operator in Auckland, who is running the country's first luxury electric coach.
It's a great story of an ex-pat Brit whose fledgling car pool gig successfully morphed into a full-on bus operation, which is now getting in early on the whole electro-mobility scene, taking advantage of some Kiwi government subsidies and initiatives. Check that one out on pages 38–42.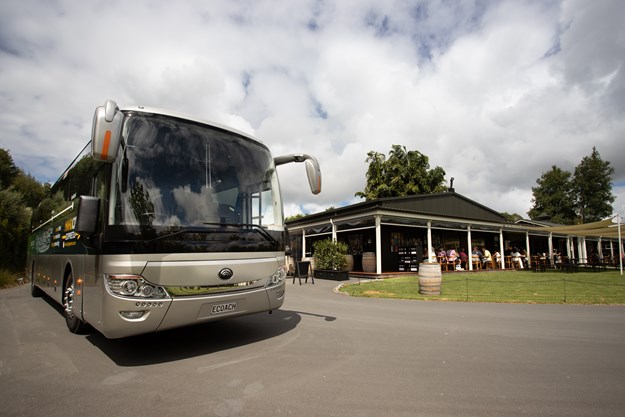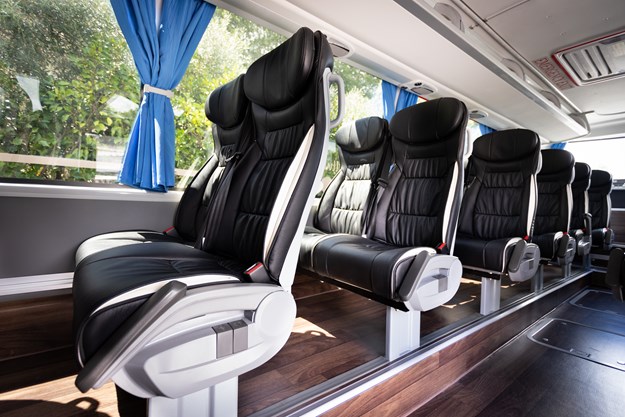 Speaking of NZ, news of what seems like a genuine Australasian cooperation from new entity Zemtec, whose forthcoming solar-roofed E-city e-bus – a project backed by well-known Auckland operator Bayes – is another cool EV city bus option coming into both markets. Interesting times…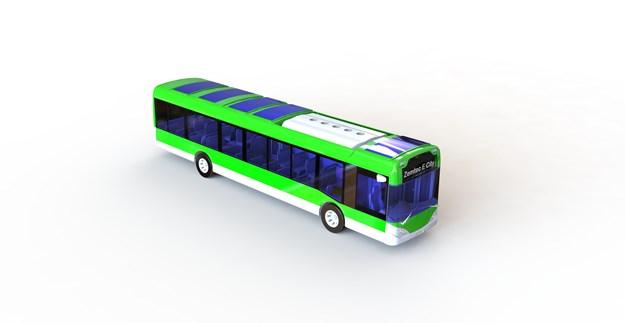 Industry champions? Well, we've got one for you. Scania Australia's sales director for Buses and Engines, Julian Gurney, is an amiable bloke who's happy to chat about all things bus, so we were grateful for his time recently to chew the post-2020 fat. Turn to his interview on pages 44–49 for that one.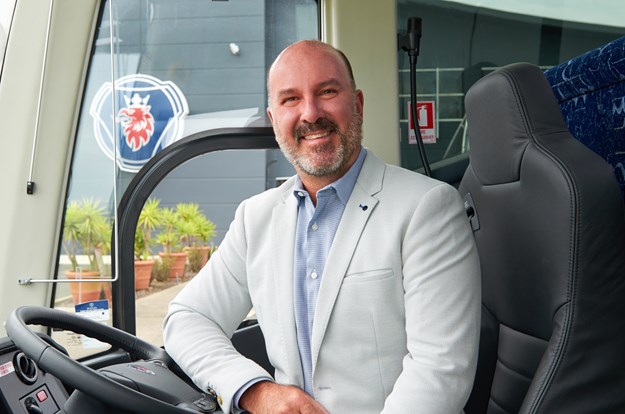 BUT WAIT, THERE'S MORE
It's a bumper issue for sure! On pages 56–63 there's our 2021 Parts and Accessories Guide showing the latest goodies from a few key suppliers, while in terms of events there's our coverage of the 'it nearly didn't happen but we are so glad it did' 2021 QBIC annual conference and AGM at Sea World earlier this month.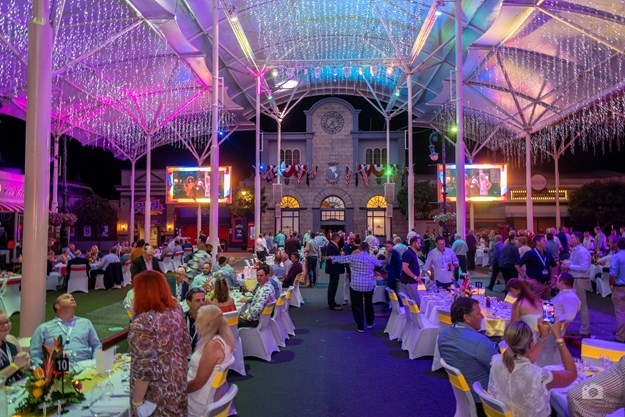 Ultimately, going forward (I love and equally loathe that modern cliché), 2021 is unfolding as another disturbingly weird year with slightly different but equally unpredictable twists and turns.
Perhaps the only thing to do that feels even remotely normal these days is chuck on some '70s demin flares, grow the head and chest hairs (hey, we've had lockdown and iso – trust me, I've done both), then channel the Bee Gees' retro classic 'Stayin' Alive' while finding the nearest disco ball for a boogie. Or even just local pub karaoke some night dressed like that.
You laugh…
Life is short…
"Got the wings of Heaven on my shoes, I'm a dancin' man and I just can't lose."
Until the next thrilling instalment...
Subscribe to our newsletter
Sign up to receive the ABC e-newsletter, digital magazine and other offers we choose to share with you straight to your inbox
You can also follow our updates by liking us on Facebook.