VOLGREN QUEENSLAND RESTRUCTURE ANNOUNCED
---
STAFF AT VOLGREN'S Eagle Farm site were informed this month that the final bus will be delivered to Brisbane City Council in May, 2021, as the bus supply contract between the two entities expired as per the contractual terms - and contract extension options were not taken by Council, Volgren has confirmed*.
The country's largest bus body builder will thus restructure its Queensland operations as the hugely successful joint-venture partnership with Brisbane City Council concludes in June this year, it states.
Volgren has been operating as 'prime contractor' to Brisbane City Council since 2008; since that time it has supplied more than 850 buses to the council, it confirms.
The purpose-built facility at Eagle Farm has manufactured and delivered more than 1100 buses for the Australian market and has supported the local market through its after-sales department, it adds.
According to Volgren, the manufacturer remains in talks with the council about ongoing maintenance and servicing of the current fleet, but has raised the possibility of job losses.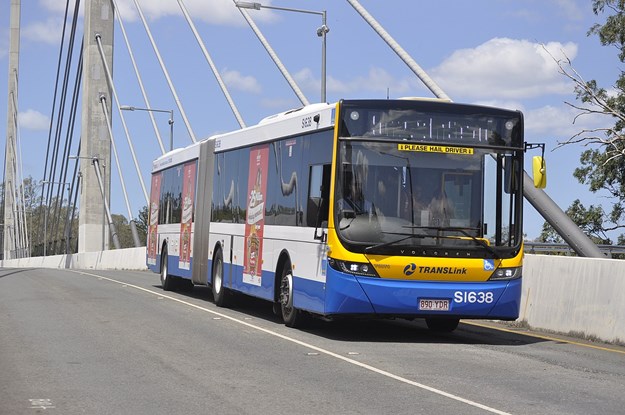 NO MIDDLE GROUND
Volgren's CEO Thiago Deiro says the company explored several options with the council to continue operating but, despite the best intentions from both parties, a middle ground has not been reached. 
"Covid-19 has had a major effect on all organisations around Australia and the world – and government bus operators haven't escaped the consequences," Deiro stated.
"It has affected budgets in all sorts of ways - passenger numbers alone have been down significantly.
"Based on this, we understand that Brisbane City Council needed to make a difficult decision, but this is a blow to local manufacturing and we are deeply disappointed for our staff."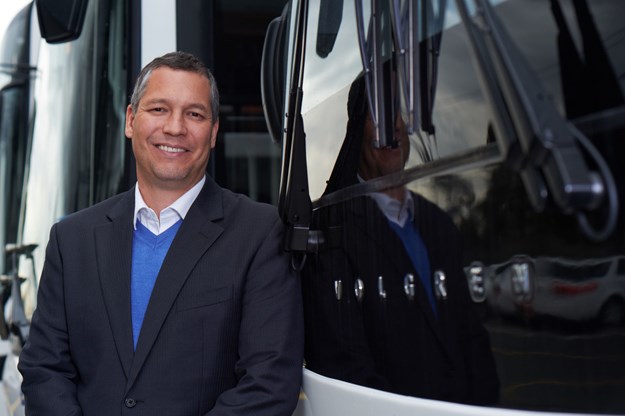 STAFF FOCUS  
Deiro says although Volgren's attention would eventually turn to Brisbane City Council's next tender for bus manufacturing, at the moment the management team was concentrating on staff.
"Our focus is firmly on our Eagle Farm employees and we will make every effort to support all members of our team and their families as we work through a complex restructuring plan," he explained.
"We are determined to retain a presence in … Queensland and we believe a number of staff can, and will, remain in after-sales support and servicing roles.
"There may also be an opportunity to redeploy staff to Volgren's manufacturing sites in Melbourne and Perth."
In addition to those directly employed by Volgren, Deiro says the discontinuation of the contract would affect workers connected to Volgren in its extensive supply chain.
"We are also very conscious of the fact that for many Queensland businesses and their employees, this contract was a significant source of work and revenue," Deiro said.
"These are, in many cases, people and teams with highly specialised skills and we are in close contact with them all about how best to manage the period after which we stop manufacturing buses for Council."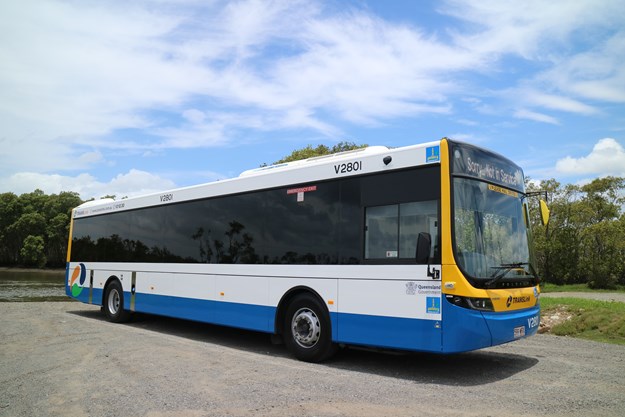 FUTURE TENDERS
Deiro says he was hopeful that Volgren's strong presence in and outstanding knowledge of the Queensland market would stand it in good stead when any future Brisbane City Council bus tenders were announced.
"Volgren has a proud history of supplying high-quality buses to all of Queensland and we have built up a dedicated team of people ranging from bus body builders and fabricators to accounts staff and maintenance experts."
He adds that 2020 had been a difficult year for much of the bus sector, but had left him and many within industry in little doubt that manufacturing had a stronger future than ever in Australia.
"As the vaccine begins to be rolled out, Australia can begin the post-Covid economic recovery in earnest and I think advanced manufacturing can play a central part in the rebuilding effort."
"It is not just about local jobs and local content – which are incredibly important – but about self-sufficiency. As international borders tightened due to the pandemic, Australian manufacturers did extraordinary things throughout last year.
"We are very hopeful that this decision is not the end of our story in Queensland.
"We look forward to again partnering with Council and continuing to build buses locally in the very near future," Deiro stated.
NB: 
* A previous version by ABC incorrectly stated that Council had 'decided not to renew the JV partnership'. Volgren clarifies: "Council has decided not to proceed with an optional contract extension with Volgren."
Subscribe to our newsletter
Sign up to receive the ABC e-newsletter, digital magazine and other offers we choose to share with you straight to your inbox
You can also follow our updates by liking us on Facebook.