HYZON HYDROGEN 'SUPERBUS' CONCEPT ADVANCES; ATG MOU SIGNED
---
BREAKING: New hydrogen fuel-cell bus player Hyzon – in partnership with Australian industrial technology company Warpforge - have signed a Memorandum of Understanding (MOU) with the Australian Transit Group (ATG) to bring its 'Superbus' concept hitting local roads even closer, it's reported recently.
Deployment of the first Superbus aims to realise longer driving ranges, reduced manufacturing costs, improved safety features and emission-free driving, Hyzon states.
ATG ultimately plans to decarbonise its 950-strong bus fleet across Australia and deploy the Superbus across ATG operated bus routes, it adds.
Under the collaboration ATG will operate the Superbus, which encompasses innovative composite material capabilities made possible through the recent co-development agreement between Hyzon and Warpforge, the companies confirm.
Hyzon and Warpforge announced their collaboration last October, 2020, to develop the prototype Superbus at Warpforge's facilities in Perth, Western Australia - with work commencing in 2021.
Through this new partnership with ATG, the companies will work together to introduce the vehicle into an ATG operated bus route in Western Australia, Hyzon states.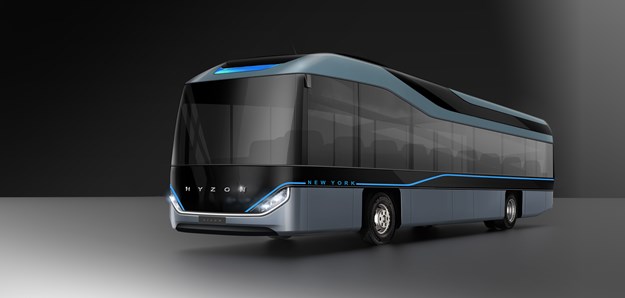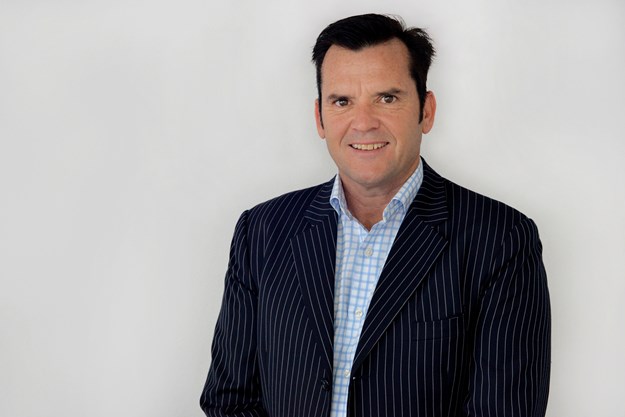 ABOVE: Hyzon Motors co-founder and CEO Craig Knight.
PROVEN FUEL CELL
The Superbus will be powered by HYZON's proven PEM fuel cell designs, which have already been used in hundreds of commercial vehicles internationally, and which provide industry-leading efficiency, leading to lower hydrogen consumption in operation, and therefore lower cost of operation, Hyzon explains.
Hydrogen is emerging as a crucial component of the future energy landscape, including in the bus sector, as it offers the most attractive green solution for high utilisation heavy vehicles, it explains. The global heavy transport and equipment sector is fast becoming a key target for the implementation of clean energy alternatives, it adds.
Hyzon Motors co-founder and CEO Craig Knight said: "We are delighted to be collaborating with ATG, with operations across Australia and a 950-strong bus fleet presenting an exciting opportunity for Hyzon and Warpforge to introduce our pioneering technology into the Australian bus market for the first time."
"We see this agreement as an important step in our journey to decarbonise the country's bus fleets, the urgency of which is reflected in the recent Transport for NSW Expression of Interest targeting Zero Emission Bus trials that will ultimately lead to the replacement of the 8,000 transit buses in NSW."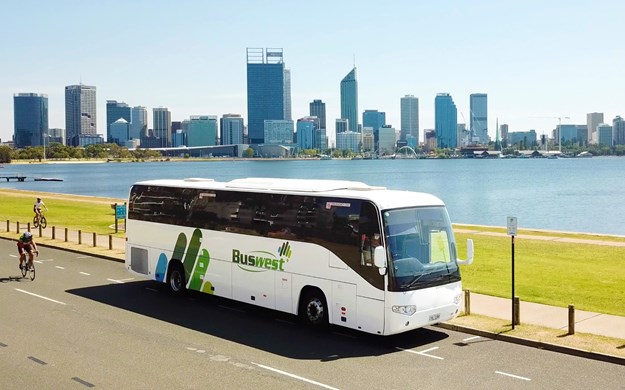 HIGH CALIBRE
Warpforge executive chairman Brian Maloney, said: ""We're pleased to be partnering with an organisation of the calibre of ATG with 20 years of experience in providing bus transport solutions nationwide and look forward to developing this partnership as we collaborate on introducing the Superbus into Australian bus routes."
"Furthermore, by building the Superbus here in Perth, this will also mean greater local job creation in the manufacturing and technology space.
"Progressive bus operators, such as ATG, are essential partners as we seek to disrupt the global mobility market with this next-generation zero emission solution."
ATG managing director Ben Doolan said: "As a forward-thinking and environmentally conscious provider of transport solutions, we view hydrogen as the optimum approach to decarbonising the hard-to-abate bus sector."
"ATG is excited to collaborate with Hyzon and Warpforge in this exciting Superbus venture as we look to decarbonise our entire fleet of nearly 1000 buses and become a clear leader in green mobility services."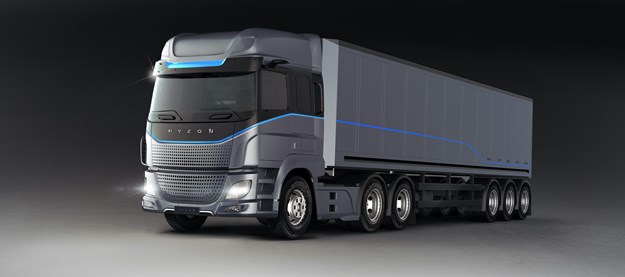 ABOUT HYZON
Hyzon Motors is a global supplier of hydrogen fuel cell-powered commercial vehicles, including heavy duty trucks, buses and coaches, it states.
Established as a spin-off from parent company Horizon Fuel Cell Technologies, Hyzon commercialises Horizon's 17 years of fuel-cell technology development for applications in the transportation sector, it explains.
Earlier this year, Hyzon expanded existing operations by opening its engineering centre in Rochester, New York, and it has also launched its European operations in the Dutch city of Groningen with JV partner Holthausen Clean Technology, it confirms.
Hyzon also announced an agreement with Australia's Fortescue Metals Group in August, 2020, to provide zero-emission buses for their Pilbara iron ore operations in Western Australia.
ABOUT WARPFORGE
Warpforge is an industrial technology company that has developed ground-breaking manufacturing technology and an innovative alternative material to concrete, steel and timber that is stronger, lighter, cheaper and more importantly, intelligent, it explains.
It is executing a strategy to build a global network of digitally connected transportation, logistics and infrastructure products that allows for commercialisation of our data technologies to communicate among our future manufactured products (trucks, buses, sea containers, rail carriages) and with existing communications networks, it adds.
ABOUT ATG
Australian Transit Management Pty is a transportation solutions company delivering high-quality services since 2003, it says.
ATG owns and operates approximately 950 buses, but its reach is now beyond buses; the recent acquisition of Pilbara Car and Truck Rentals has enabled ATG to provide customers with flexible solutions to for all vehicle hire needs, including solutions for clients in the mining industry, it says.
While the ATG brand is now recognised in urban and regional centres around Australia, it remains a company focused on solving issues for clients at a local level, it states.
Subscribe to our newsletter
Sign up to receive the ABC e-newsletter, digital magazine and other offers we choose to share with you straight to your inbox
You can also follow our updates by liking us on Facebook.