BRISBANE BUSWAY CELEBRATES 20 YEARS OF OPERATION
---
THERE WERE NO elaborate celebrations as Brisbane's South East Busway marked 20 years of operation by simply 'getting on with its day-to-day utilitarian task' of providing a safe and efficient mass transport corridor, its operator Translink confirmed recently.
The opening of the South East Busway in 2000 was the beginning of a busway network that has become an example of best practice for public transport around the world says head of Translink, Matt Longland.
"During peak periods, the busway can move up to 18,000 customers every hour, compared with up to 1,600 bus passengers an hour in general traffic corridors," Longland explained.
"That's one bus every 12 seconds passing the busiest point of the South East Busway inbound of Woolloongabba Station.
"This is one of the reasons Brisbane's Busway receives so much interest from national and international public transport providers," he added.
The first section of the South East Busway between Queen Street Bus Station and Woolloongabba opened in September, 2000, in time for the Brisbane Olympic Games Football Tournament, as part of the Sydney 2000 Olympic Games.
The next section to open in April, 2001, was Woolloongabba to Eight Mile Plains, Translink confirms.
There are now more than 30 kilometres of busway, which includes 27 stations and 20 tunnels. More than 72 million trips are made on its busways each year, it states.
"The busway stations have been developed at key suburban nodes to serve major activity centres. This allows buses to serve low-density communities, collect passengers from local roads and then join the busway for a faster trip into the city," Longland said.
"The busways feature real-time safety and security incident management, with more than 750 CCTV cameras monitoring the infrastructure, tunnels and assets 24 hours a day, 365 days a year. Real-time bus information is displayed at all stations," he stated.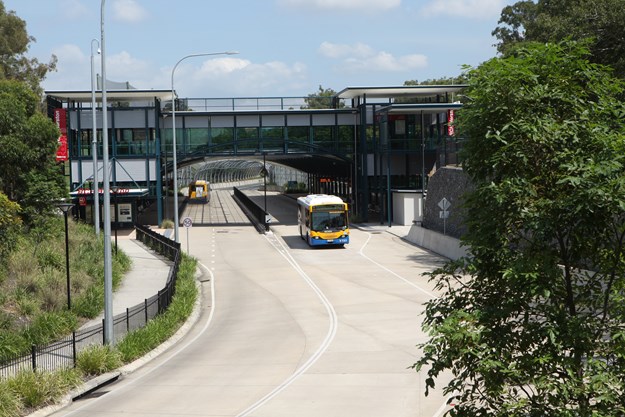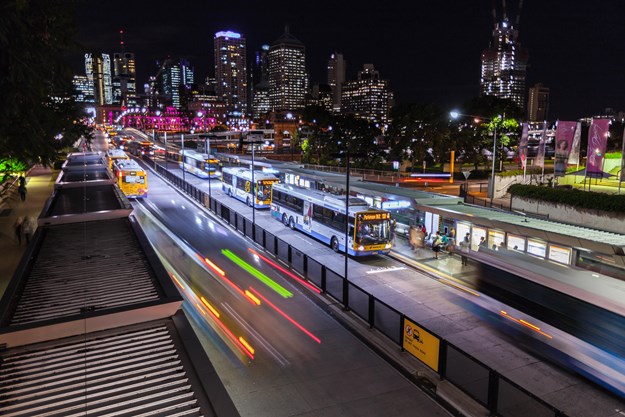 SUCCESS STORY
Translink staff work alongside Brisbane City Council staff to provide real-time network coordination through the Busway Operations Centre, including close collaboration with the Queensland Police Service and emergency services to ensure the safety of the busway network, it says.
"Busways continue to be a great success story for South East Queensland public transport. They separate buses from general traffic and deliver more reliable and efficient bus services for customers," Longland stated.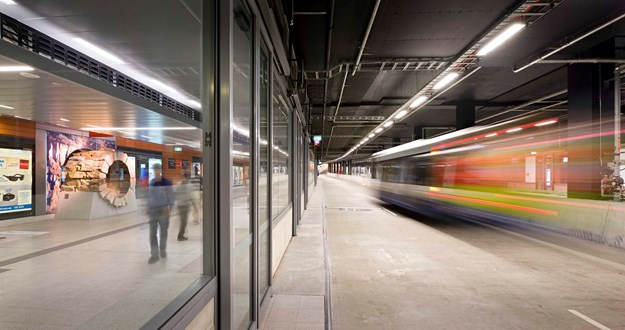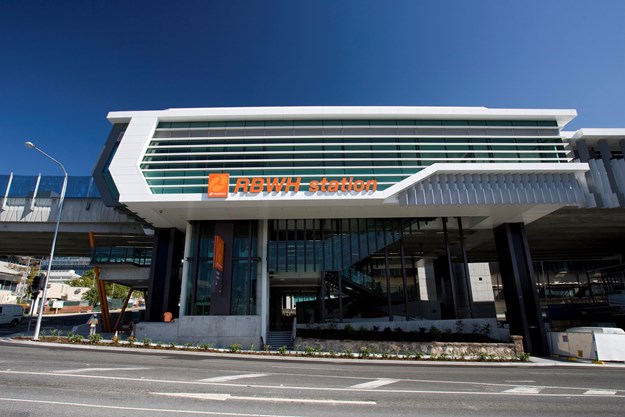 ABOUT BUSWAYS
As Translink explains, a full bus produces less pollution per person than a full car. In fact, it only takes six passengers to make the bus a cleaner option - and every full bus means 50 fewer cars on the road, it confirms.
Its rationale is that if the city doesn't continue to use more public transport, "…Brisbane will be faced with more cars on the road, more congestion, longer trips to work, more noise and poorer air quality."
In terms of building one, Translink says air quality studies take place before new busways are built to ensure the local air quality - and the health of those near the busway - is protected.
It says it also builds its busway stations to blend in well with the existing environment. Wherever possible Translink uses environmentally friendly construction products and busway stations have sustainable design features including:
* rainwater harvesting for station irrigation, bathroom facilities and cleaning;
* solar-generated power;
* natural ventilation and lighting; and
* drought-resistant landscaping.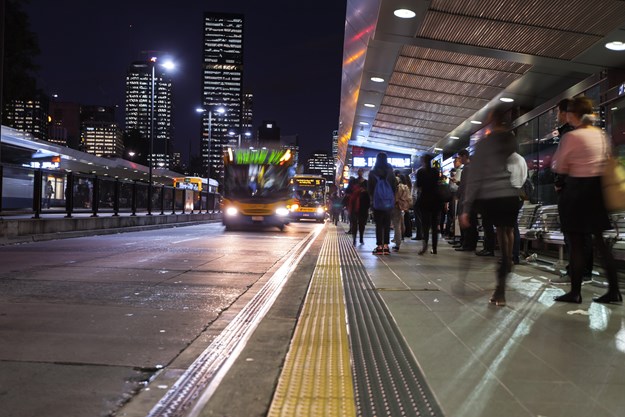 Subscribe to our newsletter
Sign up to receive the ABC e-newsletter, digital magazine and other offers we choose to share with you straight to your inbox
You can also follow our updates by liking us on Facebook.