ABC ISSUE 398 – OUT NOW!
---
How trying to pair some wireless headphones led to learning about 'The Great Reset' I'm not sure, but in 2020 … well, here we are.
Volume button up, press the on button. Or volume button down? Or both? And then press the power button? Hold for 10 seconds. Hold for 25.4 seconds. Or go full moron and hold silently for a lengthy two minutes waiting for the good ol' bloody Bluetooth headphones to reset, so that 'pairing' could be attempted yet again - for like the 50th time. Frustrating!
If you've ever tried to pair anything via Bluetooth over the years you'll know what a spiritually challenging journey that can be. Granted things have improved a lot throughout the past 10 years, let's say, but for techno fools like me, some recent issues meant searching endlessly for random help on 'The Tube'.
'The Great Reset' totally sounded like the thing I was looking for. But what the…? No self-appointed tech guru here banging out the tunes happily after unboxing their product and pairing it all up. No, this was a news link to some global bigwig gathering about changing things in the world economy so that everything is cleaner and greener and leaner and 'better-er' and … I assume we all get paid? Sounds like a plan, Stan. Where do I sign?
Yet with everything online these days automatically suggesting to you all related info, products, links, surveys and cereal box brands that in any way connects to what you've just been looking for – there was much, much more to come...
'Agenda 21 – what's that?' More clicking, more viewing, more Cheetohs down the hatch taking it all in about the long-term aim for sustainability and the changes the world should/could/would/must make by set deadlines, etc.
I'm assuming this all links to the Paris 2030 carbon agreement? I really need to watch more TV. Or not. And just stream away other stuff.
Anyway, there's all sorts of info there about how the business world and society must/should change and how we are all affected. And with such an impact on small-to-medium enterprises – as in a resultant 'see ya later, alligator' – I'm particularly worried about bus companies that fit into those categories because perhaps their destinies have been taken out of their hands through no fault of their own. Seriously, who knows?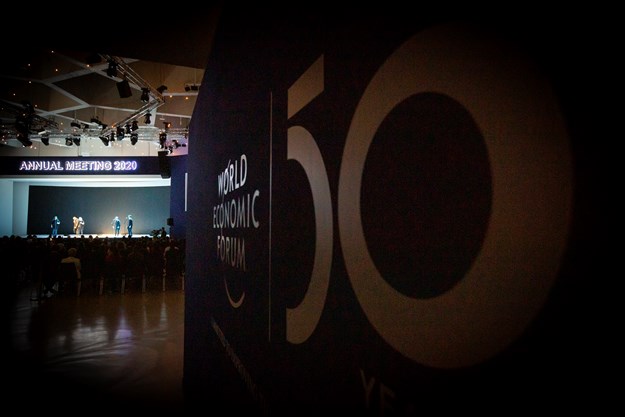 SILVER LINING
Which brings me to the Euro 6 diesel engine… Now I really 'feel sorry' for it. No particular brand, just the concept and direction behind it.
Through this whole bus magazine gig, I've been privileged enough to keep abreast over the years of all the emerging tech advances and public transport machinations taking place.
With the diesel engine being the staple propulsion method for decades, its latest Euro 5 and 6 emissions standard iterations are still pretty damned good by all accounts, 'cleanliness wise'. So (to me), given the millions, if not billions, of collective industry R&D dollars that have gone into it from top manufacturers worldwide it seemed a waste with emerging electro-mobility effectively slapping a use-by date on it.
Fast. Or so I thought…
Interesting news then in this issue with the Bustech concept of using one bus body to swap out different powertrain options. And with Euro 6 diesel still in that mix, it gives some hope of that tech's longevity – in this market at least (and remember it is not even mandatory here yet) – amongst operators as a matter of choice.
And with so many e-bus and fuel-cell options popping up and being developed now, some operators understandably still reticent to embrace electric-based advances can find solace in such an option still being at their disposal.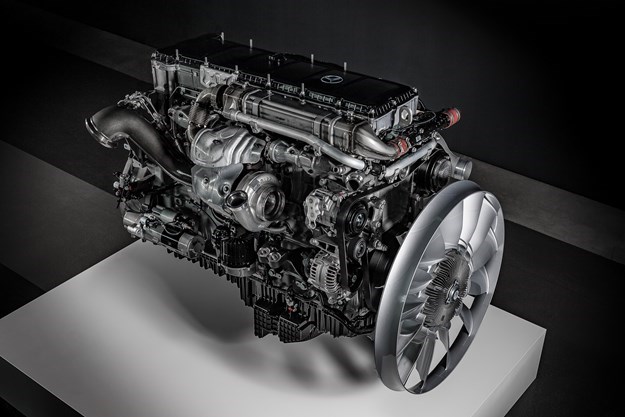 OPEN UP AND SAY 'AH!'
On that note, snaring the cover-story spot for ABC magazine Issue 398 is the world exclusive story we broke about Bustech's partnership with renowned commercial vehicles powerhouse Cummins and their plan to offer the Australasian bus market a thus-far unique future bus-fleet option: one body, three powertrains of choice.
Yup, taking a re-imagined XDi bus body – whose exclusive concept art is shown gracing our cover – the Cummins-backed idea means you can choose Euro 6 diesel, fully electric or fuel-cell hydrogen powertrains for the life of the body, swapping things out as if it were a simple maintenance service.
Where the saving for the bus operator is, I'm told, is in not having to keep buying full new buses as technology requirements change. An interesting idea.
That's the gist anyway and, yes, Australian Bus Corporation's (Bustech, Precision and Elphinstone) did sign MOUs with other international bus entities, which also are part of the group's overall product portfolio and plans. Check it out on pages 32–36.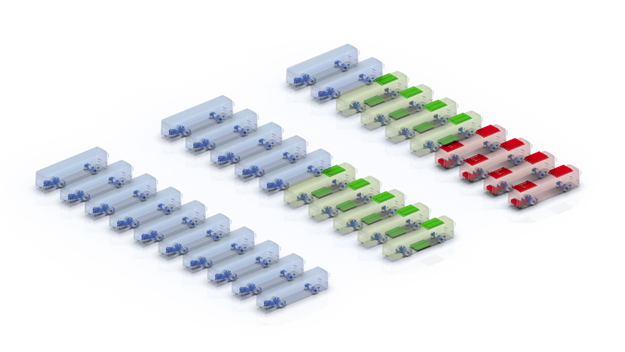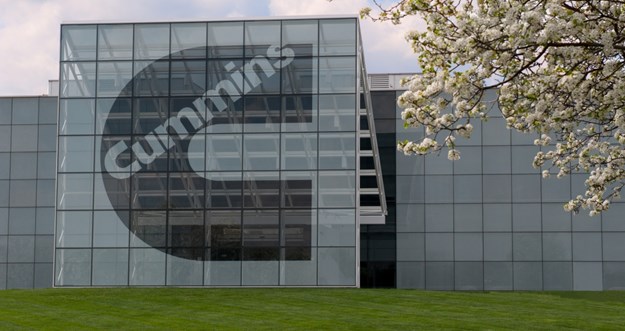 Also inside we visit the lovely people at Caboolture Bus Lines in Queensland, which only recently acquired Bribie Island Coaches. The family owned and run company proves there's still hope for bus companies from such humble origins to evolve and expand 'naturally' rather than larger global mass-equity-backed organisations absorbing such operations.
Bit of a charmingly quirky one on the test drive front this month where we take an older Volvo Olympian double-deck import for a spin around the NSW Blue Mountains and it turned out to be a suitable performer. It also gives a great insight into a typical day-tour tourist company like Fantastic Aussie Tours, which, like so many others around Australasia, is doing it tough in this 'pandemic period'. That's on pages 62–66 this issue.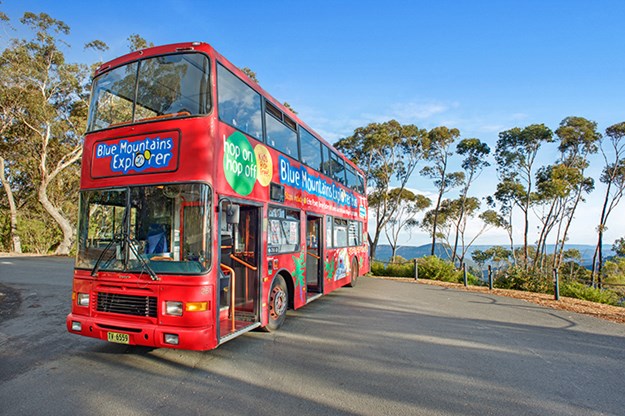 In terms of guides, we briefly explore overall the commuter journey experience looking at some air-con and passenger information systems innovations, while our latest deliveries figures for September shows things moving in the right direction. For now, at least.
God only knows what's happening month to month these days, but it seems the back end hasn't dropped out just yet, so as far as I'm concerned that's a little 'winner, winner, chicken dinner' time for us all (P.S. Snuck in a bit of PUBG Mobile online gaming humour for ya right there ;)).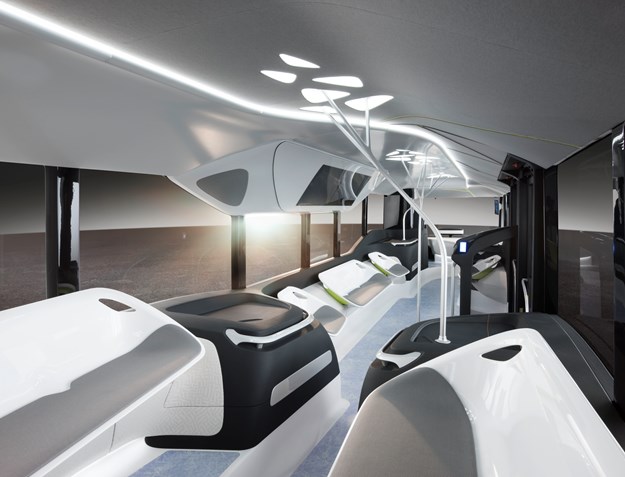 And with Volvo and Volgren delivering its 1,000th city bus to Perth's PTA recently and Hyzon announcing plans for a lightweight hydrogen fuel-cell 'superbus' – that's pretty much a wrap this October.
Just kidding. There are other bits and bobs inside, too; you'll just have to take a look. Hope you enjoy.
Until the next thrilling instalment…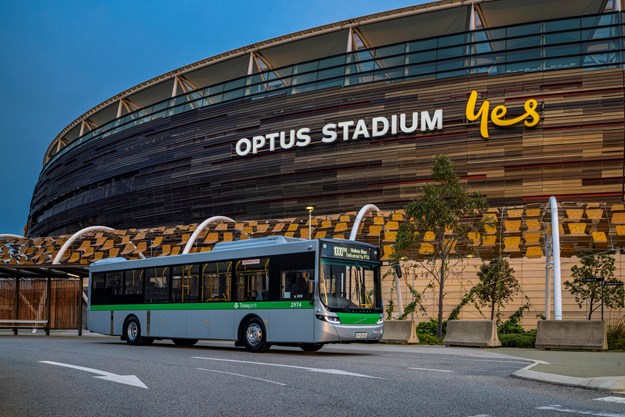 PS: Tried everything and then even tried this. Headphones in question not reacting/pairing like all my others (bit of a collector). Need a new Wi-Fi PCB methinks. Have sourced. Like to tinker with electronics. No idea what I'm doing, though. LOL 
Tinkering as we speak. ;)
Subscribe to our newsletter
Sign up to receive the ABC e-newsletter, digital magazine and other offers we choose to share with you straight to your inbox
You can also follow our updates by liking us on Facebook.