ABC ISSUE 397 – OUT NOW!
---
Bus industry pain, virus ups and downs, protest rallies, fact checking, deleted posts and new political parties. Mate, what is going on?
"Emancipate yourselves from mental slavery, none but ourselves can free our minds." What exactly Bob Marley was on when coming up with such epic lyrics is probably more an issue of quantity and quality than mere type, but their guiding resonance, soul soothing for the masses – and even just individuals - in varying contexts can do much good.
The pandemic-stress elephant isn't just in the room for many of us out there in bus land; it's pulled up a seat nice and close with a little mask on his trunk, trying to do as recommended while questioning its effectiveness and relevance, waiting for the circus to get back on the road.
Yep, right about now, said elephant is picturing stale old peanuts as immeasurable bliss even against the backdrop of the pain and angst from the ringmaster's whip cracks and cattle-prods. Not good.
I say this because over the months we have heard bits and pieces of what people are going through, and just when you think maybe it might not be that bad, this continues to go on and on – and it is all taking its toll.
As I am writing this, a mobile bus rally is on its way to the NSW Parliament house – a bonding of about 60 family and independent bus businesses demonstrating that they are doing it tough and need help.
As I'm sure their plights are mirrored Australasia-wide, our thoughts are with them as they highlight the financial, mental and probably physical toll this is taking on them. We wish them well.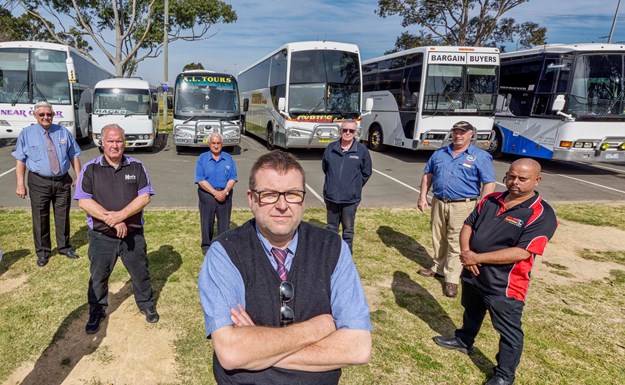 And on that note, a gentle reminder that there is a range of great outlets to seek support from, available from the federal government via HealthDirect and BeyondBlue and also closer to the bus industry like BIC's Healthwise Corner with Nikki Brouwers from Navigate Health.
Seriously, if anyone needs to reach out to them, just 'emancipate your mind' and contact them. You will feel better for even doing so.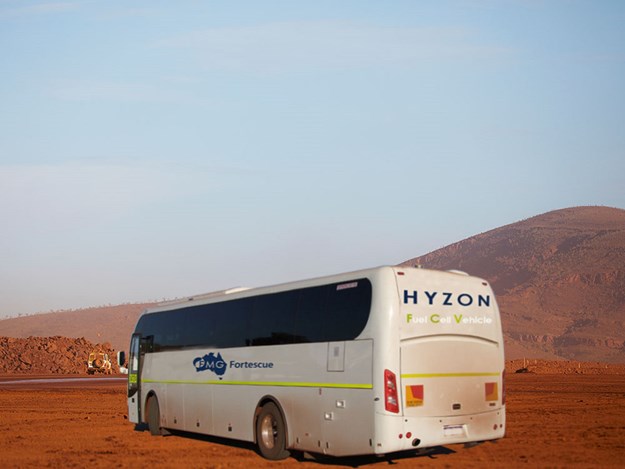 BUS REPRESENTATION
Speaking of BIC, it's doing some great work representing the pandemic's impact to us as a whole to government, with extensions to JobKeeper sought to help many bus businesses of all sizes stay in the game as best possible.
It is a balancing act between employee rights and keeping businesses going, but in the short-term hopefully things can all come together.
Only recently did BIC report our industry being mentioned at high levels, with long-standing NSW operator Crowthers being the case in point.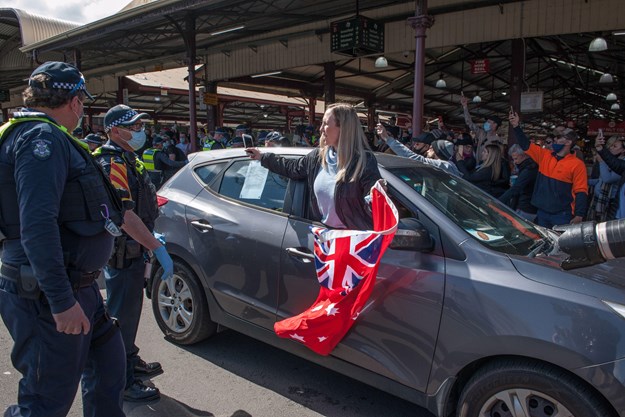 PROVOKING THOUGHTS
What a month it has been, which again feels longer than ever, with much seemingly going on. From mass lockdown protests here and overseas to vaccine 'successes' and vaccine 'problems'. To cases up to cases down. From borders open to borders closed. Man, it's all happening. Even the Magna Carta's been bandied about and I've not heard that since school. Felt like a millennial and thought it was a new Italian dish for a second there. ;).
It gave me a good chance to do some refreshing, though, which led me to the powerful Australian Constitution and who does what and why - and for whom. Great stuff on some government websites got me away from the bleedin' television. Loved it! Perfect de-stress time and a good cuppa and a few chocolate bickies methinks. Ah, now this is living… :)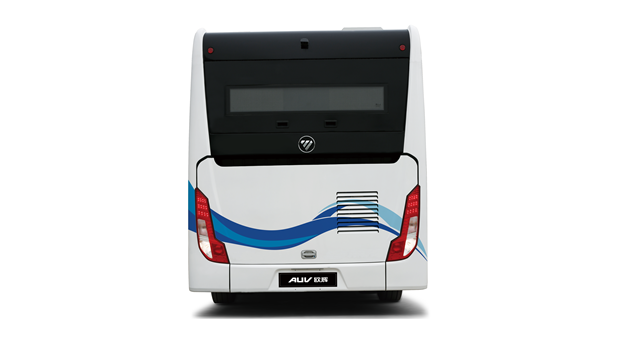 INSIDE THIS ISSUE…
ABC magazine Issue 397 hears exclusively about Foton Australia's new EV bus range coming here soon, with its hydrogen fuel-cell city bus gracing this month's cover. With Foton's first fuel-cell buses appearing at the 2008 Beijing Olympic Games, it firmly has had its hat in this ring for a while now, so it will be interesting to see how it handles the Aussie conditions.
Also inside we re-visit industry favourite Brisbane Bus Lines, whose new premises is looking great at a time the company's adjusting to pandemic-induced change for now. Lara-Jane Mitchell represents the next gen holding the fort and steering the ship through these tough times.
In terms of test drive reviews we visit Queensland once again to sample MAN's latest project on a classy BLK President body. Whisper quiet and with ample grunt for its needs, reviewer Paul Aldridge seemed to be a big fan.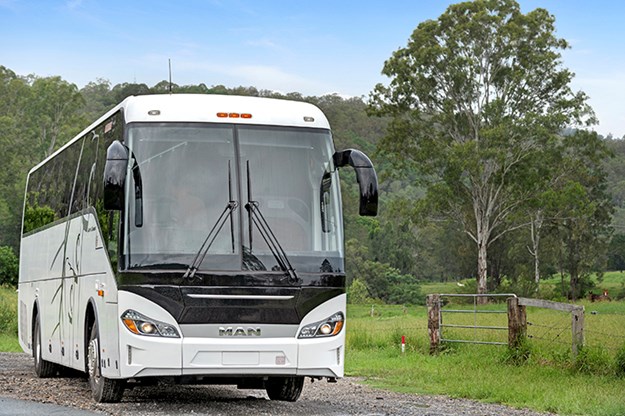 In addition to this, our In Focus pieces check out Transdev Melbourne's big Scania bus fleet upgrade completion while also paying tribute to two veteran Volgren employees with in excess of a combined 80 years of bus experience between them. Great stuff!
Now, there was some big news over the past month; Bustech's in a technical partnership with North America's Proterra, the WA government's announced a big hydrogen push for its mining industry – ultimately there's some Hyzon fuel-cell coaches in the mix of that – and MAN-Penske has started its key Surfside Queensland bus order. Volvo Bus Australia is also gearing up for its 50th anniversary celebrations next year and, by the time you read this, the UITP Zero-Emissions Bus online forum gets underway soon.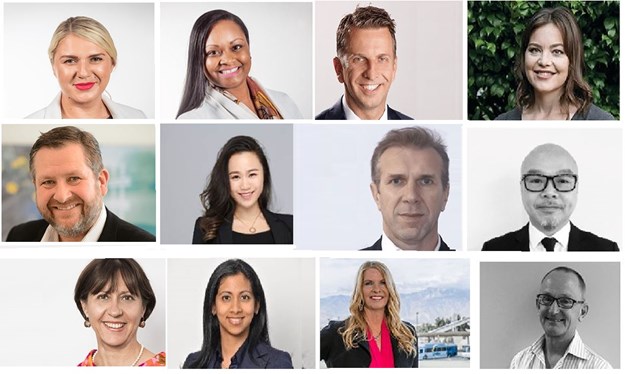 Australian bus deliveries took a bit of hit in August, though – but that was to be anticipated at some point and in an industry-historical context it's still better than it has been.
Still, it is what it is. We can't make up the news, we just report it. Because making up the news and reporting it to change and influence people's thoughts, opinions and decisions would be very, very bad. In fact, it's basically evil in a can. But I digress.
Until the next thrilling instalment… 
Subscribe to our newsletter
Sign up to receive the ABC e-newsletter, digital magazine and other offers we choose to share with you straight to your inbox
You can also follow our updates by liking us on Facebook.