VOLVO BUS AUSTRALIA STAFF ROLE CHANGES ANNOUNCED
---
IN CONTINUING to focus and adapt to the 'changing nature' of the Australian Bus and Coach industry, Volvo Bus Australia has made a slew of internal staff and role changes, the organisation has announced recently.
With previous roles at Volvo Bus that included regional service manager, regional sales manager and, most recently, working in the Major Accounts team previously headed by Robyn Thomson, Tony Lowrey is now senior manager, Major Accounts, made effective 1 July, 2020.
With a primary focus on major accounts in New South Wales and Victoria, Lowrey will be responsible for the management of large operators – both government and private, Volvo confirms.
"Tony brings wide experience to his new role having developed skills in the technical service area of our business before moving into sales and most recently major accounts," said David Mead, acting general manager, Volvo Bus Australia.
"This broad experience coupled with deep industry understanding will allow Tony to provide an excellent level of support and service to our large customers," he added.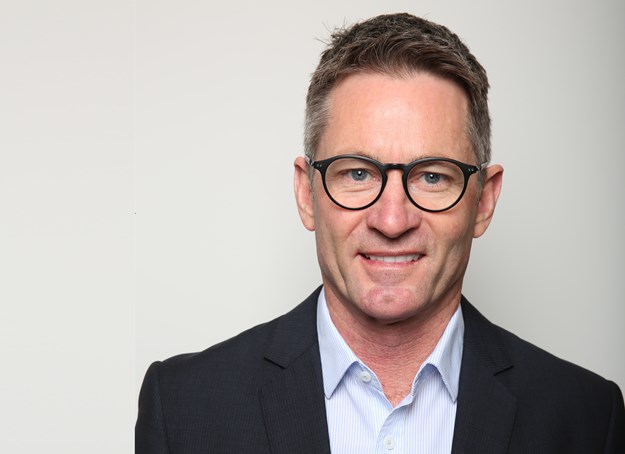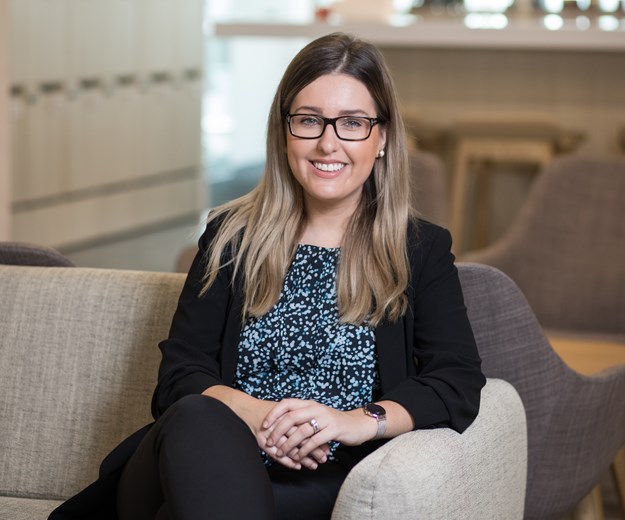 ENORMOUS VALUE
Effective 1 September, Christina Cortese will assume the role of senior manager, Major Accounts, with a primary focus on Western Australia, South Australia, the ACT and Queensland.
Cortese will be responsible for the management of large governmental and private operators and will also assume the market responsibility for New Zealand, working alongside Volvo Bus distributor MTD.
"Christina's exposure to a wide range of markets, cultures and business models over the last three years will allow her to bring new perspectives to our Australian team," said Mead.
"Her work in the area of product planning, especially related to electro-mobility products, will be of enormous value in the city bus segment in Australia," he added.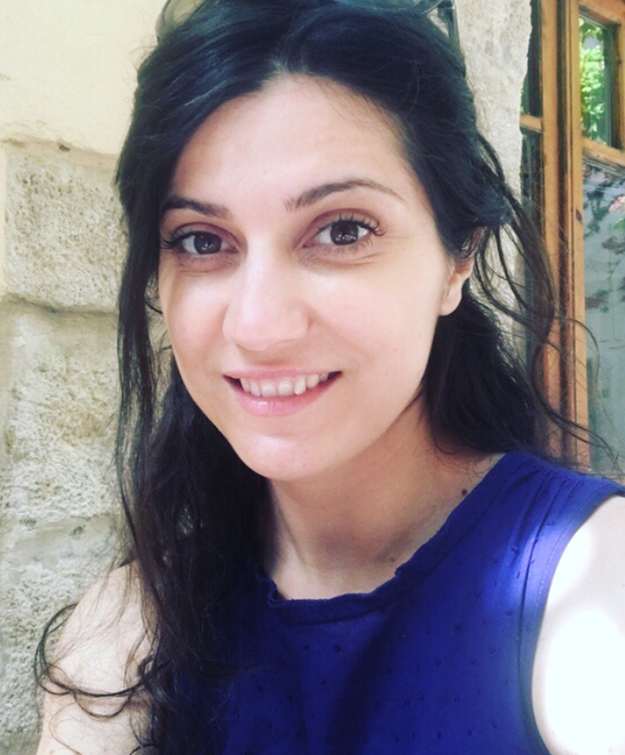 UNDER CONTROL
Having worked in the UD Trucks & Volvo Real Estate Business Control teams since April 2019, Svetlana Guerin is now in the Volvo Buses' Business Control and Finance team.
Guerin has developed a thorough understanding of Volvo Group Australia and has nurtured vital relationships with key stakeholders, the company states. Prior to joining Volvo Group Australia in 2019 as a business controller, Guerin gained extensive financial expertise in various industries. She has held a number of financial and management accounting positions, including as a senior accountant in Russian Electronics MC, as a business controller in KPMG in Moscow, and in one of the leading highly specialised paediatric hospitals in London, UK.
"Lana has thorough experience in various international markets and environments and has a strong history of successful business results," Mead commented.
"She has very quickly settled with the team over recent months and we are excited to have Lana work as part of our dedicated bus team," he said.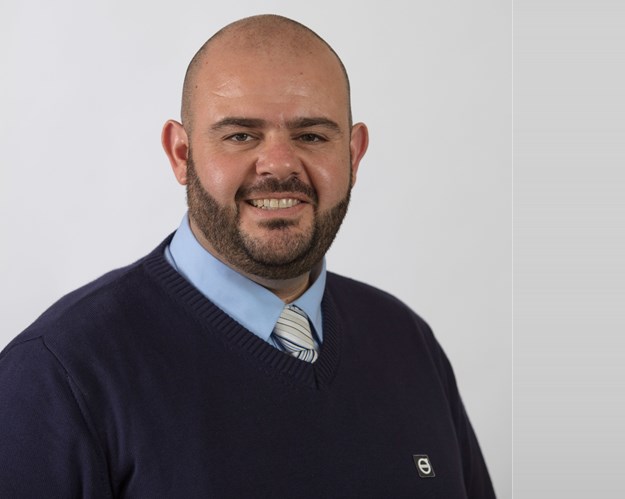 SOLID EXPERIENCE
Relocating from Queensland, Ali Alali is now regional service manager, NSW (Metro). Alali has spent the past two years as RSM for Queensland and Northern Territory, Volvo explains.
He brings his wealth of experience working on large government contracts and regional operators back to New South Wales, in support of the growing customer base within Sydney Metro area, the company says.
Alali will continue to support Queensland service operations for Volvo Bus, supporting national service manager Mike Blundell until a new RSM for Queensland and the Northern Territory is appointed, Volvo says.
"We are thrilled to welcome Ali back to the NSW team. Ali's experience and technical knowledge will be invaluable assistance to all of our Metro Sydney customers," said Mike Blundell, national service manager.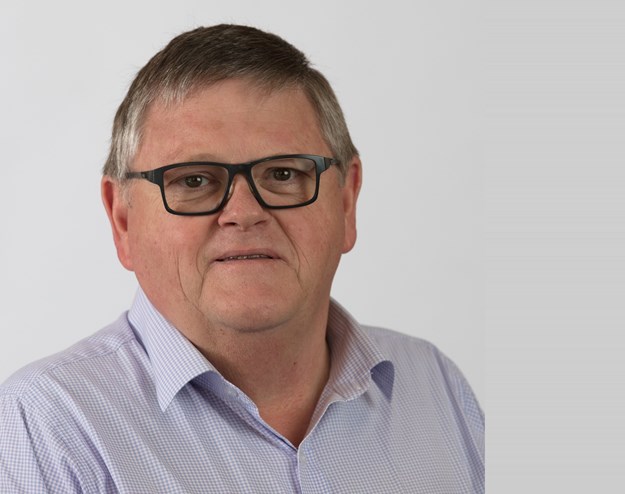 REMOTE TRAINING
Australian bus industry stalwart David Woodward will resume his role as National Competency manager full time, with a focus on NSW face-to-face training, and performing training remotely using Volvo Buses new 'Go To Training Portal', Volvo says.
Whilst Woodward officially commenced the newly created role on 1 March, the original training calendar was disrupted due to Covid-19, and Woodward has instead focused his time on the continued support of the Metro Sydney customers, the company explains.
The national competency role will extend the scope of Volvo Bus Australia's service and support and, paired with Woodward's vast industry experience, will equip customers with all the necessary resources and training for securing the best uptime for their fleets, it says.
"David's extensive experience and the respect he has garnered across the bus industry puts him in good stead to roll out our customer training program," said Blundell.
VITAL RELATIONSHIPS
Volvo Bus Australia welcomed Kevin Benat to its team on 1 August as regional service manager, Queensland and Northern Territory.
With 14 years of mechanic experience in the heavy commercial vehicle trade and working in international markets, Benat has gained extensive industry experience and developed vital relationships with key stakeholders, Volvo states.
Benat joins the team with a thorough understanding of Volvo Group Australia and the industry dynamics, having previously worked for the company - most recently within the Learning and Competence team as a technical trainer. Here he was responsible for delivering a variety of mechanical and electronic professional competence programmes covering all Volvo Group Australia brands - including Bus - to dealers, internal staff and customers, the company says.
"Kevin has vast experience in the industry and in various international markets and has built strong relationships with major customers and national dealers," said Mead.
"We are happy to have Kevin branching into the Bus business after many years with Volvo Group Australia and look forward to having him work as part of the team."
Subscribe to our newsletter
Sign up to receive the ABC e-newsletter, digital magazine and other offers we choose to share with you straight to your inbox
You can also follow our updates by liking us on Facebook.