CUSTOM-DENNING PREMISES EXPANDS; FUEL-CELL BUS NAME REVEALED
---
A new facility offering increased floorspace for key upgraded bus-making machinery at its western Sydney premises is allowing Custom Bus Group to better accommodate production demand for its latest bus models.
With its latest Denning Adventurer school-charter bus recently released, and its green-emissions electric Element city bus plus 'Element H2' hydrogen fuel-cell bus soon to be revealed, Custom has maximised any pandemic downtime to completely refurbish its St Marys location, install new advanced equipment and improve its quality processes and procedures, it states.
According to the company, the production facility is almost unrecognisable from what it was four months ago, having added four completely new lines with three full bays per line.
New cranes have been installed; mezzanine areas built to improve efficiency; fencing and caging has been installed around robot welders for safety; floors have been painted; bays have been lined with new gantries and fitted with gas supply, air reels and racking containing the critical quick-turnover parts required for each specific section, it explains.
Custom Denning's manufacturing manager Danny Mottley said: "We manufacture all the steel components for our production line here on site, and pack them into stillage kits for delivery to our production facility.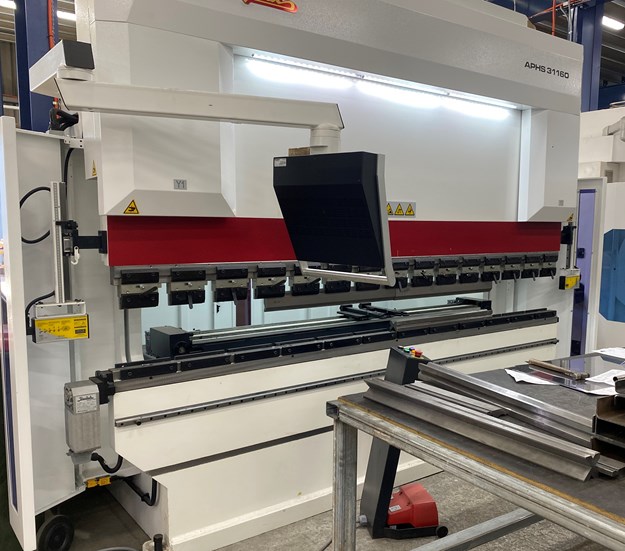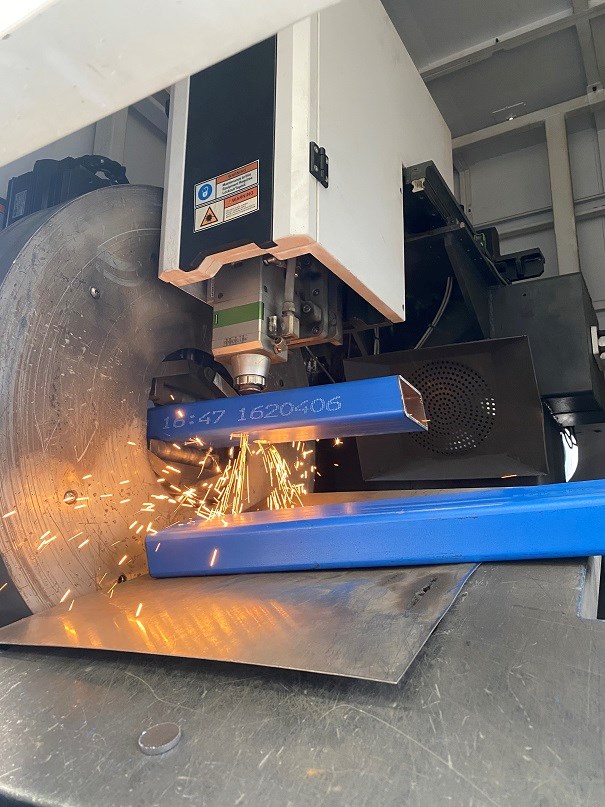 "We do all our own in-house cutting, laser cutting, CNC bending, aluminium welding, TIG welding and mandrel tube bending for stanchions, seat frames and square tubing as well.
"From the smallest of parts to the largest, it's great to see it all manufactured right here, and then come together to create an entire bus – it's fantastic!
"I am also excited about us doing our own powder coating, which should be up and running in a couple of months and, with more good things to come, I can't wait!" Mottley explained.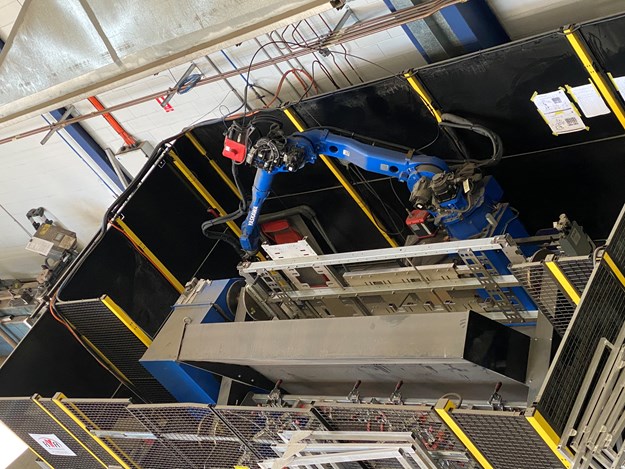 REFINED SYSTEMS
Whilst the refurbishments were taking place the company simultaneously worked on the implementation of new work processes; tighter controls; increased quality measures; and the installation of a completely new parts system that interacts with all the various business units, which it says merges "...all divisions as one to further solidify the company".
Custom Denning managing director Scott Dunn envisaged such an expansion and, as early as late 2019, he purchased additional space – also at St Marys – to alleviate anticipated production line congestion as business increased to offer the group further expansion avenues, Custom says.
The new facility houses new CNC routers, CNC benders, folders, laser cutters, tube cutters, robot welders, and a soon-to-be-installed powder coating works, the company confirms.
As it explains, Custom Denning is slowly increasing its self-reliance by gradually bringing increasing work that was once outsourced now under one roof.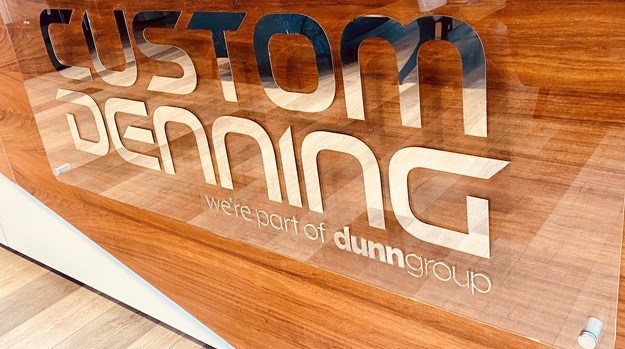 COMMUNITY BOOST
Purchase of the new site has enabled Custom Denning to broaden its range of specialised products, leading to an increase of skilled labour required, additional training, and further employment opportunities for Western Sydney, the company says.
Contributing to the local community has always been important to Dunn and he believes strongly in local manufacturing, local production and contributing to Australia's long term sustainability, the company states.
Custom attained 'Australian Made' certification in 2019, it confirms.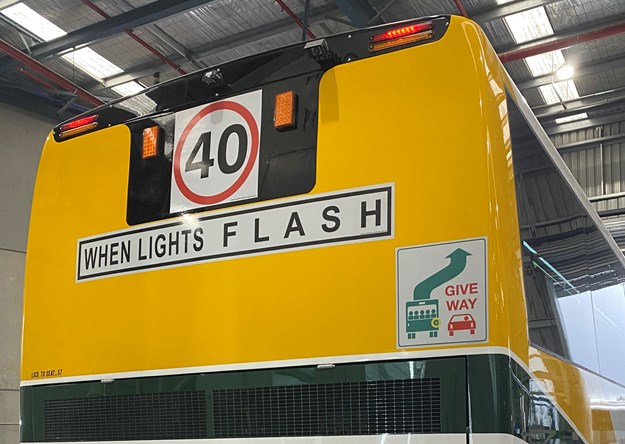 NEW MODELS
Tapping into a manufacturing pedigree dating to 1955 and pitched as 'Aussie built for local conditions', Custom Denning's recently released Adventurer school-charter bus is described as a game-changer by national sales manager Mick Neskes.
"We're extremely proud of the Adventurer," Neskes said. "It's in our heritage to design the buses that move Australia and, for us, that means producing a combination of technology and toughness."
From the chassis up, the Adventurer has taken the lessons of reliability and toughness from the past and combined them with today's technology, he explains. It's suitable for a variety of chassis makes; the 57-seat Category 4 school bus is available on a Volvo, Scania, MAN, Mercedes-Benz or Hino chassis. The shorter, 43-seat Category 3 Adventurer is available on a Volvo, MAN, Mercedes or Hino chassis.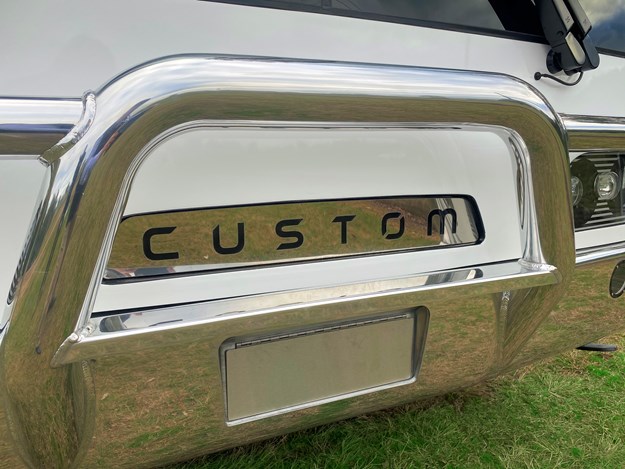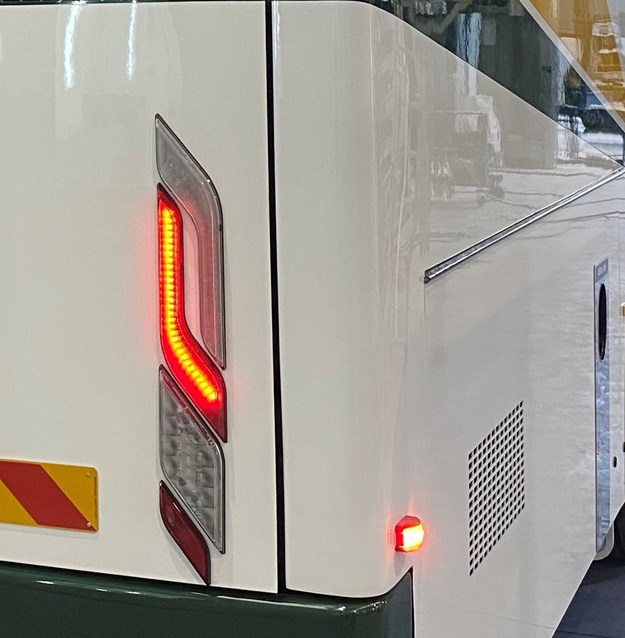 MODULAR EASE
Neskes says the Adventurer's modular components set a new benchmark.
"We have recently carried out extensive renovations throughout the factory, adding new methodologies to our operation. We have changed our procedures, so that we are more efficient, and have improved our already high levels of quality," he said.
"Our modernised engineering process and improved design allows us now to build multiple upper body sections extremely quickly, and being "non-chassis specific" means commonality of parts, regardless of chassis utilised," he explained.
"This increases efficiencies for all involved, but most importantly, for the bus operators!
"It means the downtime is reduced if the vehicle needs a window or panel replacing. We can hold hundreds of parts, and we can supply customers with consignment stock, and they pay for it as they use it."
Custom Denning says the Adventurer was designed using Finite Element Analysis (FEA) software, which simulates real-world wear and tear using a computer model to find the perfect design.
The FEA analysis covers: mechanical stress, mechanical vibration, metal fatigue, motion, heat transfer, fluid flow and electrostatics.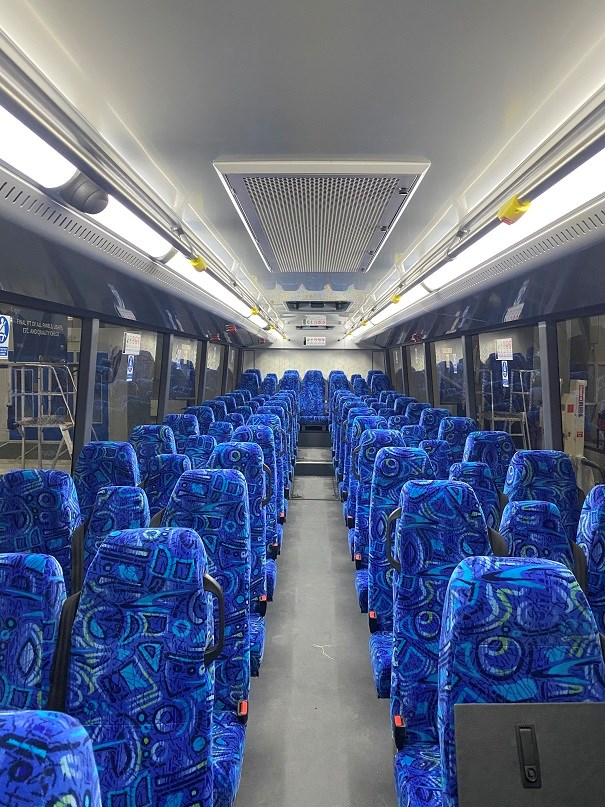 Subscribe to our newsletter
Sign up to receive the ABC e-newsletter, digital magazine and other offers we choose to share with you straight to your inbox
You can also follow our updates by liking us on Facebook.