NEW ZEALAND E-BUS DEAL PUTS 'LEASING' IN THE SPOTLIGHT
---
BREAKING: Australian electric bus charging specialist Electromotiv has secured its largest e-bus leasing deal to date, following Kiwi operator Go Bus signing on for nine Yutong E12 buses, the companies announced recently.
The agreement between zero-emission charging and refuelling provider Electromotiv and Go Bus is a multi-million dollar contract, and includes Yutong E12s serviced and maintained by Electromotiv partner, JW Group.
Managing director and co-founder of Electromotiv Toby Roxburgh says the three-way partnership demonstrated that, as operators look at ways of transitioning to zero-emission fleets, leasing was becoming a convincing commercial option.
"The big advantages of leasing are that it removes upfront costs, reduces risk and enables operators to pick and choose the best technology," Roxburgh said.
"Governments and operators are reviewing their procurement solutions as they transition to zero-emission buses, and those advantages are becoming clear and compelling.
"Until now, operators have been struggling to procure high-quality zero-emission vehicles. In part that's because banks have been reluctant to lend for under seven-year terms.
"One reason we started our vehicle support division was to remove this lending barrier," he explained.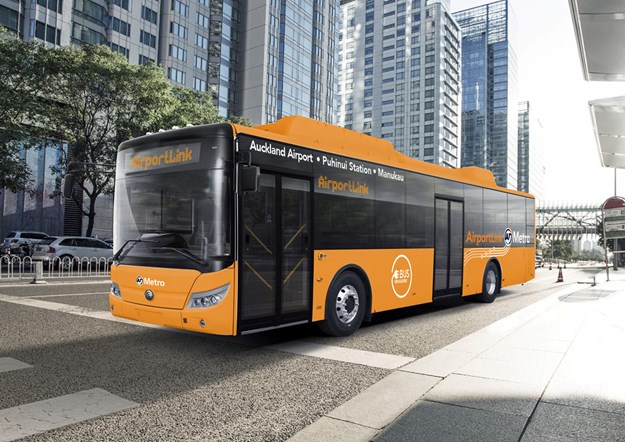 ENTIRELY DOABLE
Roxburgh says his team had dedicated significant time and resources on the economics of vehicle leasing. The aim has always been to provide operators with electric and hydrogen vehicles that were more than simply "price competitive".
"We've worked very hard to create rates that work out cheaper than the diesel alternative. Only by doing that can we enable projects like this to go ahead," Roxburgh explained.
"What this deal with Go Bus and JW Group shows is that transitioning to 'ZEBs' (zero-emission buses) is now entirely doable. You no longer need to wait to make the transition."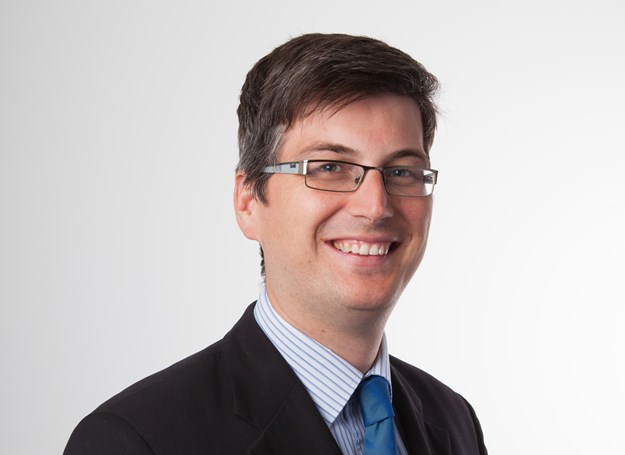 ABOVE: Managing director and co-founder of Electromotiv Toby Roxburgh
EXCITING TIMES
Go Bus CEO Calum Haslop says he was excited to be leading Auckland's move into zero-emission buses.
"Having trialled two full battery electric buses over a 12-month period and completed thorough due diligence on a number of electric and hydrogen bus deployments worldwide, we are now ready to move to a zero-emission future," Haslop said.
"We are also rolling out electric buses in other cities in New Zealand and continue to work on hydrogen solutions as a complementary zero-emission option."
Roxburgh says New Zealand is well ahead of many much larger countries, including Australia, when it comes to zero-emission buses.
"New Zealand is leading the way on ZEBs. We've been discussing more New Zealand initiatives and talking to government and other providers, and will be announcing new projects very soon," he stated.
"The leasing side of our business is growing quickly. We've shown leasing works overseas and in Australia, whether you're looking for one bus, nine buses or 100 buses. We provide the same methodology, partnering experience and delivery for operators no matter the company or its requirements."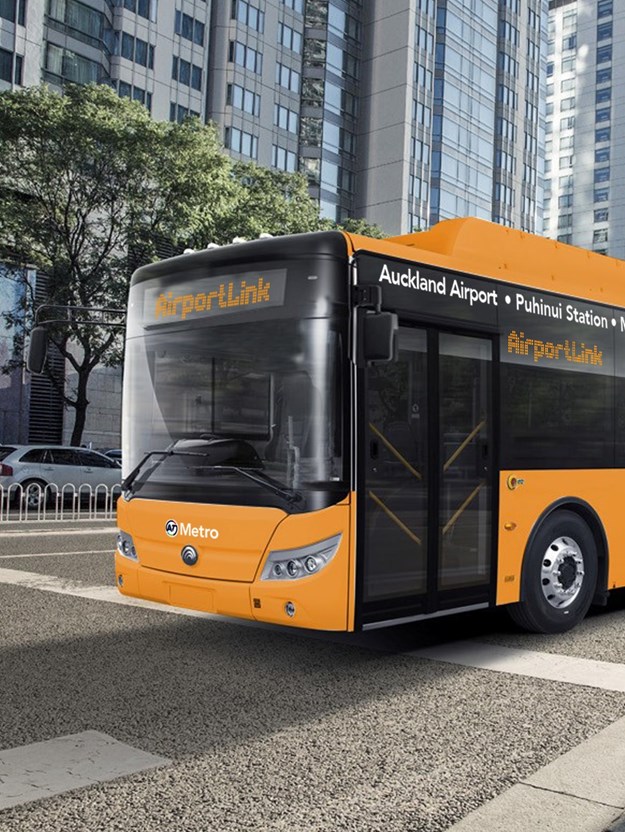 AIRPORT LINK
The nine buses for the new Airport Link will be used to improve transport connections and reliability between Manukau, Puhinui and Auckland Airport, including for workers accessing its employment precinct as well as the airport itself.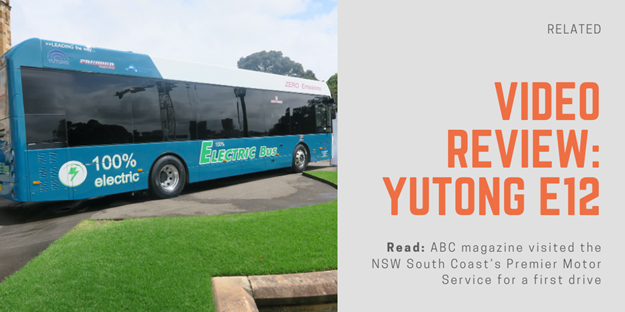 Subscribe to our newsletter
Sign up to receive the ABC e-newsletter, digital magazine and other offers we choose to share with you straight to your inbox
You can also follow our updates by liking us on Facebook.