CUSTOM BUS TEAM TO EXPAND; NESKES ASSUMES NATIONAL ROLE
---
AUSTRALIAN bus manufacturer Custom Bus Group has appointed Mick Neskes to a national sales role, with team expansion plans given positive reception to new product developments and the announcement of its Denning Element electric bus concept recently, the company states.
With solid bus and commercial vehicle experience from more than 20 years in the local industry - working extensively with the likes of Mercedes-Benz, Scania and Hino to name a few – Neskes says the mostly western Sydney-based Custom Bus Group understands that a stronger presence is required for rapid national expansion to, "…complement our new potential market-leading Element [e-bus], combined with the increase of our portfolio in the Denning product."
"It is clear that in order for our vision of further expansion to come to reality, we need to grow our team and so I am excited with the prospect of growing our first-class team that will provide first-class service, and represent our business well," he explained.
Initial expansion plans includes the east coast of Australia, given the massive interest the company has received about its "Australian made" Denning product - its lightweight locally designed and made monocoque frame being a key differentiator for this region's electric bus market, he explains.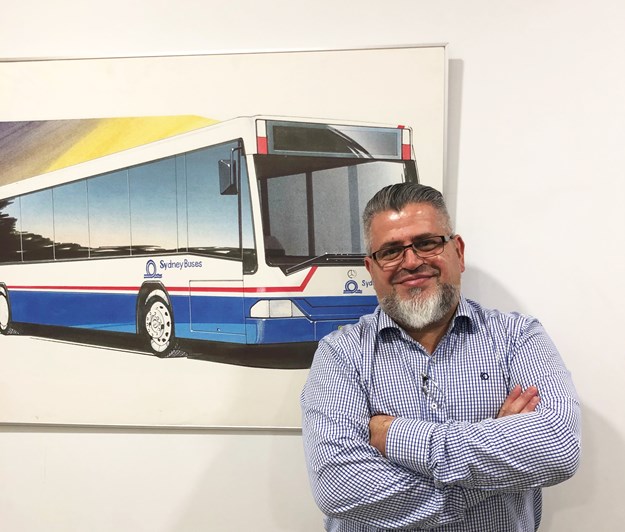 INDUSTRY KNOWLEDGE
Joining Custom Bus Group in July 2018 was a big leap of faith, says Neskes, given it was such a new and exciting venture all around, but ongoing successes and company confidence in the market has inevitably led to Neskes's new national role only two years since Scott Dunn purchased the old Custom entity remnants out of administration.
"Scott and I discussed his business vision in great detail prior to me joining Custom Bus Group, and I really wanted to be a part of that," Neskes explained.
"I love being hands on, so I wanted to gain an intimate in-depth knowledge of bus building from a 'roots' perspective that I could build on and, in turn, contribute to - not only within this business, but to contribute to the bus industry as a whole.
"Being part of developing new products, utilising new technologies, and building them right here in Australia – for me, it doesn't get much better than that!" he explained.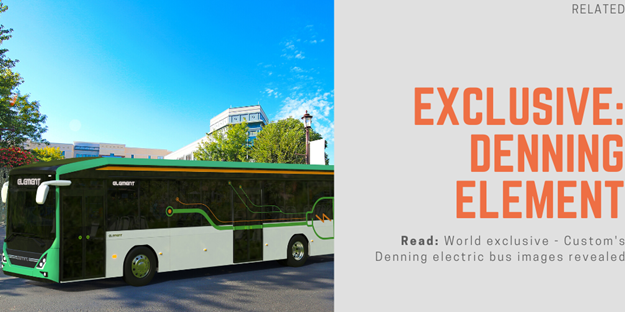 SOLID START
Starting his career as an apprentice diesel mechanic in 1991, Neskes worked for an excavation and demolition company, which he describes as a, "…pretty tough gig as mechanics would come and go by the week."
The transport industry ensued, with Neskes joining Linfox in 1995, followed by Stillwell Trucks and then Mercedes-Benz in 1998.
"I was headhunted by Mercedes-Benz and was immediately thrown into the breakdown service, which I would run ongoing until 2006.
"Yet from 1999, I was mainly asked to join the bus division, working in a team of only four to pre-deliver and prepare 300 O405NH CNG buses for delivery to State Transit, Neskes explained.
"As I was the only gas-certified person at Mercedes-Benz, I was also tasked with doing all the certification of these buses.
"By mid-2000, we had approximately 160 gas buses delivered, and another 80 required modifications so as to increase the gas capacity for use during the Sydney Olympic Games throughout the village and as transport vehicles for the athletes."
"It was tough work to tough deadlines," he explained.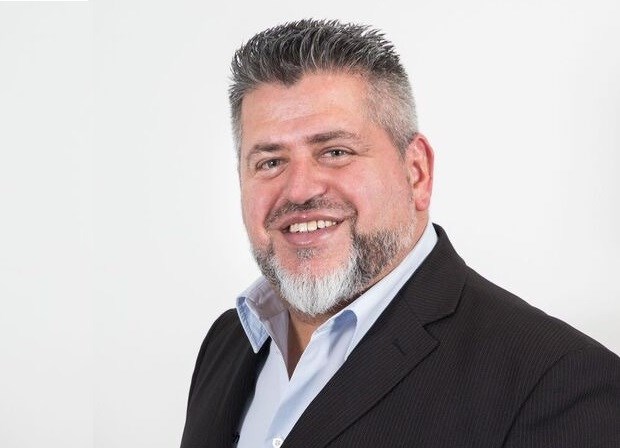 SALES BACKGROUND
Neskes's sales career started in January, 2007, selling Hino Trucks for what was Best Hino in Mascot, NSW (it was bought by Adtrans and renamed Adtrans Hino in August that year).
"It was here that I found my calling, having sold in excess of 100 trucks in my first year, followed by 126 trucks in my second year, and 86 trucks by July of my 3rd year, when I left the company," Neskes said.
"I was also the first rookie to receive the sales Centenary Award for two years running, and I was on par for a third.
"I returned yet again to Mercedes in 2009, then worked at Scania in 2012, and returned to my mechanical roots taking on a role in the iron ore mines of Port Hedland as a FIFO technician, returning yet again – the third time - to Mercedes-Benz in 2013 in a bus and coach Key Account manager's role."
FUTURE DRIVE
Neskes says seeing the final mock-ups of the Denning Element e-bus, and witnessing all the hours the Custom-Denning teams have infused into that project, is exciting and an amazing feeling.
"This is many years' worth of work all condensed into one product and we are excited with the prospect that this bus will soon be a reality, a wholly Australian-built bus, built by Australians for Australia - and possibly even for export to the rest of the world!"
Subscribe to our newsletter
Sign up to receive the ABC e-newsletter, digital magazine and other offers we choose to share with you straight to your inbox
You can also follow our updates by liking us on Facebook.