BUSWAYS THANKS SES WORKERS ON 'WEAR ORANGE WEDNESDAY'
---
A NATIONAL DAY of thanks – Wear Orange Wednesday - for State Emergency Services (SES) workers during National Volunteers Week, 2020, saw Busways staff 'go orange' given many of them also volunteer for the community-essential organisation, Busways says.
In thanking the SES on Wednesday, 20 May, Busways head of Human Resources Alanna Ward said: "Community volunteering is the heart of what makes us Australian and at Busways we recognise the value of volunteering and have a culture of actively supporting staff to enable volunteering."
"Many of Busways employees volunteer with the SES, so this Wednesday our team dressed in orange to celebrate these brave SES men and women whose selfless contributions are such an important part of the fabric of our community," Ward said.
This includes bus driver and long-term SES volunteer Paul Burg, who played an instrumental role in ensuring bus services continued to operate during the disastrous 2019 bushfire season, the company explains.
Burg is the local commander for the SES in the Port Macquarie, NSW, region. Thanks to him, Busways now has a permanent seat on the Emergency Management Committee and was able to safely navigate bus services in the Mid-North Coast region while receiving first-hand information about the bushfires, it's reported.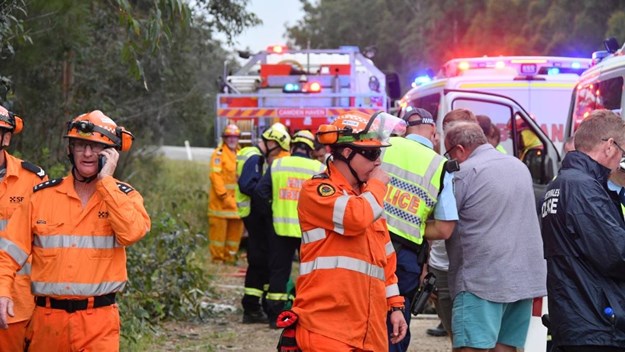 "People at work started asking me how the situation was going with the bushfires and what was happening with the bus services, so my manager, Busways' regional manager and myself worked with the committee and now our regional manager has a permanent spot representing Busways," Burg explained.
"Busways was side by side with the police, RFS and SES for the few months that the fires went on."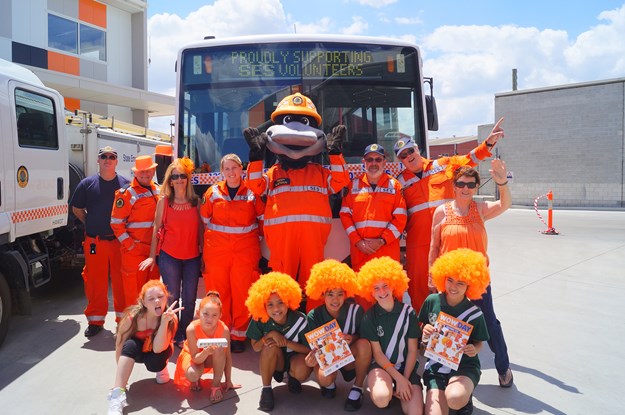 ABOVE: Busways participating in WOW in a previous year, before social distancing.
JUGGLING BOTH
As a 24-year SES volunteer, Burg has been involved in some of the country's biggest disasters, according to Busways.
"You give what time you can; I've been involved in a lot over the years such as the 1999 Sydney hailstorm, Cyclone Yasi in 2011 in Queensland, and the ongoing search for William Tyrell," he said.
"I really enjoy being able to help people; seeing the successful end result is thanks enough," he added.
Burg says it helps to have an accommodating employer when juggling his job and volunteer work.
"Busways is a community-centric family company that cares about people and the staff at Port Macquarie have been extremely supportive of my volunteer work. It may not always work out that I can get out to the scene of an incident, but we try our best."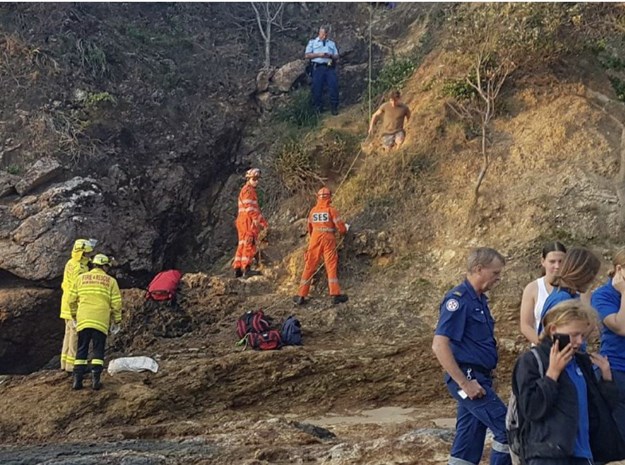 REWARD EARNED
Burg says volunteering is a rewarding and worthwhile exercise.
"I joined the SES with a few friends, and it starts to grow on you – a few months pass and then here I am 24 years later," he joked.
"Being a part of the SES allows you to give back to the community which is really rewarding. You also learn new skill sets as you progress through the organisation and it has a social element too; you meet a lot of new people and build great friendships. There's definitely similarities between the SES and Busways – two large organisations broken into operational teams under good leadership that deliver a positive outcome for our communities."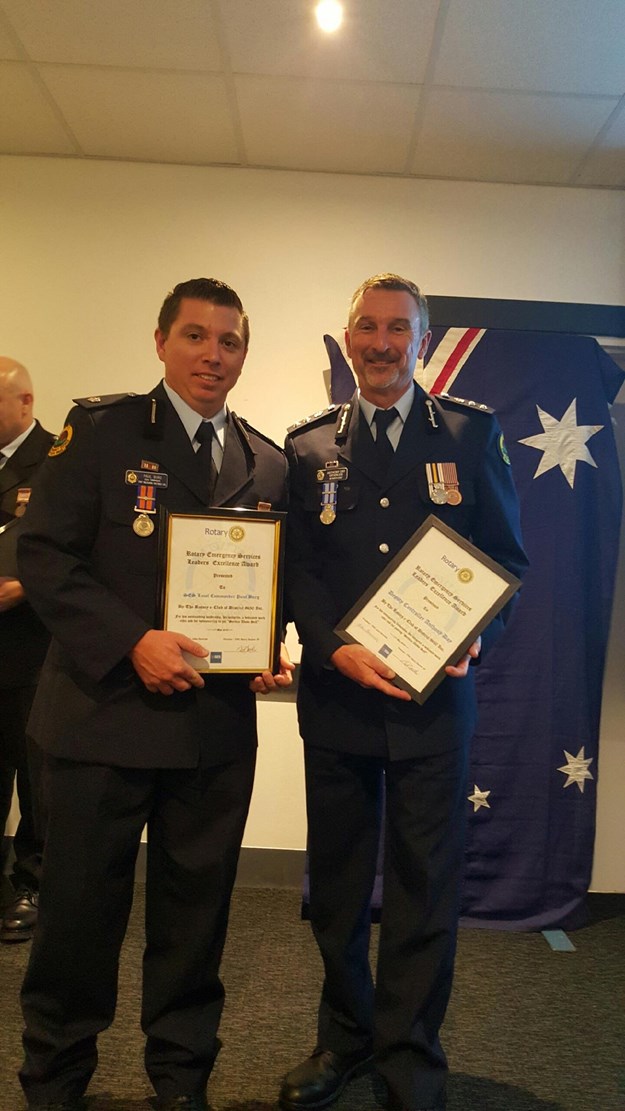 Subscribe to our newsletter
Sign up to receive the ABC e-newsletter, digital magazine and other offers we choose to share with you straight to your inbox
You can also follow our updates by liking us on Facebook.