ABC ISSUE 393 – OUT NOW!
---
Another month into the Jumanji-Hunger Games paradigm, but … restrictions have eased a bit. Hold the phone! Things are looking up.
If it 'looks too good to be true' then it probably is, and 'it all comes out in the wash'. These and other such philosophical musings regurgitated by 'the old man' throughout my youth ('use ya head, you bloody idiot!' was another - followed by a quick clip 'round the ears. Old school) no doubt instilled in me the healthy dose of cynicism that I proudly cherish to this day.
So … are we social distancing, or are we not social distancing?
I ask this because either there are way too many people on different pages, or it's just that some of us 'didn't get the memo'.
Right about now restrictions have started to ease a little bit – which is great news.
I say a little bit because, for example, in Sydney the amount of people I saw in a major shopping mall on the telly on the first weekend of a restriction lift, I could have sworn they'd not participated in the past two months of isolation.
The point is, governments aren't easing things for people to just go nuts and bump and grind with others in public straightaway, but rather for people to show a bit of common sense.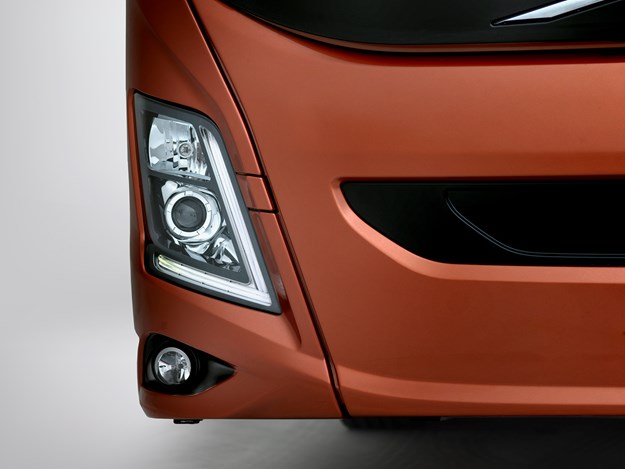 Where this ideology comes asunder is in NSW, for example. At the time of print, students across the state will be back in the classroom full-time for 'face-to-face learning' from Monday, May 25. As a recent The New Daily report says, kids that don't attend without a valid reason will be marked absent. And that, "Assemblies or excursions are likely to remain banned."
The social distancing issue ties in with another recent report in the Sydney Morning Herald, stating Sydney's bus drivers are being told to accept all passengers, even if they're at capacity, in spite of the Berejiklian government's new social distancing measures on public transport. And that: "the State Transit directive also told the drivers that no school children should be left at a bus stop 'under any circumstances'".
A bus driver speaking on the condition of anonymity said the advice given to them was based on concerns that public transport workers would be assaulted by frustrated commuters if they were turned away, the article says.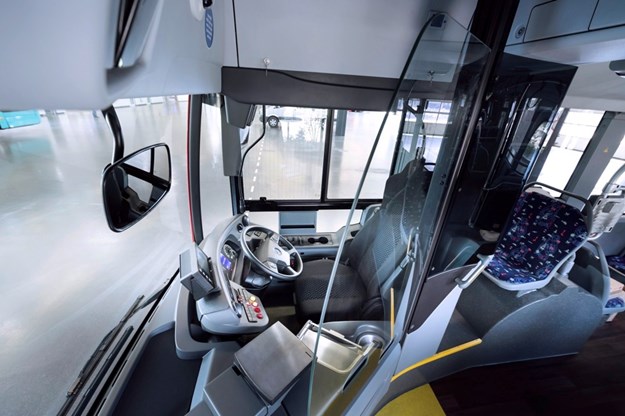 "The minister is saying one thing and State Transit is saying another," the driver said of the contrast between the government's public messaging compared to what staff were being told.
"The reason for that is that before we get those screens in the buses, people are scared some commuters will spit on them," they said.
The reports says that when asked why bus drivers were being told not to enforce social distancing, a TfNSW spokeswoman said frontline transport staff had been doing "an amazing job" and urged commuters to give them "respect and understanding".
Which brings us to another sticky point for many operators: excursions. A story run via ABC News entitled 'Coronavirus pandemic leaves Canberra's usually busy school excursion industry moribund' landed across my virtual desk recently.
It quotes Gary Watson, from the National Capital Educational Tourism Project, who estimates that, as a result of coronavirus and the summer bushfires, the industry will have lost 60,000 student visitors by the end of June.
With school Term 3 a deadline that bus operators need clarity on excursions well before, we can only hope that things have improved enough that the next month or two offers some more expedient respite for all those involved.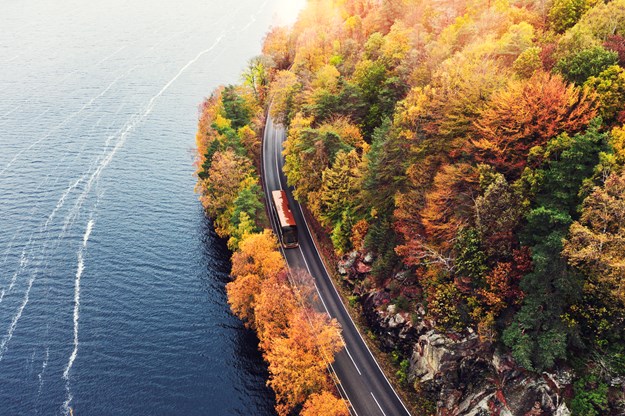 INSIDE THIS ISSUE
Gracing ABC magazine Issue 393's cover this time is Volvo Europe's 9700 DD double-deck long-distance coach, which rounds out its award-winning 9000 series product offerings from the past two years or so.
While the Covid-19 coronavirus pandemic and the ensuing sundry anti-virus social regulations have taken a veritable sledgehammer to the coach tourism market here – or in any country for that matter – product like it just may well prove its worth tenfold as things recover and might even expand.
That is, with international air travel gazumped right now for quite a while it seems, and while some coach companies are running intrastate essential service routes, there's industry murmuring and postulations about how Aussies might now 'have to' visit more of their country for future holidays once border restrictions lift. All coronavirus 'curve flattening' dependant, of course, with patient recoveries an often underplayed aspect to this all. Heck, I guess if 'no news if good news' then maybe 'good news is no news', right?
Anyway, passenger capacities on coaches in future will be a keenly followed topic from here on in, so a double-deck coach might be an option looked into for some in future if social distancing is deemed to persist as more people need to travel via coach. Interesting times…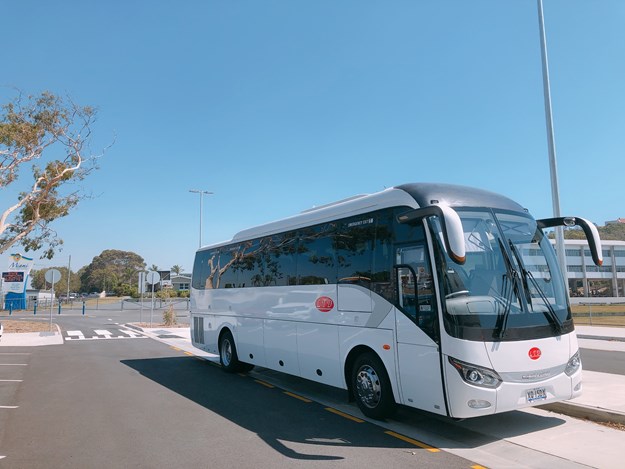 Also inside we visit bus 'dry hire' specialist LTD Bus & Truck Rentals in Queensland and hear how things have been for the team there during this pandemic, while also taking a test spin in the Transdev Australia-run Volgren-BYD e-bus that's on trial in Victoria.
In our In Focus sections, two very interesting stories which hopefully other operators can draw knowledge from if not done so already; Integrity Coach Lines in Western Australia gives a great insight into its essential service coach trips within the state and how it's done its bit to help guide passengers through their journeys safely.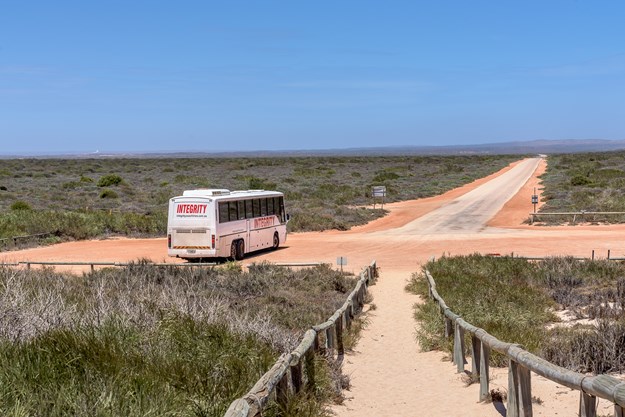 Then Victoria's Alston Coaches talks about how it saved its school run/charter side of the business from early on by introducing an auditable bus-disinfecting system from the get-go. All interesting and positive stuff in this otherwise crazy world right now.
Finally, we have the latest bus sales and deliveries data for you from April, which turned out a lot better than many were expecting. And I mean a lot better. That's because, yes, in the doom and gloom of the past three months we've all been forced to expect the unexpected, or at least start anticipating life as such, so indeed the next month or so will be keenly watched – fingers crossed. But regardless, it is what it is.
Until the next thrilling instalment…
Subscribe to our newsletter
Sign up to receive the ABC e-newsletter, digital magazine and other offers we choose to share with you straight to your inbox
You can also follow our updates by liking us on Facebook.