BUS INDUSTRY PEAK BODY OFFERS CORONAVIRUS-IMPACT ADVICE
---
THE PEAK BODY of the Australian bus and coach industry has officially released a statement that offers some helpful guidance to its members regarding the coronavirus's (Covid-19) psychological impact on staff; highlights the ATO's instant asset write-off increase to $150,000; and other implications, it reports recently.
In announcing its position on dealing with Covid-19, the national Bus Industry Confederation (BIC) outlines that every day in our communities the bus and coach industry moves people to work, to health care facilities, to schools – and that, "…by the nature of this moving-people task we are, whether we like it or not, not only exposing ourselves and our families but also adding to the potential spread of infection," before reminding all that, "…the bus and coach industry provides an essential service to our communities."
Executive director Michael Apps said: "[Industry] should continue to provide essential services incorporating relevant health and well-being protocols, providing best-practice protection for staff and customers".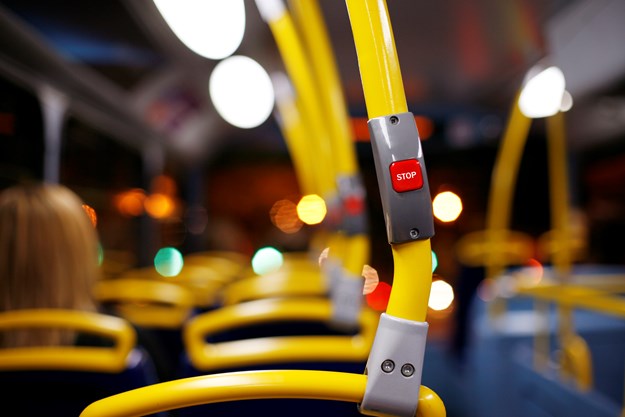 The Australian chief medical officer, along with state and territory chief health officers, are coordinating the nation's health response with Federal Minister Greg Hunt and Prime Minister Morrison's office, it confirms.
This includes suggestions like running weekend timetables during the weekly peak commute periods and implementing rear-door boarding only. "Bus operators and state associations should discuss these operational recommendations with their individual state and territory governments and implement the practical suggestions themselves as part of their own health and safety plan for drivers and passengers," Apps said.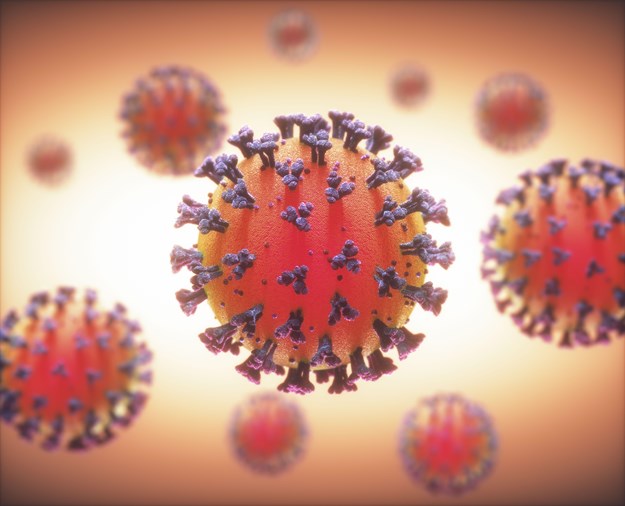 STAFF IMPACT
"It is important that businesses understand that there may also be psychological impacts for their employees and should ensure their managers are accessible to all staff, to be ready to listen, to understand and create flexible solutions in the workplace to ensure maximum benefit for all," he continued.
The Federal Government will also be helping small business stay in business and keep staff employed by offering:
-    Payments up to $25,000 for employers with a turnover up to $50 million. This will boost cash flow for around 690,000 businesses employing around 7.8 million Australians;
-    A 50 per cent wage subsidy for apprentices and trainees in businesses with up to 20 employees;
-    Increasing the instant asset write-off from $30,000 to $150,000, for businesses with annual turnover up to $500 million. This will help businesses get stronger, by investing in assets like building equipment, trucks [buses], or tractors.
-    A 50 per cent accelerated depreciation deduction for businesses (with a turnover less than $500 million). This will encourage and reward investment over the next 15 months.
-    A $1 billion fund to help sectors, regions and communities that are disproportionately affected – like tourism, agriculture and education.
Apps says he applauds this economic response from the Morrison government: "The government is prepared to invest more than $12 billion to help small- to medium-sized businesses deal with the expected economic fall-out from the pandemic and [the bus] industry fully supports this initiative."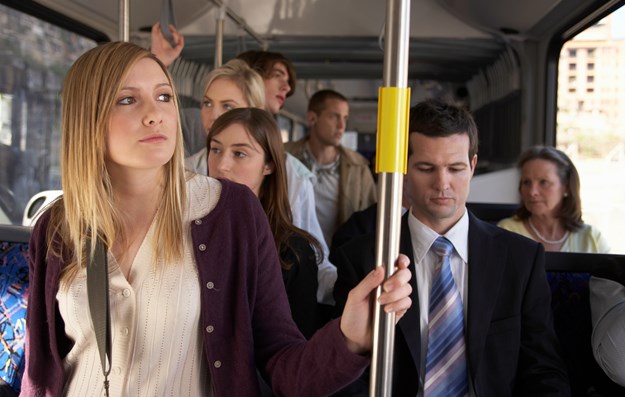 GET HELP!
Information on what steps organisations can take to help protect staff, customers and businesses can be accessed in the links below:
-    Practical guidelines for transport providers from Department of Health
-    UITP Guidelines for public transport operators
-    Economic response from the Prime Minister.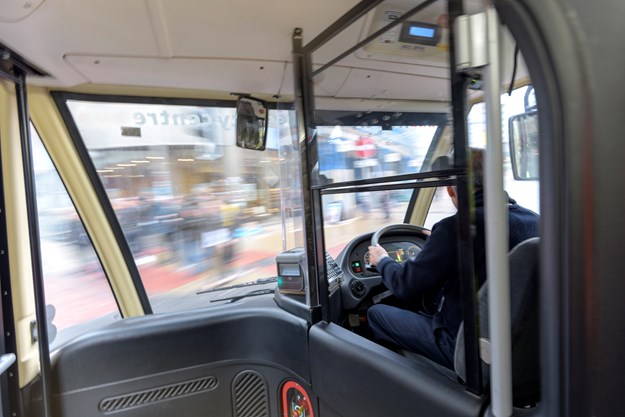 Subscribe to our newsletter
Sign up to receive the ABC e-newsletter, digital magazine and other offers we choose to share with you straight to your inbox
You can also follow our updates by liking us on Facebook.