ABC ISSUE 391 – OUT NOW!
---
"The world has gone crazy. Or so it seems to be. Mightn't be a bad thing, some say. Gives us all a new way to 'see'."
I'm having trouble recalling the name of this legendary, world-famous poet – who probably penned such insightful, wondrous musings circa 3.30am on their top-floor balcony under the stars, with a couple of G&Ts under the belt as an amber-embered dart's end sears slowly like a beacon of sanity through the night – but they might just be right.
Firstly, massive condolences to the families and friends of the thousands around the world who have thus far lost their lives to this horrible Covid-19 coronavirus, particularly those doctors, nurses and other health professionals right on the frontline of this thing.
Secondly, having followed this topic since it started given its 'origins' and how it affected product supply lines and now its ability to affect the very nature of human interaction … well, you don't have to be Scooby-Doo to work out its immediate implications.
Thirdly, I think by now we are all pretty sure what a pangolin is. From 'angry armadillos in full battledress' to realising the cute little fellows that they are, they should never have been messed with – but lessons learned one would hope.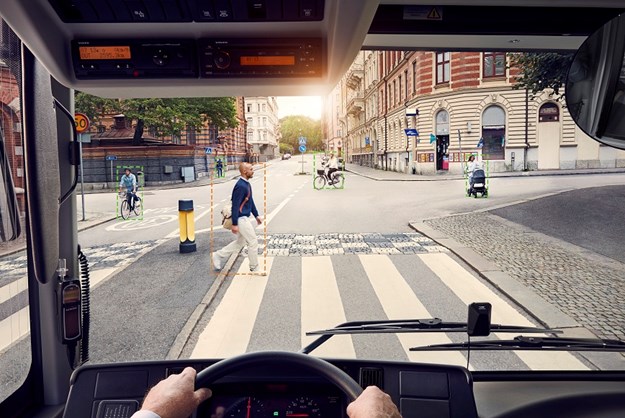 All that said, I think we've all read and heard much of what this virus will impact, which is not just the local and global bus and coach industry, but every industry and individual on the planet. Bad movie stuff!
From the wild (maybe, maybe not) conspiracy theories to the Nostradamus predictions (I'll come back to this), to the need for all to thoroughly wash and sanitise our hands as we really should have been doing anyway, and to the now infamous great 'toiletgate' scandal of 2020, everyone has skin in the game of this largely unexpected fight against the coronavirus pandemic.
But we will get through this – as an industry and as a global community! It's not going to be at all pretty and, yes, it might take some time, but there are already positive signs of progress through – at the time of print – early vaccine trials (Melbourne's Peter Doherty Institute) and a general awareness by the masses that any impending lockdown, while not ideal for your social calendar, is probably all for the best right now.
And 'right now' is key given the small window we have to help nip this thing's rapid spread in the bud, or at least quell its voracious appetite for human hosts.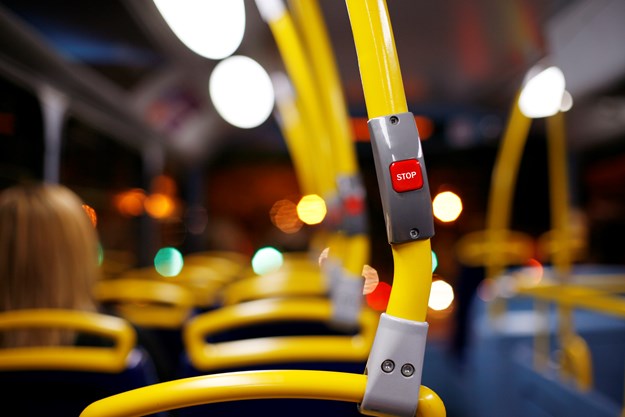 Buses? Yep, it's that 'rainy day' many would have, and many wouldn't have, prepared for until now; very early in January when it was still a 'China issue', insolvency companies were sending me press releases offering their services to help companies here wrap up business and warning that 'this could be bad'.
Are we there yet? Yes. And no. It will all come down to a case-by-case basis and people need to do the right things with and for their employees. But I say again … we will get through this.
And the best part? Whomever makes it or can dig deep and grind it out might just find themselves in a public transport and tourism boom like they've never seen before. How so?
Well, once the initial panic dies down and everyone just gets on with the 'new world order' of things – using quarantine time to finally get around to doing the stuff around the house they always wanted to (or teaching their kids how to cook, do laundry, fix stuff on a car) - they'll be questioning their role on the planet. A time for self-reflection, as it were. And in doing so, I'm sure they'd be hanging to maximise their 'life time' once things get better and spend their money on amazing holidays and sight-seeing experiences, or get out and mingle and use public transport to get there. Yep, even schlepping it to work will be back in fashion again. Or maybe it will just be finally 'in fashion'. Who knows? ;)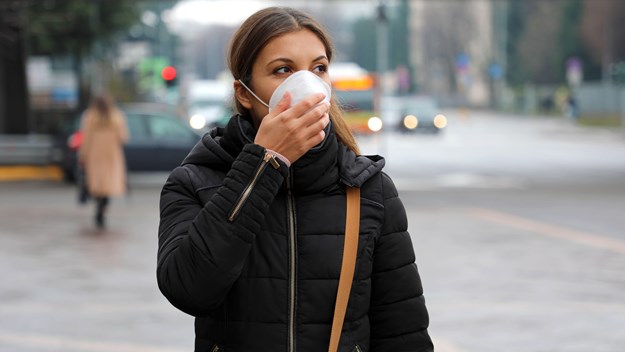 The point is, what they once saw as a tedious chore or just taken for granted might well be seen in a whole new light. For businesses, it will all come down to just sticking around or being back in the game by then. But there are hard times to come...
Until that time, we'll bring you the latest about all the bus developments during and importantly after this virus crisis, as some amazing new hybrid and electric bus product really starts finding its feet in the Australian public transport market.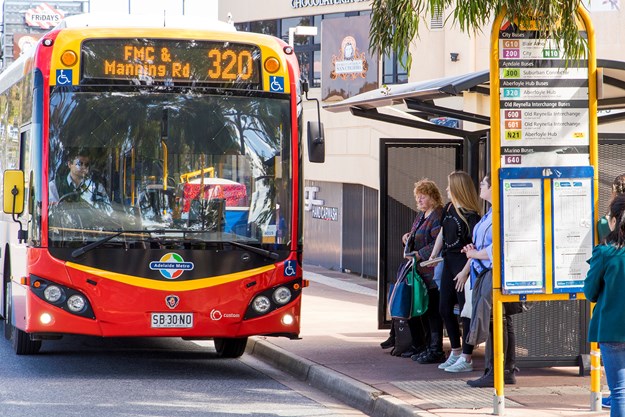 INSIDE THIS ISSUE...
ABC 391's cover story is our test drive finally of the BCI Citirider E electric bus, which we first featured in Issue 387. Tester Paul Aldridge headed to Melbourne and came away mightily impressed.
Also inside we visit Quest Coaches in Melbourne and take a look at the Adelaide Metro public transport contracts.
There is a 2020 Bus Parts and Accessories guide of a few companies specialising in the field, along with the latest bus sales deliveries news, plus Part 2 of our 2019 Iveco Big Arvo Out pictorial.
Ah, now that was a great day, indeed. Good food, great banter, icy-cold beers on a bowling green with live music under balmy summer sunshine. Yep, that kind of stuff might be put on hold in the short term, but it will return. I'm confident of it.
Yet don't rely on me, try old mate Nostradamus! Out of all the weird stuff he seemingly predicted correctly since the mid-1500s, for someone living back then talking about some virus in 2020 that comes quickly, knocks out loads of people, then bizarrely vanishes as fast as it came, we are hoping he's on the money again – for the latter bit, of course.
He does say it returns in 10 years' time, so hopefully by then we can change our ways as a species and not give it a second chance at all. No 'dinosaurs' moment, for us.
We have to... We must...
Now ... go wash those hands!
Until the next thrilling instalment.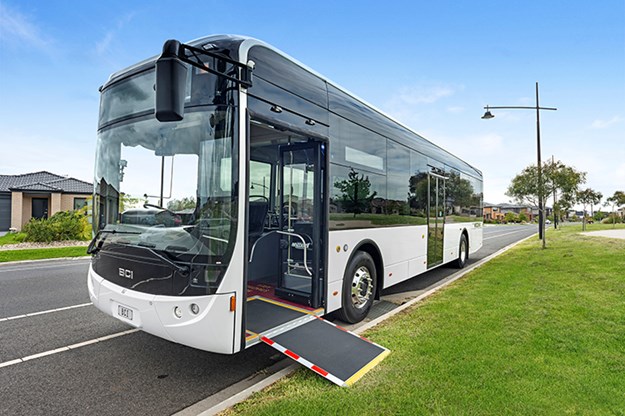 Subscribe to our newsletter
Sign up to receive the ABC e-newsletter, digital magazine and other offers we choose to share with you straight to your inbox
You can also follow our updates by liking us on Facebook.