QBIC, 2019 – NORTHERN EXPOSURE
---
EVENT: North Queensland hospitality was on show for all to see at the recent 2019 QBIC Conference held this year in Townsville. A solid turnout and in-depth industry chat was underwritten by endearing social bus banter and fun.
There's always something soothing about travelling back to a place you've been before and felt comfortable in – like sliding on an old shoe or slipper even after the dog's had a good chew. Yet travelling to a place you've never been before brings all sorts of wondrous excitement and gets the senses tingling. For many this year, attending the 2019 QBIC Conference, Townsville, Queensland, would be their first foray into the home of the North Queensland Cowboys NRL rugby league club. And getting off the plane and into the airport, boy did it show.
That's no bad thing; in fact, to many locals quick to have a friendly chat with you, it's been something that was long overdue. That 2015 nail-biting, hair-pulling NRL Grand Final where the Cowboys defeated arch rivals the Brisbane Broncos (more than one depressed Parramatta Eels fans squinted their eyes hard enough to picture a blue and gold fantasy victory that day, for sure) – where local legend Johnathan Thurston kicked a golden-point field gold for the team's maiden win arguably did much to put Townsville on the map.
So it's not just a great place to visit or do business in, but for a massive Queensland bus industry to revisit it for a conference that too was probably well overdue. And fair play to QBIC for spreading the bus love to those parts this year.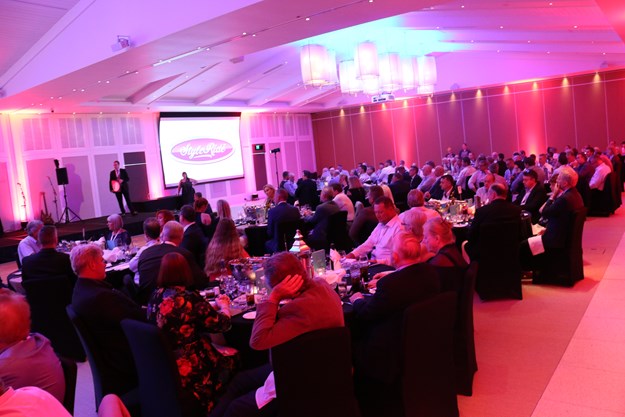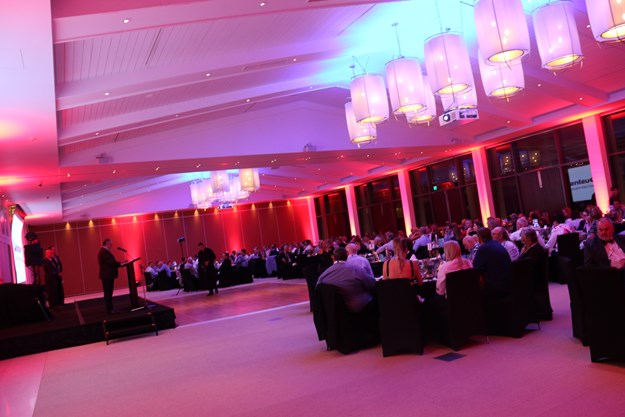 AND SO IT BEGINS…
As the first big conference event on the 2019 Bus Industry Confederation (BIC) calendar, things got off to a great start, with many a sunburnt delegate rocking up to the Volvo-sponsored welcome drinks at The Ville resort on the Friday night, having basked in sublime air-swing glory, we hear, earlier at the Rowes Bay Golf Club.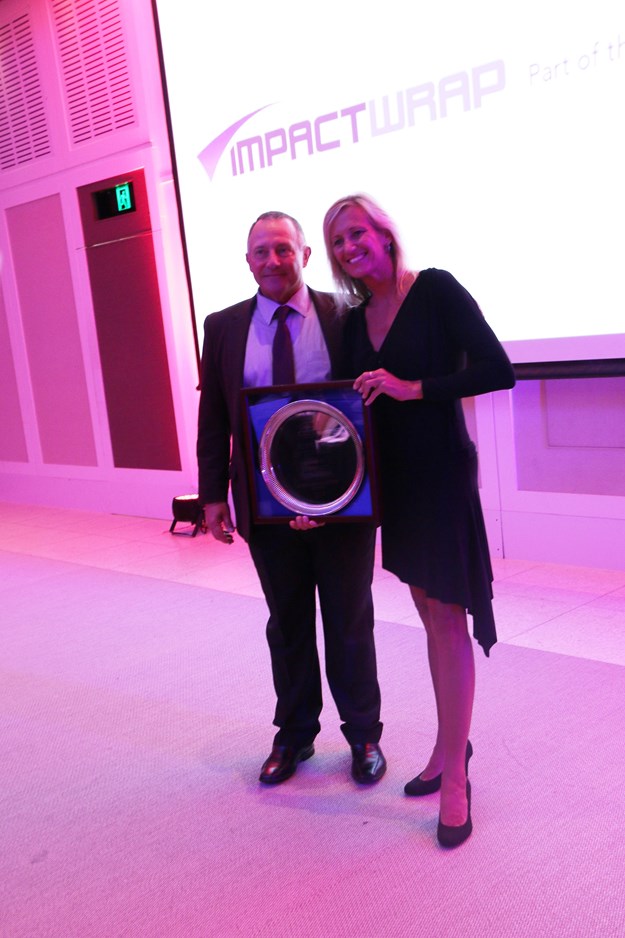 What ensued was the necessary ritualistic bonding of bus people over tasty food and drink and some cheeky banter thrown in for good measure. Officially concluding at 10.00pm, many of us then headed back to hotel rooms early to get a good rest and much needed shut-eye to tackle the following day's conference programme with gusto.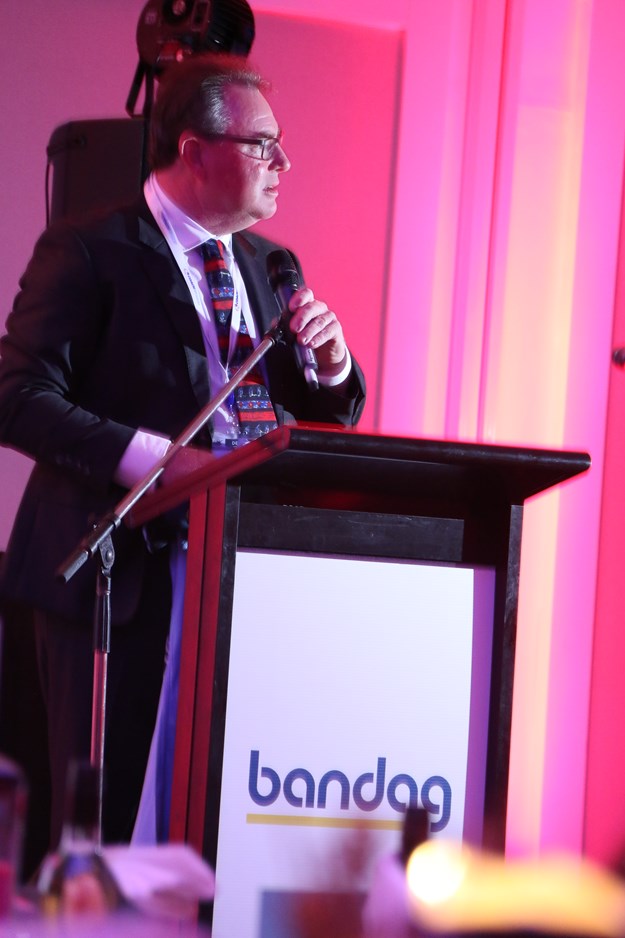 Welcomed by QBIC president Tony Gear, Townsville local member for parliament Aaron Harper did so equally, reminding and encouraging the assembled that the area was open for business and we would enjoy the warming and heartfelt Townsville hospitality – which thus far and to come, many of us absolutely would.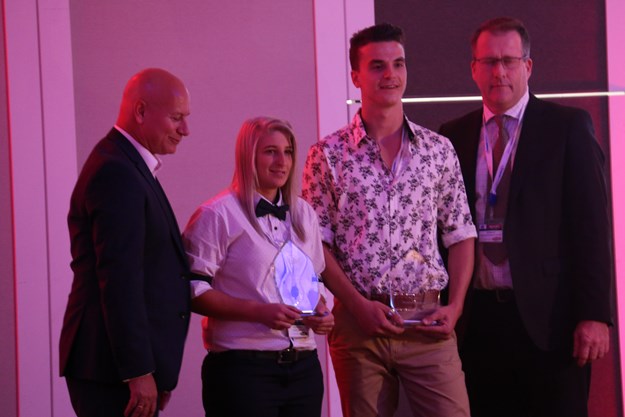 THE NITTY-GRITTY
In the absence of BIC executive director Michael Apps, who had passed on his apologies, South Bundy Buses operator Richard Hayes took to the stage and, refreshingly, didn't hold back into giving those in the know a proper insight into what exactly is going on when it comes to running a bus business these days. The ups, the downs and much of everything between – and the people loved it!
Who should or should not get pay cuts when most operators don't was a main theme, and frank examples of what day-to-day costs equate to helped to seemingly give many aficionados a harsh but fair heads-up. His thoughts on Bus Registration C5 going up $128.10 in the last four years, new ticketing systems, and the fact costs have gone up in double digits and true bus operators have received less than 3 per cent seemed to resonate well with many.
Following up and directly in the spotlight of that was Juanita Rechichi, executive director of PT Contracts TransLink, who spoke about the school contracts Bus Cost Index, answering as much of Haye's points as possible.
Succession management then came under discussion with guest speaker Amanda Innes from the Saddlery Trading Company (Greg Grant Saddlery) giving an insight in that industry and how her family's successful business had to adapt and change once her parents were tragically killed in a motor vehicle accident.
John Smith, senior advisor at Workplace Assistance, highlighted the tricky issue of injury prevention and management (PaM) while after lunch we heard from Phillip Boyle, CEO of Phillip Boyle & Associates about operational planning under new bus contract models.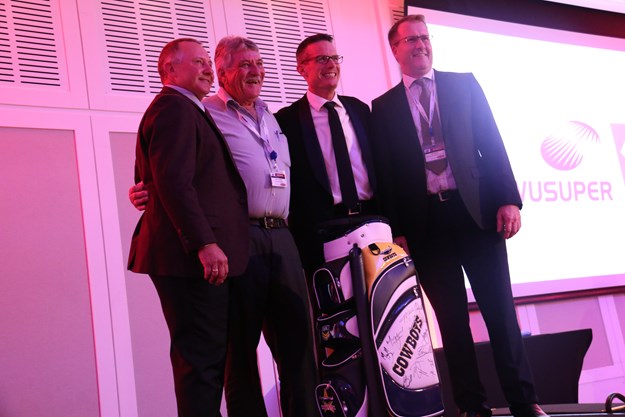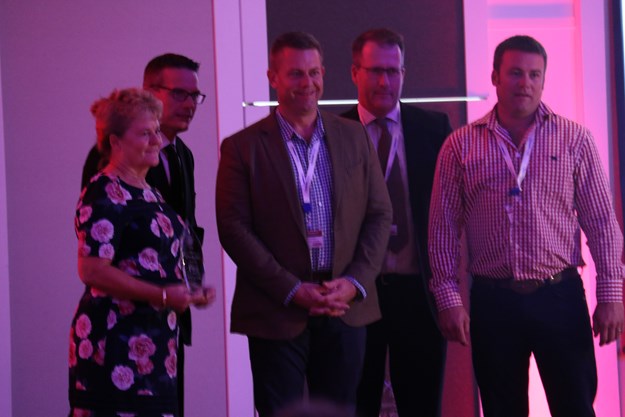 Ian MacDonald, national IR manager at APTIA kept us entertained in his Modern Award update before Matthew Longland, deputy director general (TransLink) gave an insightful TransLink Smart ticketing update.
With the much coveted afternoon break over – where some of the most delicious cakey treats just had to be smashed down hard when no-one was looking – Hamish Duff, founder of The Orion Network spoke about making sense of the communications 'ecosystem'  for metro and regional rural contracts. And with QBIC executive director David Tape wrapping things up, it signified the conference proper's end and a brief hiatus to go freshen up before the night-time gala dinner event.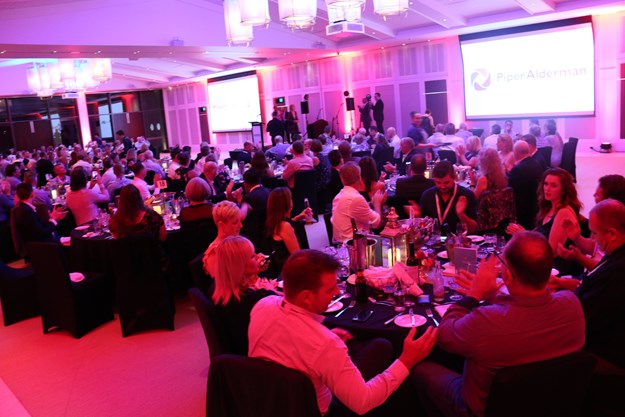 WINNERS, WINNERS EVERYWHERE
Aside from the yummy food and mandatory drop of good red that was to be had by some, the highlight of the night was the announcment of the 2019 QBIC award winners. This great feature highlights the good work of many in the industry for a range of initiatives under a range of disciplines.
With these announced it was time to let loose on the dance floor and schmooze amongst the party people, collectively piecing together the highlights from the night before. And on that note … we'll see you at the BusSA event on May 18.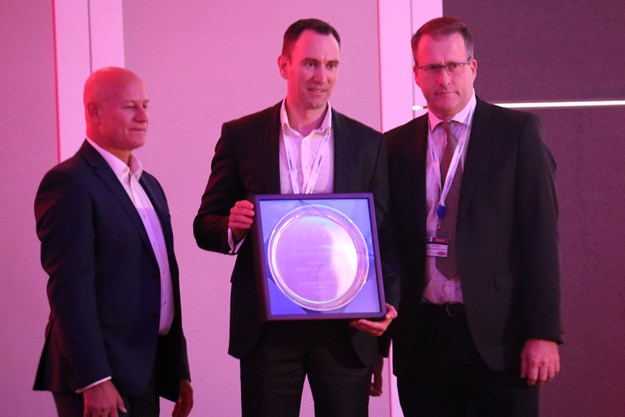 ACCOLADES ANNOUNCED
• Manmeet Sharma Perpetual Professional Driver Award – Brian Tisdall, Buslink
• Outstanding Employer Award – Caboolture Bus Lines
• Supplier of the Year Award – Go Transit Media Group
• Environmental and Innovation Award – Transit Australia Group
• Apprentice of the Year Award – Stephanie Mavrick, Transdev Queensland, and Bronson Farrugia (Buslink)
• Achiever of the Year Award – Janette Craike – Caboolture Bus Lines
• Executive Director's Choice Award – Strategix Training Group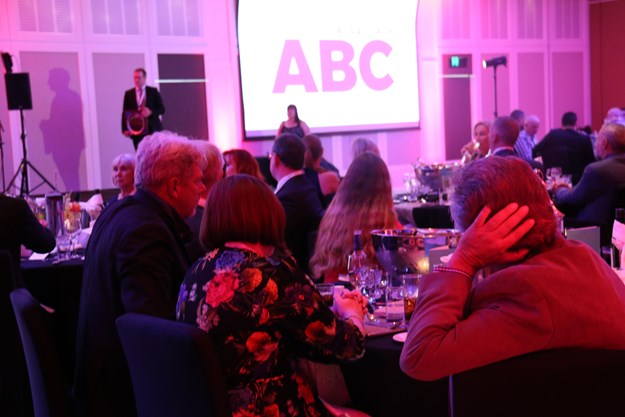 LONG SERVICE AWARDS
Company                             Years of Service
Youngs Bus Service               70 years
DP & KL Chadwick                 40 years
Thompson Bus Service           40 years
Surfside Bus Lines                 30 years
Allan's Bus Service                30 years
CH & BC Gray                       30 years
Buslink Gladstone                 20 years
Subscribe to our newsletter
Sign up to receive the ABC e-newsletter, digital magazine and other offers we choose to share with you straight to your inbox
You can also follow our updates by liking us on Facebook.