'BACK TO SCHOOL' PUTS FOCUS ON BUS AND CHILD SAFETY
---
BUS OPERATORS and state governments have put emphasis on schoolchildren safety particularly around buses as students headed back to classes this week.
In NSW, the rebranded Busways highlighted a 'Flashing Lights Campaign' as key to saving lives and avoid injuries, as children returned from the summer holidays to resume their studies at primary and high schools across the state.
Reminding drivers to 'Slow down to 40km/h when bus lights flash', the company adds that, "...we all have a part to play in bus passenger safety," and that the, "…Flashing Lights Campaign aims to save lives."
"This is one of the busiest times of year on buses and children can be very unpredictable as they get oriented for the new school year," Busways School Bus Safety Program trainer, David O'Connell, said.
"They may not know where they are going and are still developing their skills around road safety, meaning it's likely they can run out suddenly from in front of or behind buses.
"The beginning of the school year is particularly challenging where there are hundreds of students just starting out on their schooling journey."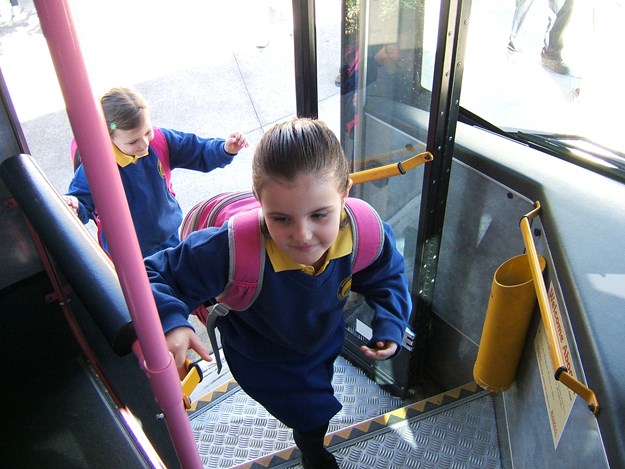 IT'S THE LAW
In NSW, it is a legal requirement that a driver must not overtake or pass a bus with flashing lights at more than 40km/h, the company reminds.
Motorists caught exceeding 40km/h when passing or overtaking a bus with flashing lights face heavy fines and a loss of demerit points, it adds.
While the Flashing Lights Campaign is a reminder to motorists to be vigilant around school buses, it's also a timely reminder to parents to talk with their children about how to safely get on or off the school bus, Busways advises.
"Wait for the bus to leave, check the road in both directions for traffic and then cross with caution," O'Connell said.
"Parents should wait on the same side of the street as the bus stop if they are meeting their children, so the child does not run across the road to get to them.
"Everyone needs to be vigilant."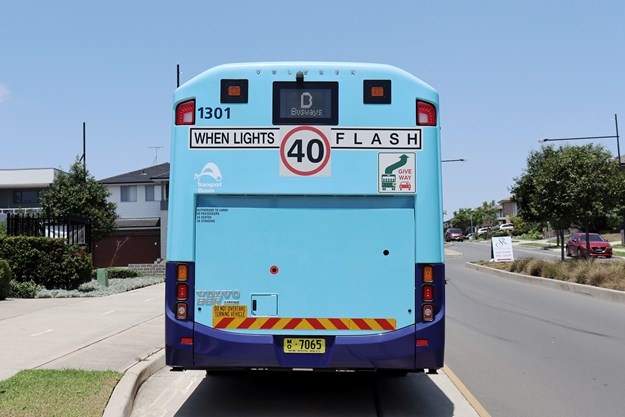 ZERO ACCIDENTS
Busways managing director Byron Rowe says the company is committed to ensuring all passengers are safe when travelling on the public transport service.
"We want to ensure there are zero incidents on our buses and this campaign serves as a timely reminder for motorists, pedestrians, parents, and passengers of the safety measures they need to take when in and around buses," he said.
"Busways is invested in working with Transport for NSW and other agencies, such as the police, on these safety initiatives to guarantee everyone is well aware of the consequences of inappropriate or unsafe behaviour around buses.
"We all have a role to play in reducing incidents," Rowe added.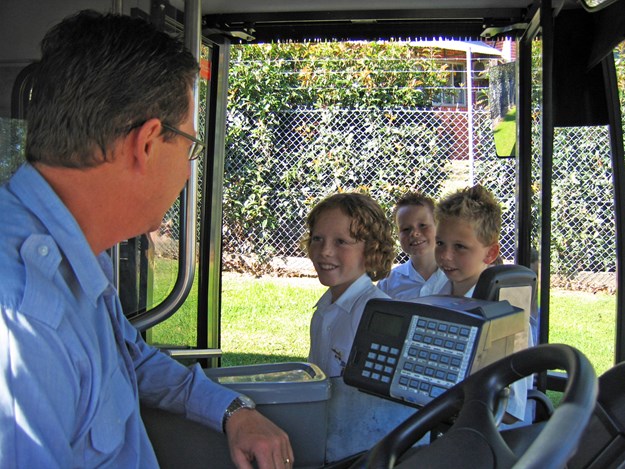 DRIVERS' RESPONSIBILITY
O'Connell adds that when bus lights flash, children are most at risk.
"Drivers need to slow down as children can behave erratically when getting on and off the bus and this is when they are most at risk if those around aren't paying attention to the flashing lights."
GOVT SUPPORT
Strong messages about schoolchildren and bus safety were put out by both the NSW Liberal and Victorian Labour State Governments, recently.
NSW Minister for Regional Transport and Roads, Paul Toole, says road safety was everyone's responsibility and it was important motorists slowed down and paid special attention when travelling near schools.
Minister Toole says there were a number of safety measures in place at schools, with the NSW Government investing $18.5 million in more School Crossing Supervisors.
"We've already identified 80 new School Crossing Supervisor locations, including 19 in regional NSW, as part of the government's commitment to provide 300 new supervisors to schools that may not have been previously eligible," Minister Toole said.
"This is in addition to a combination of signage, road markings and flashing lights tailored to each school, reminding motorists they're entering a school zone.
"There is also a Speed Advisor app available to alert drivers when they enter an active school zone."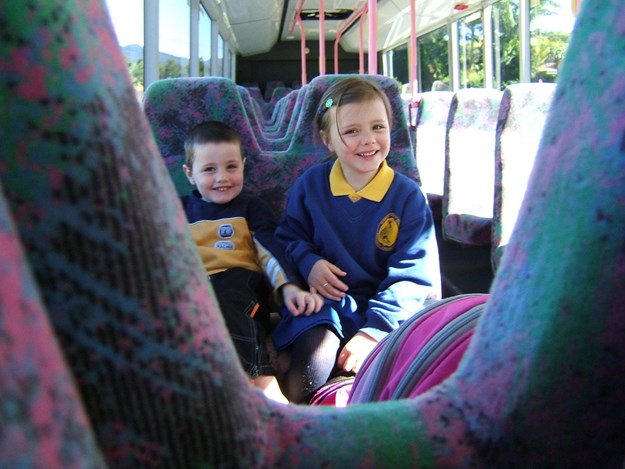 In Victoria, Minister for Roads, Road Safety and the TAC Jaala Pulford recently visited St Patrick's Primary School in Wangaratta to meet with children ahead of their return to school and remind drivers to take extra care and slow down to the school zone speed limit.
Speed limits around schools will now drop to either 40km/h or 60km/h in the mornings from 8am to 9.30am and afternoons from 2.30pm to 4pm, Monday to Friday, the department announced.
Similarly, the Victorian Government is also delivering safety improvements around schools across the state as part of the $5 million School Area Safety Fund and $18.9 million School Crossing Supervisor Program.
These programs have made it safer for children to get to and from school around Victoria by funding projects including flashing electronic speed signs, pedestrian crossing signals and new school crossing supervisors.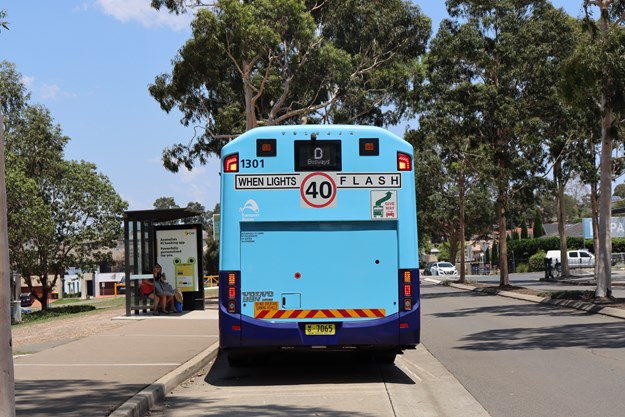 There are 3000 supervised school crossing sites across Victoria who not only help kids cross the road, but also act as safety ambassadors to the wider community on how to be safe around schools, the government states.
Term 1 school speed zones will be in place from Tuesday 28 January to Friday 27 March.
Minister Pulford said: "Keeping children safe is everybody's responsibility, so slow down and be alert because even a small reduction in speed can dramatically increase the chance of a child surviving being hit by a car."
"The school pick-up and drop-off are naturally full of distractions and we know taking your eyes off the road, even for a few seconds, results in slower reaction times, so we're asking drivers to pay extra attention."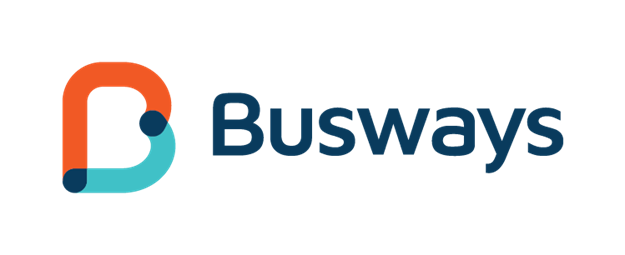 Subscribe to our newsletter
Sign up to receive the ABC e-newsletter, digital magazine and other offers we choose to share with you straight to your inbox
You can also follow our updates by liking us on Facebook.