NHVR CONFIRMS NATIONAL BUS 3-AXLE LIMIT INCREASE TO 22-TONNE
---
THREE-AXLE BUS limits have increased from 20 tonnes to 22 tonne, reflecting increasing average weight of passengers, the National Heavy Vehicle regulator has officially confirmed, recently.
Previously, buses were able to operate in some states at 22 tonnes under permit.
The NHVR, accordingly, has issued an information sheet to help bus and coach operators determine where their vehicle stands, in terms of weights permissible now and why the minor adjustment has come about.
The document describes the recent amendment to the Heavy Vehicle (Mass, Dimension and Loading) National Regulation (the MDL Regulation), which introduces a new category of three-axle bus - an Eligible 3-axle bus - and provides those buses with a 22-tonne mass limit.
The previous mass limit in the MDL Regulation for a 3- axle bus (with a rear tandem axle group fitted with single tyres on one axle and dual tyres on the other axles) was 20-tonne, it states.
There is also a New South Wales Notice titled New South Wales Class 3 Bus Mass Exemption Notice 2019 that allows this vehicle to operate up to 20.5-tonne (with conditions), it confirms.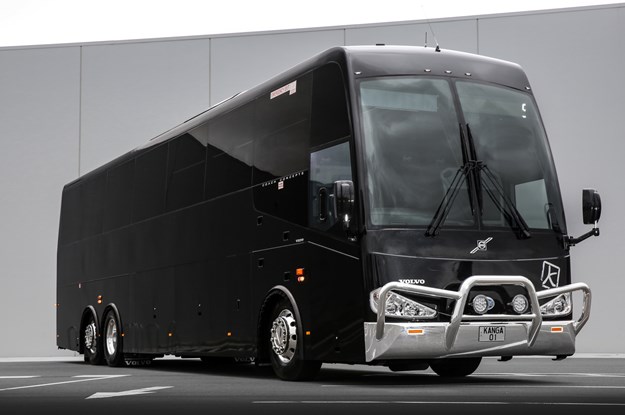 THE WHY
As stated by the NHVR, "In some jurisdictions, to reflect the increasing average weight of passengers, these buses were able to operate at 22-tonne under permit, but were subject to operating conditions that varied from state-to-state."
"This adjusted mass limit has been transferred to the MDL Regulation with harmonised conditions.
"This information sheet will provide guidance to assist bus drivers and operators to comply with the adjusted mass limits and suggestions to streamline roadside interactions with Authorised Officers."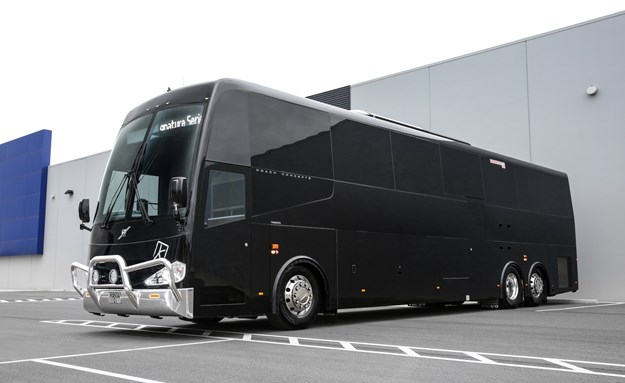 THE LINK
All bus and coach operators and industry entities with vested interests in this topic are encouraged to read the information sheet at:
https://www.nhvr.gov.au/files/201910-1118-info-sheet-mass-limits-for-eligible-3-axle-buses-under-hvnl.pdf
The announcement comes at a time when the steer axle limit for road trains increases from 6.7 tonnes to 7.1 tonnes (for tyre widths of at least 375mm), as this reflects the increases in modern road trains' tare weight, says the NHVR.
Minor changes are also underway to some vehicle standards regulations, including simplified long vehicle, or road train warning sign requirements (see VSG19), and updated labelling requirements of electric and hydrogen-powered vehicles (see VSG 27).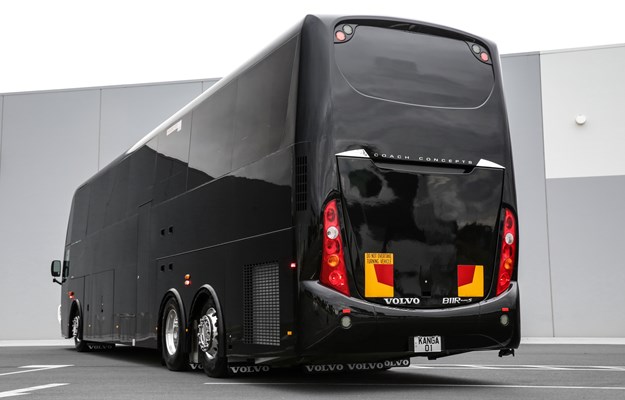 Subscribe to our newsletter
Sign up to receive the ABC e-newsletter, digital magazine and other offers we choose to share with you straight to your inbox
You can also follow our updates by liking us on Facebook.