WRIGHTBUS FINALLY SOLD TO BRITISH BAMFORD BUS COMPANY
---
THE BUSINESS and assets related to the former Wrightbus business in Ballymena, Northern Ireland, were ultimately purchased by The Bamford Bus Company, owned by known industrialist and hydrogen-transport magnate Jo Bamford, it's reported recently.
Advised by the PwC's (PricewaterhouseCoopers) Deals team based in London and Belfast, the Bamford Bus Company acquired Wrightbus from its Deloitte UK administrators (subject to final approval) for an undisclosed sum and says it will focus on stabilising the business and rebuilding its brand, it's reported.
Jo Bamford - son of billionaire JCB (construction and earthmoving multinational) tycoon Lord Anthony Bamford - left the family owned business in 2016 and founded the Ryse hydrogen company. As its executive chairman, Ryse earlier in 2019 won a 10-year contract – with Wrightbus, it should be noted - to convert and supply 20 hydrogen-powered double-decks to Transport for London, originally to be introduced onto three London bus routes from Spring, 2020.
Bamford will assume the role as new Wrightbus executive chairman while former JCB executive Buta Atwal will become its chief executive.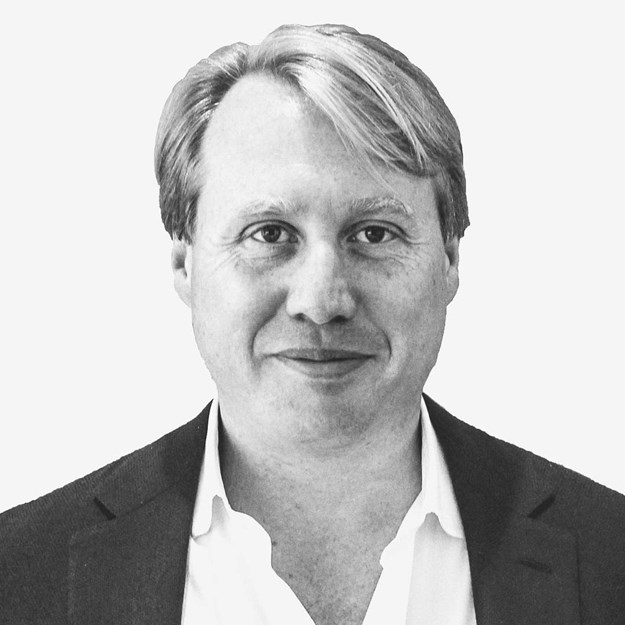 "Wrightbus is a proud family business which is part of the fabric of Northern Ireland life and business," said Bamford. "I am delighted to acquire such an established and respected brand. We can now start to look to the future and build on the excellent work that Sir William Wright and his family have done to develop the Wrightbus business.
"We will now begin speaking with customers and suppliers over the coming weeks in order to take a closer look at the financial situation that Wrightbus faces in order to build a viable and sustainable business."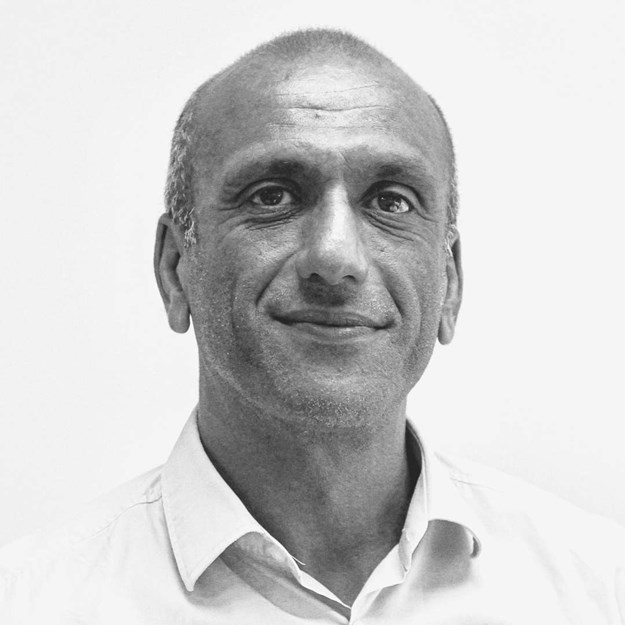 Atwal added: "As bus transportation looks to decarbonise, there is growing demand for market leaders in this field. Wrightbus has the potential to lead the way in this area given its track record in manufacturing state-of-the-art zero emission hydrogen buses, as well as electric and hybrid models. We must now focus on that opportunity and work hard as a team to move forward and rebuild this great business."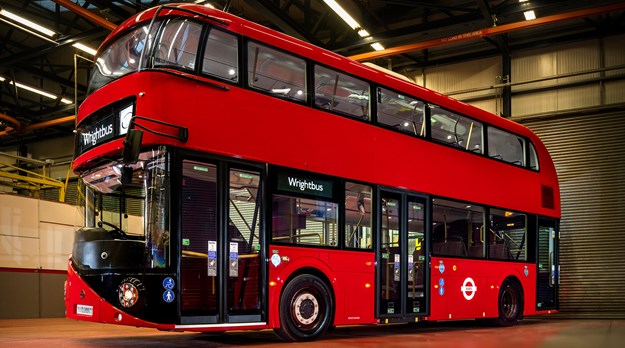 FORMER STAFF
As reported in The Irish News, Wrightbus workers who were laid off when the company went into administration are still facing an anxious wait to see if they'll get their jobs back, with other reports citing the new owner as stating recruitment will start in the coming weeks. Since September 25 this year, 1,200 Wrightbus staff members had been laid off work.
The 60 original staff retained by the joint administrators have transferred to Bamford Bus Company under the terms of the agreement.
Bamford had previously expressed an interest in acquiring Wrightbus, famous for building London buses and whose roots go back to 1946.
Local MP Ian Paisley welcomed the result, stating: "This is a new chapter for industry, and I'm delighted that a recruitment company has now been tasked to commence recruitment of experts and engineers.
"I believe a world-class group of engineers will now be able to prove their skills with this new company, and I see this as a huge opportunity for industry and commerce in Northern Ireland. Nothing must be put in place to hinder it."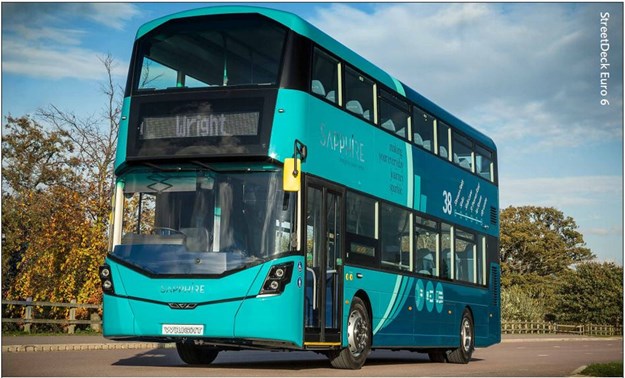 ABOUT RYSE
Ryse operates affordable hydrogen distribution and dispensing assets as well as renewable-powered electrolysers, it states. Its current focus is on providing hydrogen fuel for buses, as these are the most mature of the heavy vehicle transport options, it explains.
The company says it is looking forward to expanding its supply contracts in the bus sector. It also intends to supply hydrogen for other modes of transport suited, including: taxis, trains, trucks and shipping as and when affordable vehicles emerge into these sectors, it says.
DELOITTE STATEMENT
The offical statement from Deloitte, dated 21 October, 2019,  is as follows:
"Deloitte has today confirmed that Bamford Bus Company Limited ("Bamford Bus Company") has agreed to buy the business and assets related to the former Wrightbus business in Ballymena, Northern Ireland."
"Michael Magnay and Peter Allen of Deloitte were last month appointed as joint administrators to Wrights Group Limited, Wrightbus Limited, Wright En-Drive Limited, Wright Composites Limited and Metallix Limited.
"Bamford Bus Company has agreed a deal to buy the business and assets of Wrights Group Limited, Wrightbus Limited, Wright En-Drive Limited and Metallix Limited.  The deal also includes an option to acquire the international division of Wright Group Limited.  The full terms of the deal have not been disclosed.
"Bamford Bus Company is currently determining the size and composition of the workforce required for its future plans, but the 60 staff retained by the joint administrators have transferred to Bamford Bus Company.
"In a separate deal, Jans Composites Limited has also agreed the purchase of Wright Composites Limited for an undisclosed sum.  Three staff members who were retained by the joint administrators have transferred with the business.  The purchaser is currently determining the size and the composition of the workforce it requires going forward.
"Michael Magnay, joint administrator, said: 'We are delighted to have reached a deal with Bamford Bus Company to secure the future of the business in Ballymena.  After making extensive efforts to find a buyer, we are confident the new owner represents a bright future for a key employer in Northern Ireland.'
"Collectively the former Wrightbus companies were involved in the design and manufacture of buses and associated parts for the global market, including for the UK and Republic of Ireland.  Established in 1946, the business is headquartered in Ballymena in County Antrim, Northern Ireland."
Subscribe to our newsletter
Sign up to receive the ABC e-newsletter, digital magazine and other offers we choose to share with you straight to your inbox
You can also follow our updates by liking us on Facebook.