SYDNEY BUS COMPANY COPS BIG FINE FOR DRIVER 'WAGE THEFT'
---
BREAKING: The Fair Work Ombudsman has secured a penalty of $89,250 in the Federal Circuit Court against Sydney transport company Eagle Tours Pty Ltd after it misclassified bus drivers as independent contractors, it's reported.
Following requests for assistance, Fair Work Inspectors found that four bus drivers were paid flat rates of $22 an hour, despite working 12-hour shifts and weekends. Inspectors also found that three of the drivers had been misclassified as contractors, rather than employees.
In light of the finding, the Transport Workers Union (TWU) criticised the "wage theft" of the four bus and coach drivers, who were "ripped off" the more than AUD$46,000, saying the case is the tip of the iceberg in transport.
Under the Passenger Vehicle Transportation Award, the Eagle Tours drivers were entitled to receive as much as $38.94 an hour on weekends and $48.68 on public holidays.
The flat rates resulted in underpayment of their casual loadings, overtime rates, and penalty rates for weekend, public holiday, night and early morning work, according to Fair Work.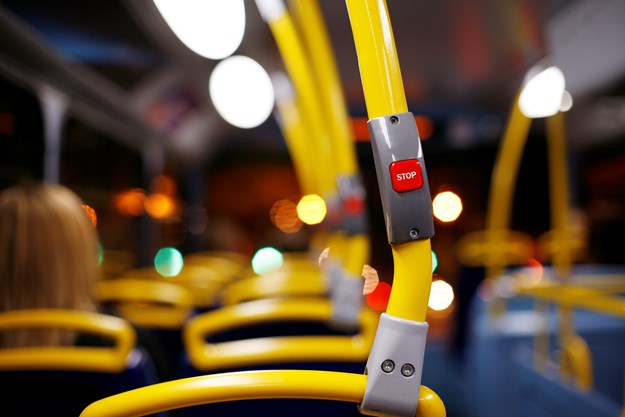 TIMEFRAME
Between November 2012 and February 2014, the four drivers were underpaid a total of $46,012, with individual amounts ranging from $7,982 to $15,960.
Fair Work Ombudsman Sandra Parker said that the regulator is cracking down on companies that misclassify employees as independent contractors.
"If employers misclassify employees as independent contractors to avoid their lawful obligations or to pay employees low flat rates that undercut the minimum wage, they face serious consequences such as court action, hefty back-payment bills and penalties," Parker said.
Judge Robert Cameron rejected Eagle Tours' submission that the breaches were due to a lack of awareness of its obligations under workplace laws.
"All the relevant actions were intentional and not accidental. They were, for present purposes, deliberate," Judge Cameron said.
Judge Cameron said there was a need to impose a penalty to "discourage other businesses from believing that all bus drivers may be hired as contractors regardless of the true nature of their engagement."
Eagle Tours operates bus hire and coach charter services, which included a shuttle bus service for Transport Sydney Trains' employees at the time of the contraventions. The four workers have been back-paid in full, Fair Work clarifies.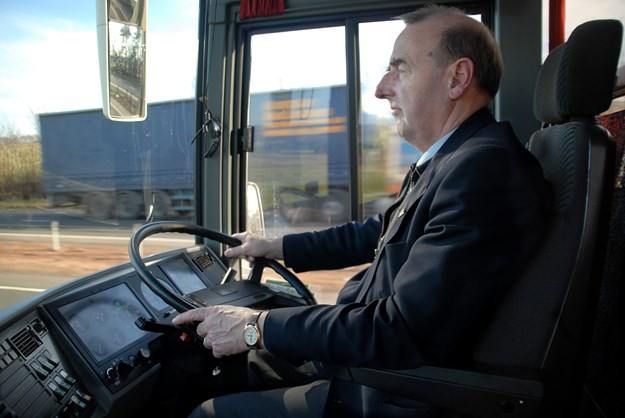 THE TWU
"Four hard working bus and coach drivers were paid a flat rate for over a year and were ripped off their pay for the overtime, night work, public holiday and weekend work they did," said TWU National Secretary Michael Kaine.
"This is a disgrace, but is the tip of the iceberg and is all too common in transport.
"Transport workers from truck drivers to bus drivers, taxi drivers, rideshare drivers and delivery riders are having their rights taken and their wages stolen," he said.
"In an industry which is by far Australia's deadliest, it is shameful that the Federal Government is ignoring this problem. The financial pressure on transport workers that results from stolen wages forces them to drive longer hours, speed and skip rest breaks. The Federal Government tore down a road safety watchdog examining these pressures and now we are living with the consequences, both in terms of rip-off working conditions and lives lost in the roads," Kaine added.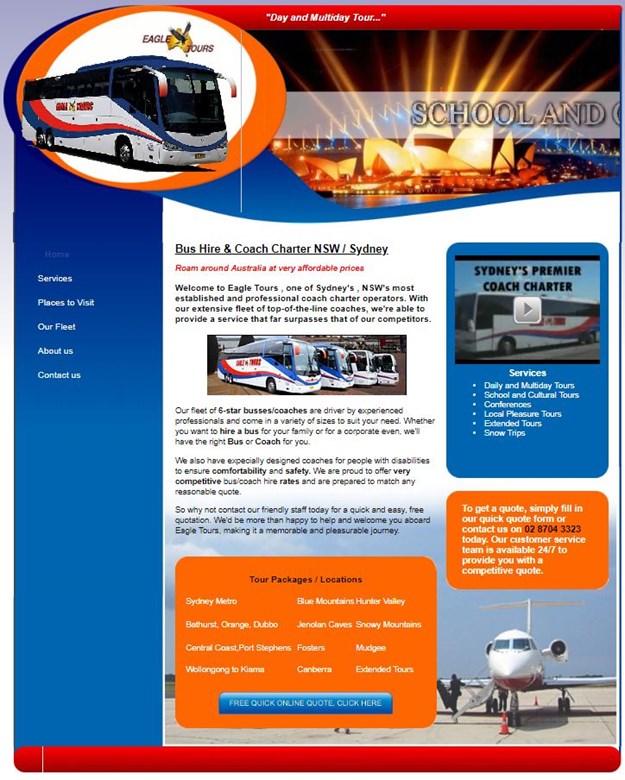 BAD STATS
Safe Work Australia data for 2019 shows 28 transport workers - out of a total of 83 people - have been killed at work.
In the year to March 2019, 186 people were killed in heavy vehicle crashes, including trucks and buses, according to the Bureau of Infrastructure Transport and Regional Economics.
Since the road safety watchdog was torn down, 609 people have been killed in truck crashes, the TWU explains.
Truck drivers, the TWU, transport operators and industry associations are meeting in Canberra today to discuss the crisis in the industry, in a forum organised by Senator Glenn Sterle, shadow minister for road safety.
The bus drivers' wage theft case follows the termination of an enterprise agreement yesterday involving Aerocare/Swissport, which has been underpaying its 3,000 baggage handlers, airport drivers, caterers and cleaners for seven years.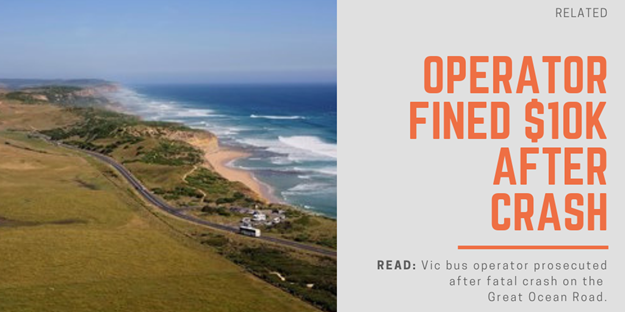 FURTHER ACTION
The TWU is planning widespread industrial action next year as 200 enterprise agreements covering 38,000 transport workers expire.
The aim of the industrial action is to ensure better, safer transport jobs and to ensure accountability among powerful, wealthy companies at the top of the transport supply chain, the union states.
Employers and employees seeking assistance can visit www.fairwork.gov.au or call the Fair Work Infoline on 13 13 94. An interpreter service is available on 13 14 50.
Subscribe to our newsletter
Sign up to receive the ABC e-newsletter, digital magazine and other offers we choose to share with you straight to your inbox
You can also follow our updates by liking us on Facebook.