FIRST FULLY ELECTRIC 24-METRE 'ARTICULATED' BUS FOR FRANCE
---
THE WORLD's first 24-metre fully electric 'bendy bus' will now go into operation in Nantes, France – the first time such a long bus will run completely on battery energy, it's reported recently.
Swiss company ABB using Trolleybus Optimisation Système Alimentation (TOSA) flash charging technology has been in operation in Geneva, Switzerland, for more than a year and will now equip the first 24-metre fully electric bus in Nantes, France.
In little more than a year, Geneva has turned greener thanks to the ABB flash-charging eBus solution, the company states.
Electric buses equipped with this solution have covered a record 500,000 kilometres, transporting millions of passengers and reducing carbon emissions by about 1000 tonnes, it claims.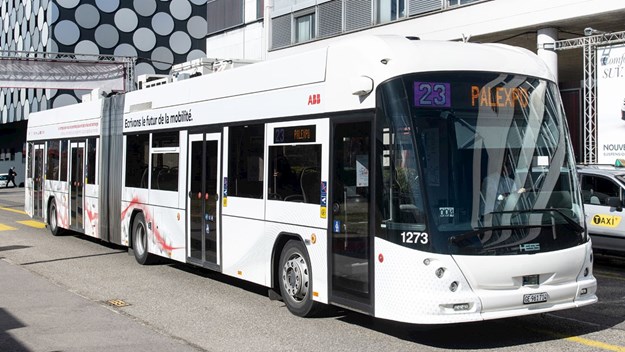 A technological breakthrough developed for sustainable mass transportation, TOSA claims it has the world's fastest charging technology and on-board traction system for high-frequency and high-capacity bus routes.
Not only is it environmentally friendly, it also ensures the fleet is not "oversized" to cover for electric buses on stand-by charging, it explains.
With TOSA, fewer electric buses are needed and they can be more easily re-deployed to other lines, it states. It takes less than a second to connect to overhead high-power charging contacts, and only 20 seconds to charge (Zhuzhou Electric Locomotive, a subsidiary of high-speed train maker CRRC, in 2015 claimed its similar-technology bus could be charged in 10 seconds) - allowing passengers to get on and off the bus as batteries are topped up.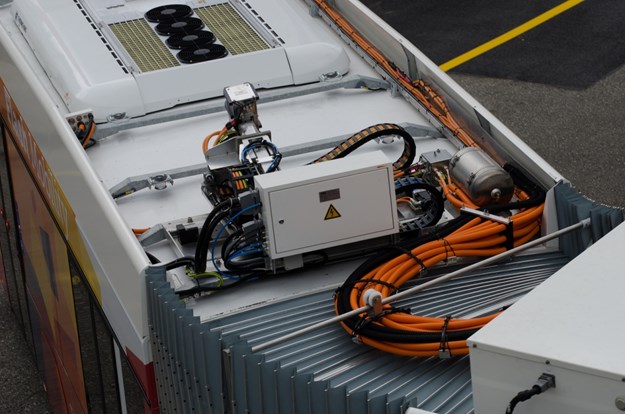 "This is a complete system to make mobility sustainable for future urban needs and it has been tested in Geneva as the first city in the world," said Anne Hornung-Soukup, chair of the Board of Director of Transports publics genevois (tpg), Geneva's public transport operator in Switzerland.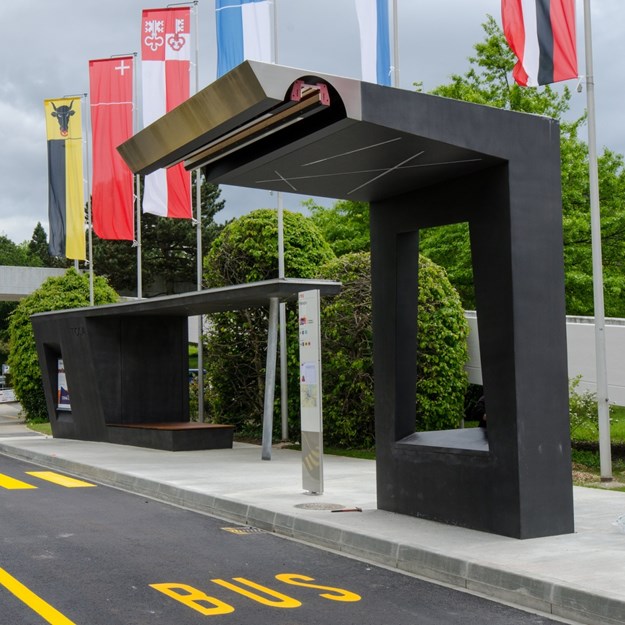 FORWARD IN FRANCE
Now an established technology in the Swiss city, ABB's flash-charging eBus solution has been selected by French public transport company Nantes Metropole.
"We are excited to be among the pioneers in e-mobility, making the new buses – running on their innovative flash-charging solution – part of the Nantes modern public transportation system," said Stéphane Bis, directeur technique et Maîtrise d'Ouvrage from Semitan, bus operator in France.
The new electric buses from manufacturer Hess will run on the Busway Bus Rapid Transit route, connecting the historic centre of Nantes with municipalities on the southern side of river Loire.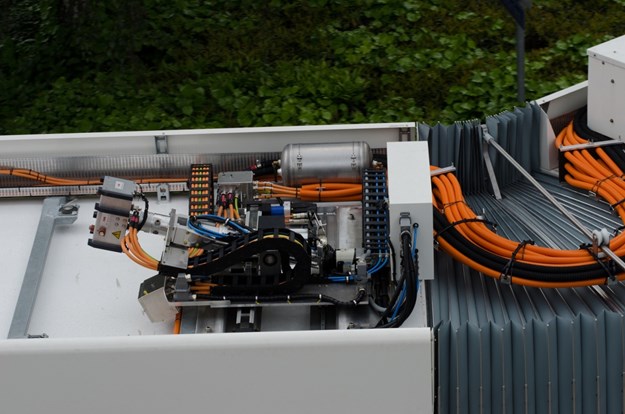 It will increase passenger capacity by 35 per cent, enabling sustainable transportation for up to 5,000 commuters per hour, ABB says.
Free from overhead lines, TOSA will also have minimal aesthetic impact on the cityscape.
"It is truly exciting to see what future mobility will look like. Together with our partners, we developed some unique technologies," said Patrick Fragman, head of ABB´s grid integration business.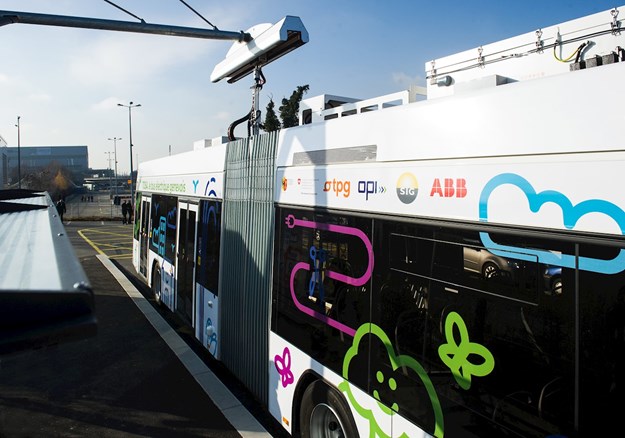 ABOUT ABB
ABB is a pioneering technology leader in electrification products, robotics and motion, industrial automation and power grids, serving customers in utilities, industry and transport and infrastructure globally, it states.
Continuing more than a 125-year history of innovation, ABB today is writing the future of industrial digitalisation and driving the energy and "fourth industrial revolutions", it claims.
ABB operates in more than 100 countries with about 136,000 employees.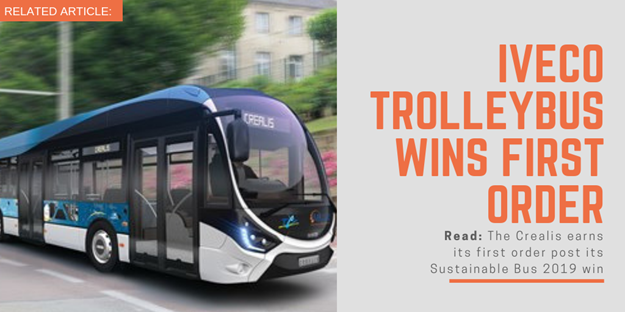 Subscribe to our newsletter
Sign up to receive the ABC e-newsletter, digital magazine and other offers we choose to share with you straight to your inbox
You can also follow our updates by liking us on Facebook.