NSW REVISITS BUS-INDUSTRY YOUNG LEADERS INITIATIVE
---
EXCLUSIVE: AN INNOVATIVE networking 'think-tank' initiative brought some of the leading young bus industry talent together - to meet and share ideas - thanks to the joint efforts of BusNSW and Volvo Bus Australia, recently.
The 2018 Young Leaders Seminar, held at Sydney's Park Royal Darling Harbour Hotel, saw BusNSW invite 25 up-and-coming industry professionals to attend a one-day event in a move that responsibly encouraged the next generation of future bus leaders, entrepreneurs and business owners to get more involved in the direction that the bus industry is headed in the state.
BusNSW executive director Matt Threlkeld says BusNSW was very pleased to host the 2018 Young Leaders Seminar in conjunction with Volvo Bus Australia.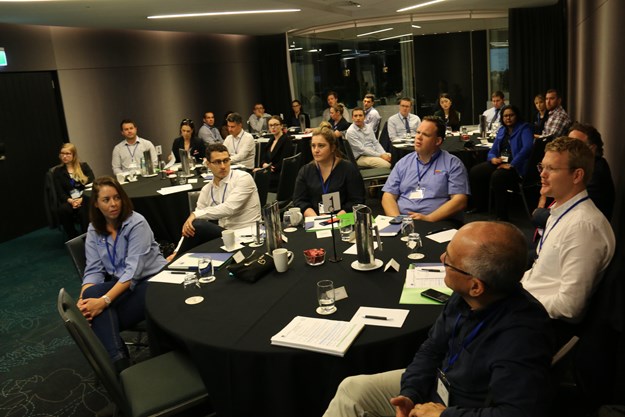 "To make this event happen we needed a partner and Volvo Bus Australia has been a long-time advocate for the development of young people in the industry", he said.
"The aim of the event was to inspire, encourage, develop and promote the next generation of leadership in the industry via a seminar programme designed to assist with the professional development of the participants", Threlkeld said.
"Participants were from the contracted and non-contracted sectors, metropolitan and regional areas, family businesses and multi-nationals, and are involved in functions including operations, administration, planning, HR and maintenance", he said.
"We want your thoughts and ideas, we would like you to get to know each other, and we want you to understand a bit more about yourself", Threlkeld said.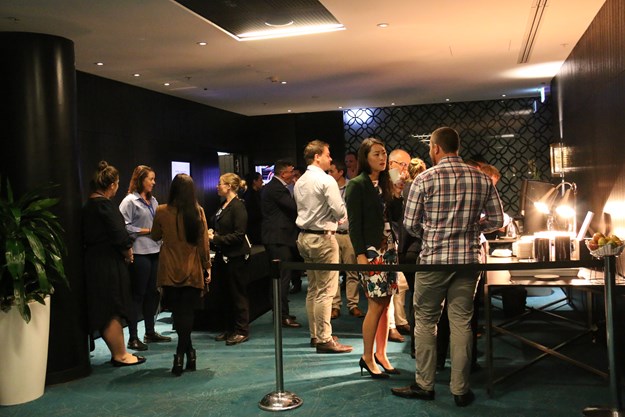 DAILY CONTENT
BusNSW president John King officially welcomed the attendees. As King explained: "We live in a rapidly changing world and the way we plan and deliver bus and coach services is being transformed as never before."
"We need young people to take up the challenge and get involved, both within organisations and at an industry level", he said.
Presentations covered topics including: Mobility as a Service (MaaS); electric, autonomous and connected vehicles; a government perspective of 'future transport' in NSW; and the importance of financial management.
The seminar involved a session on improving work productivity, teamwork and communication using the DiSC personal assessment tool. Participants completed a questionnaire prior to the event and learnt about their behavioural strengths and weaknesses in an interactive and fun session.
The day finished with a strategic planning exercise where the groups of young leaders identified their top three industry priorities for the next five years, considered their vision for the future and the actions required to get there.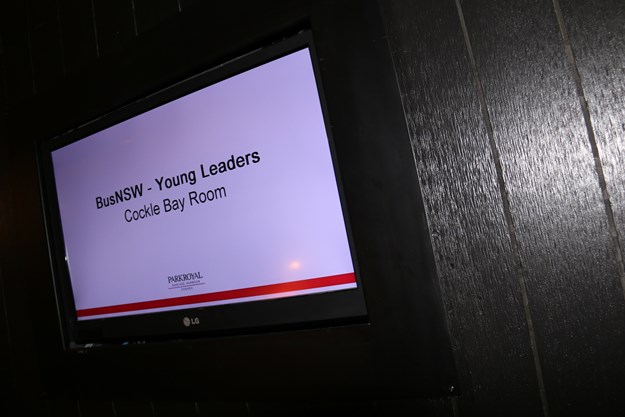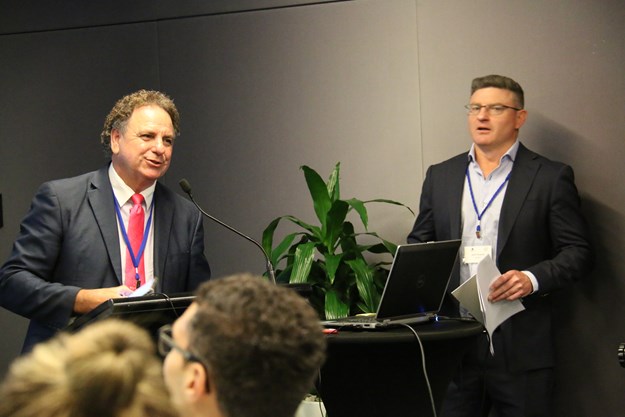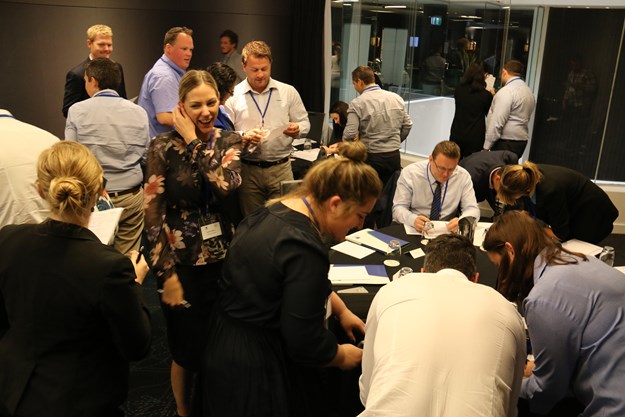 PAST SUPPORT
General manager of Volvo Bus Australia Lauren Downs said Volvo was pleased to support the event, after personally being involved with a similar BusNSW event when starting her career in the industry.
"The professional development of young people is something that we strongly believe in and view as important for our industry," Downs said.
The day concluded with a networking cocktail function at the nearby ABODE deck and sports bar.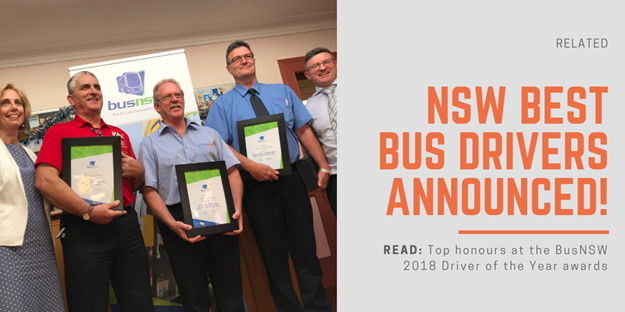 FUTUREPROOF
During the event, King summed up the seminar's intent and its future implications perfectly:
"The transformation of our industry in the next few years is going to be exciting – challenging and exciting at the same time. And the technology that's going to come with that … and a lot of it is already there, is how we get that connectivity back into one, where we can all live from the data – because we are such data-rich people these days and we've just got to learn how we move that forward and enjoy the benefits of it."
"So it's people like you guys who are going to actually make that go into the next generation, it's the young generation of our family. We're in an industry were … we need you guys to step up now and come up and make it all work. So we don't have [all] the answers and we'll never have the answers - and I don't think you will either. Probably my grandkids and my great grandkids won't, but if we don't start, as Dave (Mead) said earlier, we will never get there."
A spokesperson for BusNSW confirmed it was hoped this seminar will become an annual event.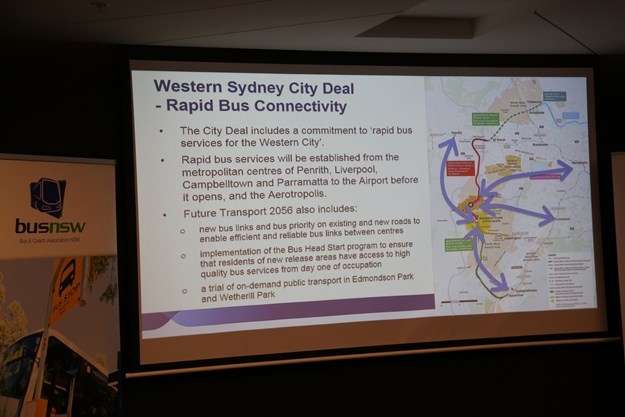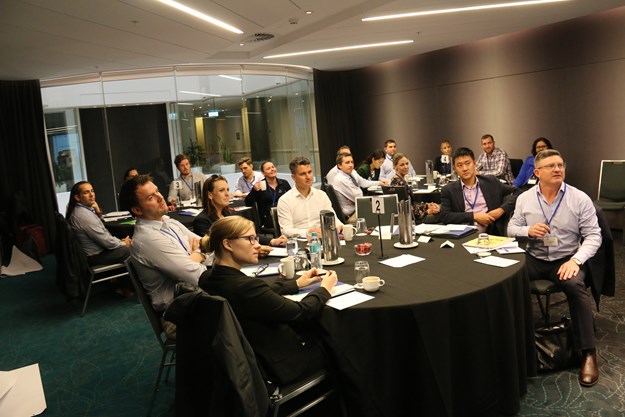 THE TOPICS
Speakers and topics discussed at the event were insightful and thought-provoking, as regards the future of the bus industry in NSW and public transport globally in general.
Following a welcoming address from executive director of BusNSW Matt Threlkeld, BusNSW president John King, and Volvo Buses, Volvo Group Australia, general manager Lauren Downs the following discussions ensured:
- Mobility as a Service (MaaS) - What does it mean for the NSW bus and coach industry? (Yale Wong - Institute of Transport and Logistics Studies, University of Sydney Business School);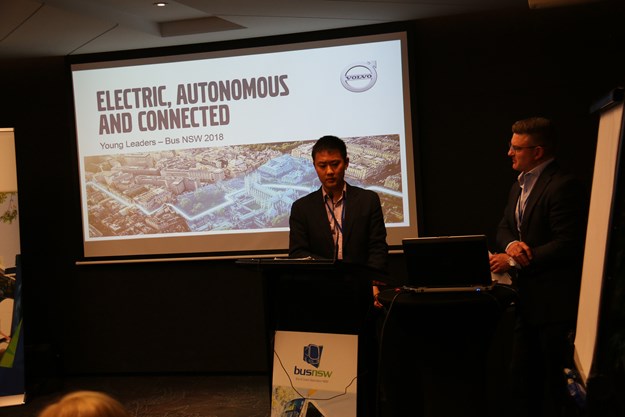 - Electric, Autonomous and Connected - Building your Future Fleet (David Mead - Vice President, Asia Pacific, Volvo Bus);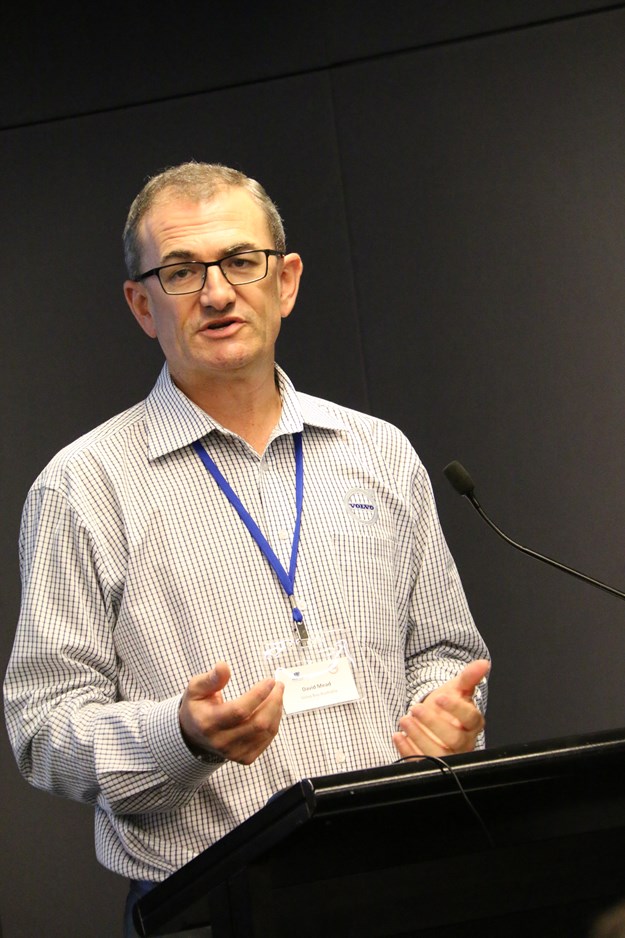 - Future Transport in NSW – A Government Perspective (Matthew McKibbin - deputy executive director, Integrated Network Planning, Transport for NSW);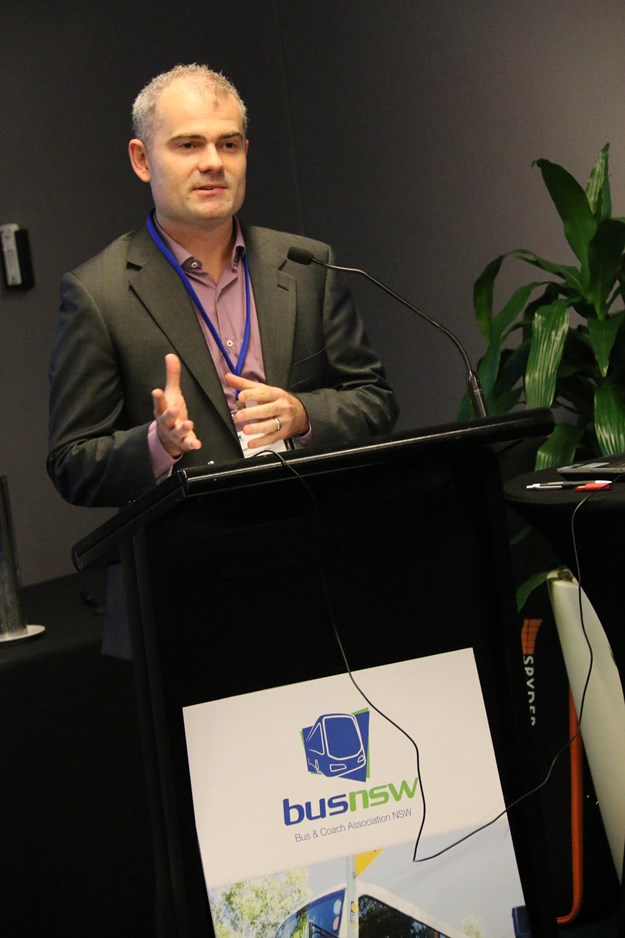 - The Importance of Financial Management for Young Leaders (Darryl Swindells – partner, HLB Mann Judd and James Friend - manager Assurance and Corporate Advisory, HLB Mann Judd );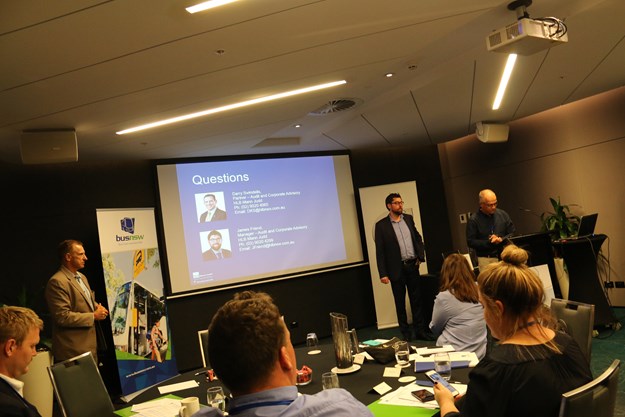 - Improving Work Productivity, Teamwork and Communication using DiSC (Ross Judd – managing director, Team Focus);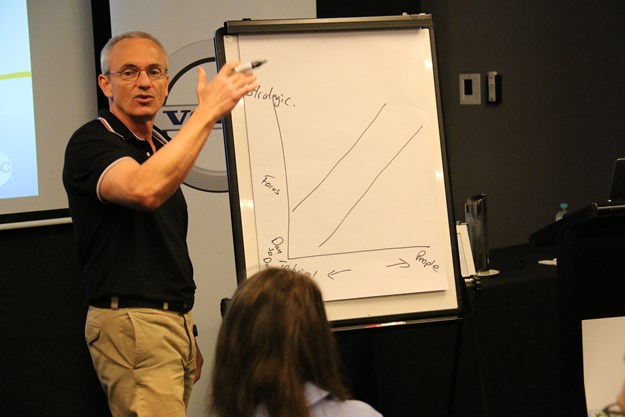 - Young Leaders Strategic Priorities for the NSW bus and coach Industry (group exercise).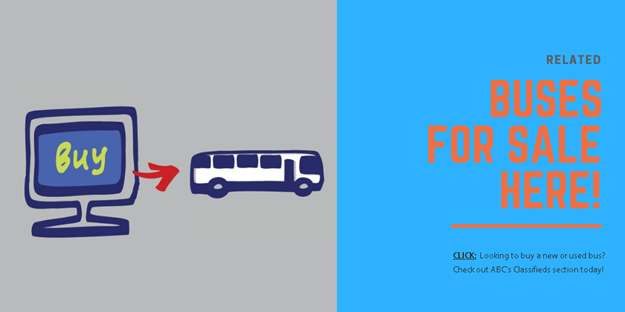 Subscribe to our newsletter
Sign up to receive the ABC e-newsletter, digital magazine and other offers we choose to share with you straight to your inbox
You can also follow our updates by liking us on Facebook.