HINO RECALLS BUSES OVER POTENTIAL SPEED-SENSOR FAILURE
---
BREAKING: Hino Motor Sales Australia is recalling select Hino RN and RK buses plus Hino 700 Series trucks due to a potential speed-sensor malfunction, which could provide inaccurate vehicle speed readings.
The recall – whose responsible regulator is the Department of Infrastructure, Regional Development and Cities – sees 162 Hino 700 Series trucks (production dates 6 July, 2012 - 28 June, 2014); plus 27 Hino RN (production dates 2 October, 2012 - 30 November, 2012) and three Hino RK (production dates 30 July, 2012 - 10 June, 2014) buses affected.
The vehicles – supplied via Hino Motor Sales Australia – were sold nationally between 6 July, 2012 and 28 June, 2014, through authorised Hino dealers.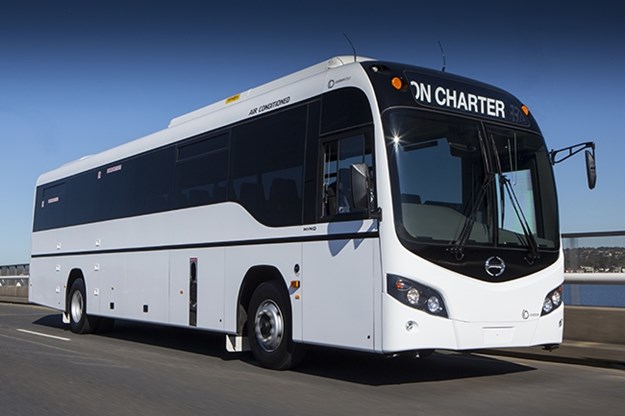 THE PROBLEM
The defect is that in certain vehicles the speed sensor is manufactured using materials that have different thermal expansion properties. When the temperature increases, the materials inside the sensor expand at different rates, causing the component parts to interfere with vehicle operations, states the recall information. If this occurs it this may create an open circuit.
The hazard is that when an open circuit occurs this results in the brake system and/or transmission warning lamp turning itself on, it states. The speedometer needle may also bounce during operation or stop. The operator will be unable to correctly determine the operating speed of the vehicle, which may lead to not following the required speed limit, posing an accident risk for the occupant and other road users, it states.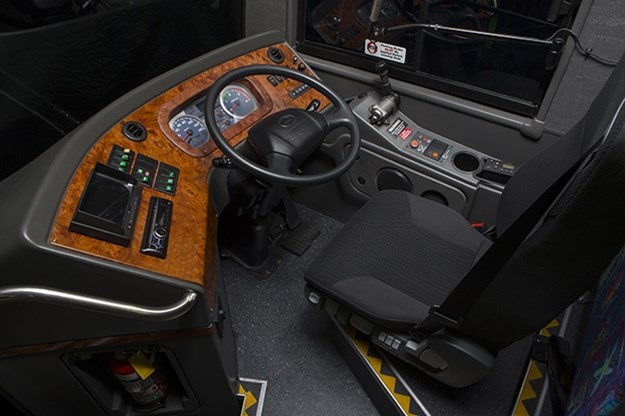 WHAT TO DO
It is advised that owners of affected vehicles contact their local Hino dealership to have the speed sensor replaced free of charge.
Consumers can contact Hino on 1300 01 HINO (1300 014 466), or their local Hino dealer.
The affected VIN range is: JHDFS1EKLXXX10028 - JHDFS1EKLXXX10052; JHDFS1ELLXXX10101  - JHDFS1ELLXXX10419; JHDFY1EULXXX10142 - JHDFY1EULXXX10162; JHDRK8JSMXXX10013 - JHDRN8JSMXXX10068; JHDSH1EELXXX10024 - JHDSH1EELXXX10072; JHDSS1EKLXXX10044 - JHDSS1EKLXXX10271.
The full list of affected VINs can be found here: https://www.productsafety.gov.au/system/files/VIN%20List_22.pdf
ABOUT HINO BUS AND COACH
Hino first started manufacturing buses in Japan in 1946 as Hino Industry Co Ltd.  In 1965 Hino set up in Australia and sold its first buses, it states. The first bus ever built in Australia was by Freighter Industries in Adelaide and was sold into Tasmania.
Hino Buses continued to be sold in Australia 1980-1998 as Hino Bus Australia before trading as Hino Motor Sales Australia (HMSA) as it is now today. HMSA still build buses on demand and on a custom-made basis, continuing in the Hino tradition of "Quality, Durability and Reliability (QDR)", the company states.
Today Hino offers a selection of both fully built-up buses and bus chassis with GVMs from 8.5 tonne to 16 tonne.  Seating capacity starts at 35 in the FD230 through to 61 passengers for RK8J and RN8J school charter/day charter chassis.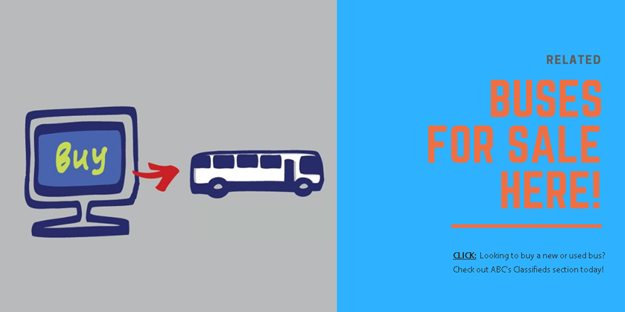 Subscribe to our newsletter
Sign up to receive the ABC e-newsletter, digital magazine and other offers we choose to share with you straight to your inbox
You can also follow our updates by liking us on Facebook.