CHINA DONATES MORE MOBILE 'CLINIC' BUSES TO CAMBODIA
---
TWENTY FIVE provinces and cities in Cambodia will have better access to medical care following the Chinese Government's recent donation of 'clinic' buses, reports Higer.
The second batch of 20 Higer units left Higer's manufacturing base in the Suzhou, Jiangsu province, China and successfully made the trip to Cambodia. Upon uniting with the earlier landed 20 specialist units, the full 40 will make a medical tour throughout remote rural communities to bring medical services closer to the locals, the company states.
It is reported that the first batch of 20 units Higer mobile clinic buses have since May, 2018, been staffed by medical teams consisting of experts from Chinese Grade-A tertiary hospitals and holding various types of donated medicines.
These have been allocated to all health departments in Cambodia, touring throughout a total of 10 provinces - including Phnom Penh, Kampong Cham and Battambang - to provide medical services to patients living in remote communities, it states.
In the time that the first 20 Higer 'mobile clinic' buses have provided concrete medical services to the locals, they've gained popularity in those regions and among medical institutions, it's claimed.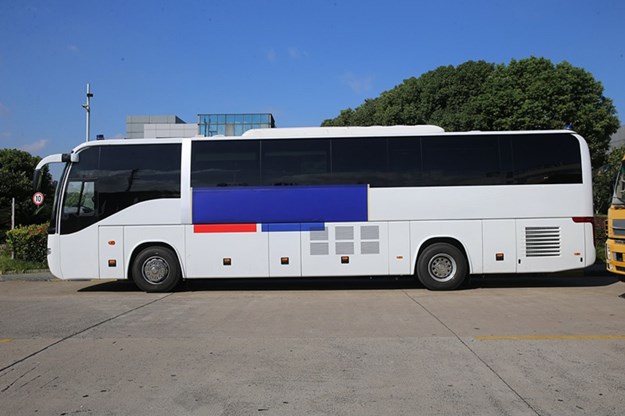 A BIG DEAL FOR HEALTH
Cambodian Minister of Health Mam Bunheng said: "These mobile clinic buses meet the basic national conditions and actual needs of Cambodia. We can use these mobile clinic buses to send health to remote villages in Cambodia."
To ensure smooth delivery of the first batch of mobile clinic buses, both Higer's after-service team and staff from the supporting factory arrived in Cambodia one month before delivery to offer in-depth training for more than 70 drivers.
These local drivers, through on-spot presentation and hands-on driving, quickly mastered how to drive a mobile clinic, Higer says.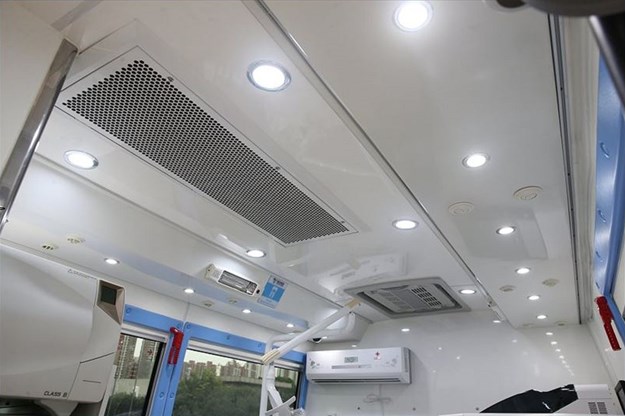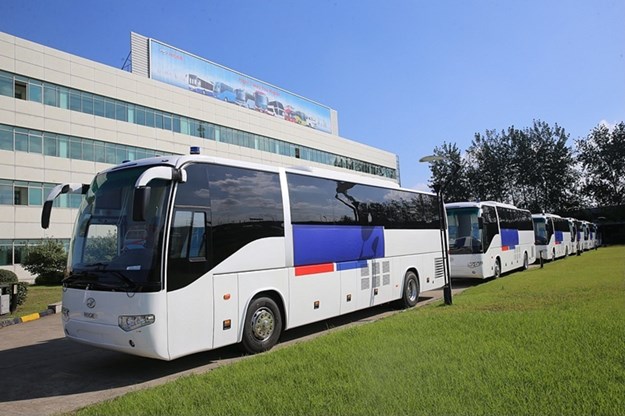 In addition to training and service guarantees, the Higer after-service team also, "…provided meaningful free medical care while off-duty, ate what the doctors and volunteers of the medical team ate and did what they did, and helped the locals as they could as volunteers."
Equipment on board covers an array of advanced medical items to provide general inspection and treatment services covering seven departments, including: radiology, ultrasound, paediatrics, gynaecology, dentistry and otolaryngology.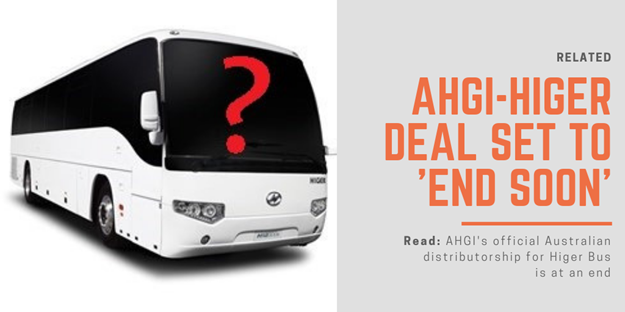 LONG JOURNEY
Additionally - based on services supplied in the previous months and local operating conditions in Cambodia - these mobile clinics have been improved in a number of ways, says Higer.
As they will  travel up to 5,000 kilometres Higer has accordingly developed more specific service-guarantee measures to ensure the safety and timely arrival of these buses, it says.
In the following months, Higer says it will provide maintenance solutions based on prepared after-service and inspection schedules to ensure these "mobile clinic buses" are able to travel and provide medical services to the locals as soon as possible.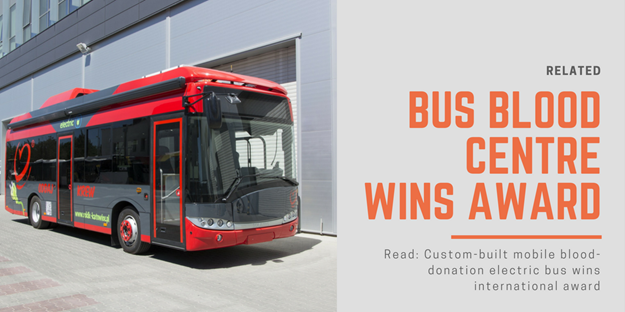 The company says when all, "…high-quality 40 units Higer mobile clinic buses have been delivered to Cambodia as scheduled as a national gift, the accessibility of people in Cambodia's poverty-stricken areas to medical treatment will be effectively improved."
It adds that these buses also, "…allows the countries along 'the Belt and Road' to witness the independent innovation of Chinese bus makers and the quality of "intelligent manufacturing in China".
ABOUT HIGER
According to Higer Bus Australia's website: "Higer Bus and Coach is one of the fastest-growing bus manufacturers in the world. It is known for its innovation and dedication to research and development.
"In 1998 Higer was founded in the Jiangsu province, China. Higer is the third-largest bus manufacturer in the world. Higer buses are available in more than 40 countries and the company continues to experience significant annual growth in both market expansion and production capability.
"Higer's manufacturing facility in the Jiangsu Province China has the capacity to produce 35,000 buses per year. The production base for medium, large and city buses covers 800,000sqm (equivalent to 45 Melbourne Cricket Ground fields) and hosts advanced-equipped assembly lines.
"The company now employs more than 6,000 people worldwide.
"Higer exports to more than 100 countries on continents with the some of the most unforgiving terrain in the world including Africa, the Middle East, Commonwealth of Independent States, Southeast Asia, the Americas and Oceania.
"In 2008 the first Higer bus came to Australia as WMC Group became the importer of Higer Bus and Coach. The first model to appear on Australian shores was the versatile H9280 Midi Boss. The equally efficient H12 series Road Bosses and H8200 Ryder arrived shortly after with H7170 Munro, the most recent addition to the Australian market.
"The brand has … have made their way into iconic Australian fleets such as Murray's and Hopkinsons.
"Higer Bus and Coach has further embedded itself in the Australian bus industry landscape by becoming active members of the key state-based industry bodies; Bus NSW, BIC and the Queensland Bus Industry Council."
Scania's recently launched Touring coach is built at a "bespoke and dedicated production facility" at Suzhou, near Shanghai, China, close to the Scania-Higher A30 assembly hall. The Swedish bus maker has been working with Higer since 2004, and the partnership, "provides Scania with a route to satisfy the needs of new, emerging and existing markets around the world," it explains.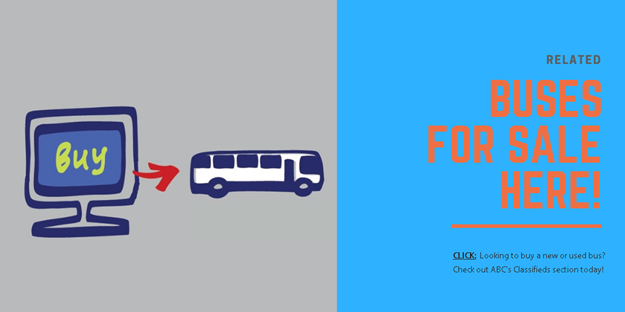 Subscribe to our newsletter
Sign up to receive the ABC e-newsletter, digital magazine and other offers we choose to share with you straight to your inbox
You can also follow our updates by liking us on Facebook.