Bustech reduces the risk of fire on its buses
---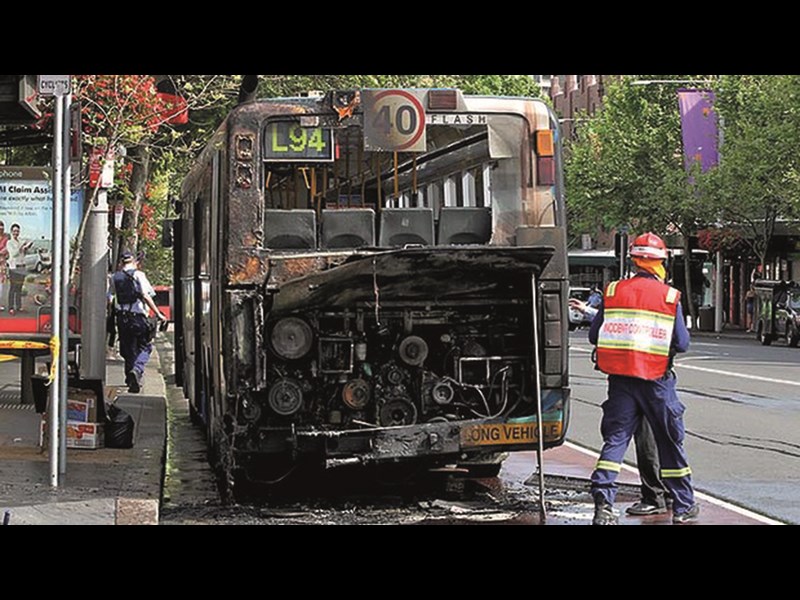 Bus fire prevention is in the spotlight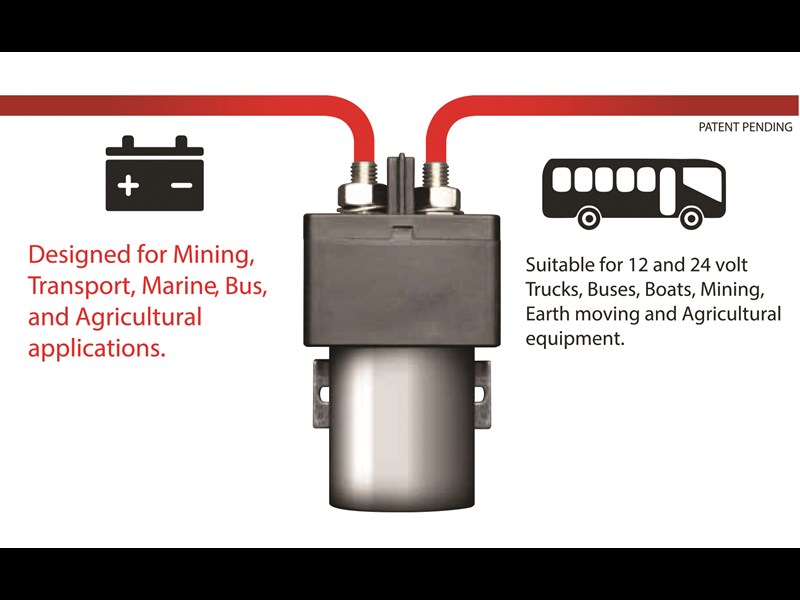 The split current system

SPONSORED CONTENT: With an alarming number of bus fires occurring over the past 12 months, bus manufacturers are more than ever searching for proactive solutions
To mitigate potential fire risks on board their vehicles, Bustech, based in Burleigh, Queensland, is tackling the problem head on by attacking the primary cause of bus fires – electrical failure.
With it becoming clear that electrical failure accounts for a large proportion of fires in buses across Australia, concerns have been raised about the lack of start circuit protection in transport vehicles.
Working closely with Baxters, one of Australia's largest automotive electrical distributors and a specialist in automotive heavy-duty electrical, Bustech has commenced installing the 'Safetyshunt' into all its buses as original equipment.
Safetyshunt works as an intelligent starter circuit breaker and battery isolator, that can handle up to 3000Amps.
Sitting in the positive feed from battery to starter, Safetyshunt is capable of distinguishing the current spike associated with normal engine cranking and that created by a short-circuit.
With a commitment to innovative technologies and a safety-first approach, Safetyshunt proved to be a natural fit at Bustech. As a result, all Bustech XDI, CDI and SDI range of busses are now being fitted with Safetyshunt from the factory.
Safetyshunt protects against electrical failure induced fire in several ways:
• In the event of a failure in the electrical start circuit while in operation, Safetyshunt will protect the vehicle, advise the operator of activation via a warning light and allow the vehicle to be navigated to safety
• In the event of a short-circuit from a breach in the battery cable insulation, Safetyshunt cuts power in milliseconds to eliminate the chance of combustion
• If the starter motor hangs in mesh or an inexperienced operator holds the ignition on for more than 12 seconds, Safetyshunt will trigger preventing the starter relay contacts welding together causing the starter to overheat and catch fire
• In the absence of an ignition signal (for example, when the vehicle is turned off) Safetyshunt automatically isolates the starter motor.
By tackling all the common causes of fire due to electrical failure, Safetyshunt sets a new standard in fire prevention and protects vehicles from the potentially catastrophic result of an electrical induced fire. Wherever the safety of passengers and vehicle are paramount, a Safetyshunt is an absolute must.
For more information on Safetyshunt, or how you can prevent the risk of electrical failure caused fires on your fleet, contact Baxters at one of their 11 branches across Australia or visit www.baxters.com.au.
Subscribe to our newsletter
Sign up to receive the ABC e-newsletter, digital magazine and other offers we choose to share with you straight to your inbox
You can also follow our updates by liking us on Facebook.