More testing needed
---
A local supplier is urging operators to evaluate their alcohol testing guideline
An Australian supplier is encouraging operators to implement and enforce more stringent alcohol testing policies following trends overseas.
Guardian Interlock founder and managing director Les Libbesson says more Australian operators need to re-think their policies, particularly after engaging with business owners at the recent BusVic 2015 Maintenance Conference and Bus Expo.
"After consulting with a number of bus operators at the recent expo, it would seem that for some operators testing is only done on a set cycle so that it meets the statutory requirement," he says.
The guidelines relating to drug and alcohol testing programs in accordance with the Public Transport Act, NSW (1990) states any operator must have adequate arrangements in place for the testing of the transport safety employees under their control.
Targeted testing must be conducted in a manner that maximises its effectiveness as a control for the risks posed by the consumption of drugs or alcohol.
Other states have similar legislation in place, says Libbesson.
The New South Wales guidelines recommend "the conduct of random tests on a pre and post sign-on basis for all persons engaged in transport safety work without giving prior notification of such testing".
"Quarterly testing, albeit random, fails to address the remaining 89 days in which a failure can occur that can put a bus company at serious financial risk," says Libbesson.
"Many drivers who drink the night before believe they are safe to drive the next day.
"Quite often Police RBT units are breath testing drivers early in the morning on the way to work and are detecting significant numbers of drivers over the limit."
Libbesson says wall mounted breath testing devices with unique employee PINs provide an effective prevention strategy.
These units will interface with company software to email or SMS failure alerts to management prior to the driver leaving the depot.
Additionally, there are a number of handheld or disposable devices that are inexpensive and tailorable to the needs of individual bus operators that may promote a meaningful and measurable alcohol policy.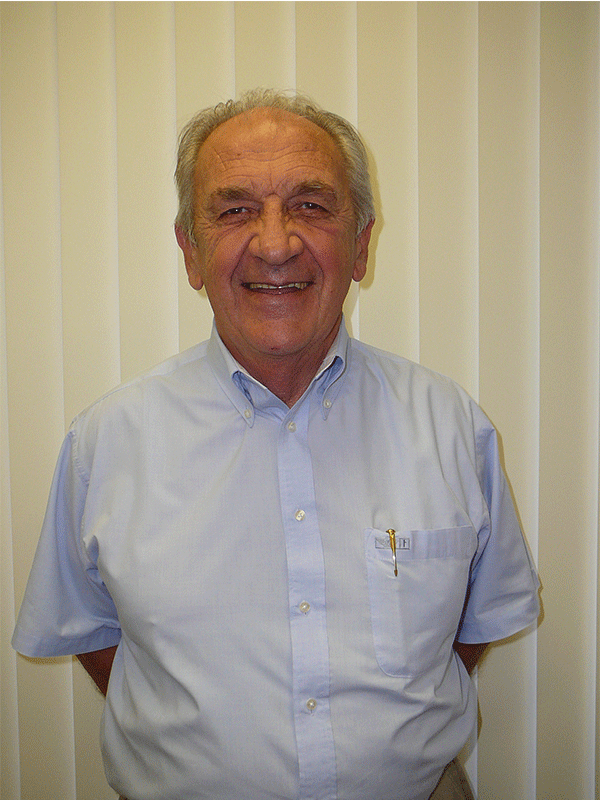 "The most effective risk mitigation strategy is to fit vehicles with ignition interlocks so that they cannot be started if alcohol is detected," says Libbesson.
"In America, a number of states have legislated that all school buses have interlocks fitted and the conversation continues in the remaining states after a spate of accidents when drivers were subsequently convicted of drink driving offences.
"In Europe the French, Finnish and Swedish authorities require school and passenger buses to be fitted with alcohol interlocks. In Buenos Aires alcohol interlocks are installed in short-distance public transport buses."
Libbesson says European bus companies - such as Arriva in Denmark - take road safety very seriously and have initiated a program to equip their fleet of 1,200 with alcohol interlocks.
Heisei Enterprise in Japan has equipped their fleet of 50 overnight coaches with alcohol interlocks to encourage customer confidence and differentiate their business from against competitors by providing this highly visible safety measure, according to Libbesson.
"Our experience with bus companies that introduce a more stringent testing policy is that positive outcomes are achieved if the testing is introduced after consultation with staff," he says.
"Employees must be confident that positive test results will be treated as risk management not punitive while recognising that such policies will also directly protect them."
Libbesson says the alternative to self-regulation, should the bus industry not take a proactive stance to drug and alcohol testing, is that the government may regulate a more stringent approach, which is usually a reaction as a result of a major incident.
"This will prove costly to smaller operators and may not be 'best fit' for the industry as a whole," he says.
Subscribe to our newsletter
Sign up to receive the ABC e-newsletter, digital magazine and other offers we choose to share with you straight to your inbox
You can also follow our updates by liking us on Facebook.