DENSO – SMART TECHNOLOGY
---
SPONSORED CONTENT: You don't have to know exactly what goes on inside an air-conditioning unit to know how essential a climate-controlled environment is for your passengers and driver.
It's the first thing anyone notices when they step inside a bus, and it's a major (probably number one) factor in the overall passenger satisfaction of any journey.
Put simply, a good air-conditioner can mean the difference between a ride being endured or enjoyed.
With this in mind, Denso has recently launched its latest heating/cooling unit, the LD9 – and with another hot Australian summer approaching the timing can only be described as impeccable.
The brand new investment is an example of the renewed focus the company is putting on the domestic bus and coach market, recognising that it's largely operators, not manufacturers, who make the final decision on specs such as air-conditioning units.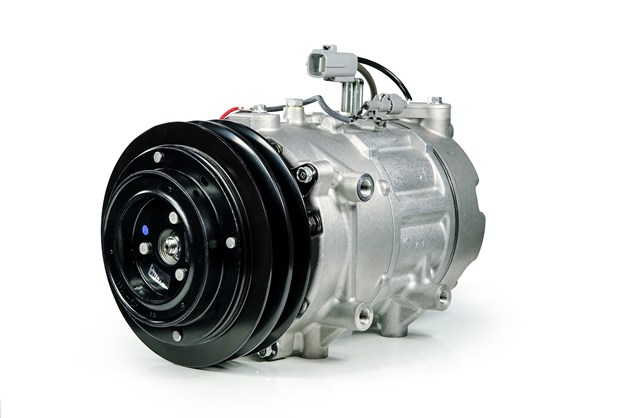 There's no doubt the LD9 has formidable pedigree. It takes the renowned reliability and technological smarts of the LD8 and raises the bar even higher. The unit makes a persuasive pitch in a few key areas, including total cost of ownership, fuel savings and mechanical efficiency.
The introduction of brushless motors for the evaporator and condenser fans promises to substantially increase service life while achieving high cooling performance in ambient temperatures as high as 50 degrees C, Denso says.
Inner grooved tubes have been developed to aid heat transfer in the evaporator and heater, the multi-flow condenser is equipped with sub-cooler, and air intake is directly channelled into the ducting – eliminating the need for obtrusive sub-ducts, Denso states.
It's also slimmer and lighter than the previous model, with smooth, exterior aesthetic integration – all of which equals fuel savings – and is backed by a rapidly-expanding Australia-wide dealer network.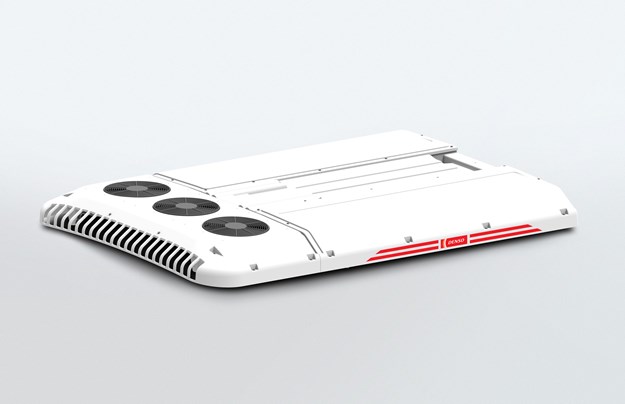 MEETING A NEED
Denso business development manager Rob Smart says the LD9 is developed with the Australian market at front of mind.
"Heating and cooling units are essential in buses across the whole country. We've put a lot of thought into developing a product that meets the needs of operators Australia-wide."
Smart says considerable research and development went into reducing the total cost of ownership for the unit.
"Extending service life was a key goal, and we've achieved that through the brushless motors. We also know the impost of fuel on operators, so it was essential we came up with a product that was as fuel-efficient as possible. To help achieve this we've changed to dual variable swash plate compressors, which makes a big difference."
With the local working life of a bus usually exceeding 20 years getting the best return on investment for all specs is paramount. Yet let's not forget those passengers, either!
Play it cool with them and you'll stay on the road for a long, long time.
Subscribe to our newsletter
Sign up to receive the ABC e-newsletter, digital magazine and other offers we choose to share with you straight to your inbox
You can also follow our updates by liking us on Facebook.